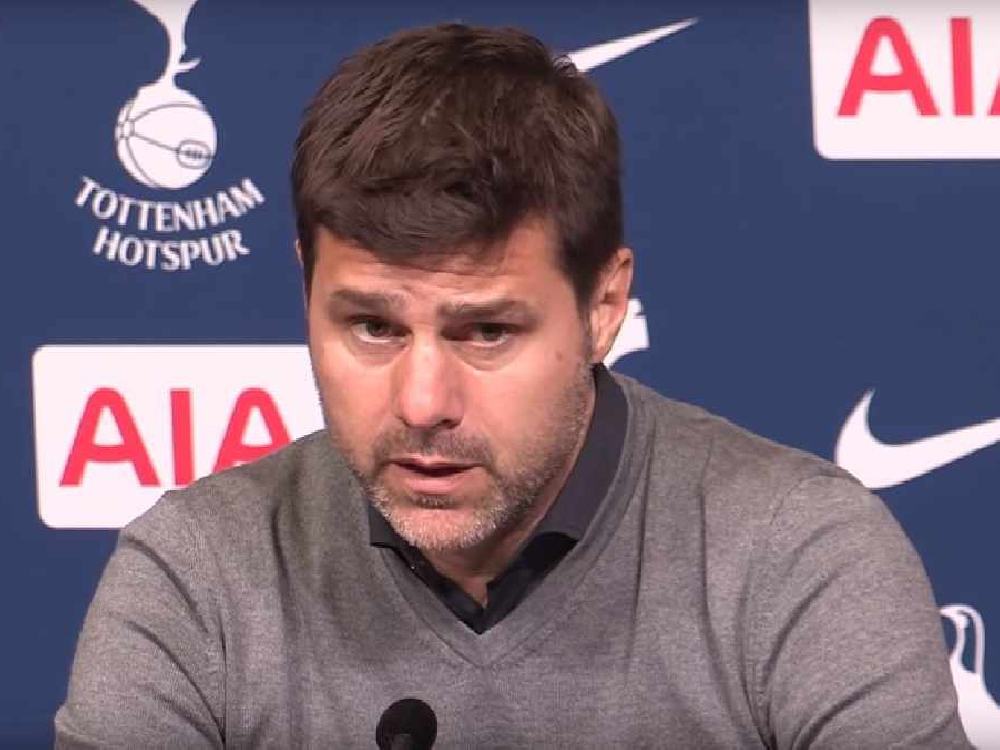 Tottenham will be spending money this summer but they are unlikely to make one major signing, according to one former player.
Spurs celebrated the move into their new stadium last week with a 2-0 win over Crystal Palace and fans are now calling for chairman Daniel Levy to release the purse strings and strengthen a squad that has not received a reinforcement since 2018.
Miller, who won two FA Cups and a UEFA Cup with Spurs in the 1980s, reckons that run will come to end this summer - but they will not be paying the top prices for established players.
"I think we'll be buying three or four players in the summer. There will be a few leave too as there always are, who might be a bit surplus," Miller told Up Front with James Gray (weekdays 1pm-3.30pm).
"I have no doubt money will be made available. It hasn't been the last couple of years and that's for obvious reasons. We were building a £1billion complex.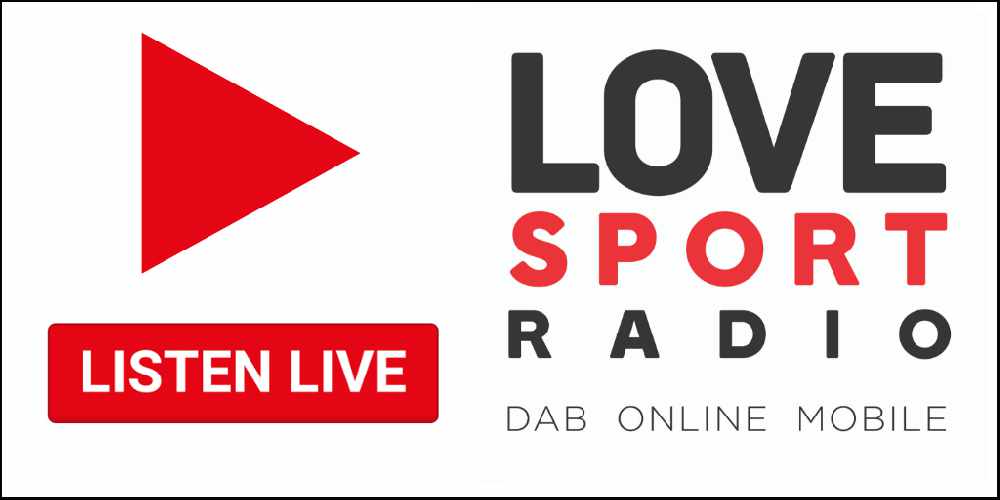 "I think there will be new players in. The only thing with us, knowing Mauricio well, we want to buy the right type of players.
"We ain't buying a 28 or 29-year-old midfielder or centre-forward. We are buying a young player, preferably English if we can, whom Mauricio can make a better player.
"I'm not saying that we're not going to buy top players but they're not going to be an established 29-year-old Spanish international.
"If we spend £100m this summer, we'll be getting three decent players in and maybe two of those will be English.
"We need a full-back, a midfield player and maybe another striker. We need one of each, really."
Mousa Dembele left in January for China while injuries to Harry Winks, Dele All and Christian Eriksen have left Mauricio Pochettino struggling for numbers in midfield.
But they remain in the hunt for Champions League football next season and are in a European quarter-final against Manchester City, the first leg of which will take place at their new ground tomorrow night with Miller in attendance.
"It still feels like White Hart Lane because it's still very close to the pitch," Miller added.
"The new South Stand is massive and it generates an enormous noise.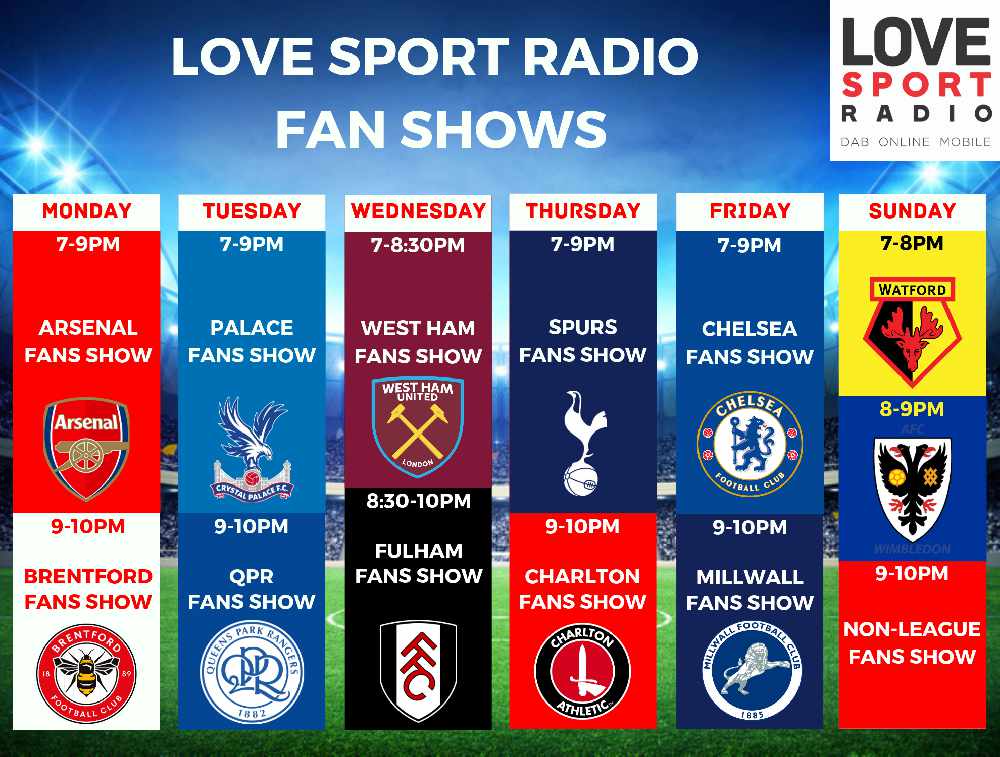 "It's a very tall stadium so when you're looking down it's not a bad view! It's wonderful and it doesn't not feel like the Lane even though it's an entirely different structure, near enough twice the side of the old stadium.
"It's a magnificent thing that we've done there and I'm not knocking the Emirates or Wembley but they are 11 or 12 years old now. They look a little bit old-fashioned compared to what we have now!
"It's not their fault; at the time they were state-of-the-art and now they're not. Just look at how technology has moved forward and Spurs have encompassed that and used it. It's fantastic.
"It can only take us to higher and better places."