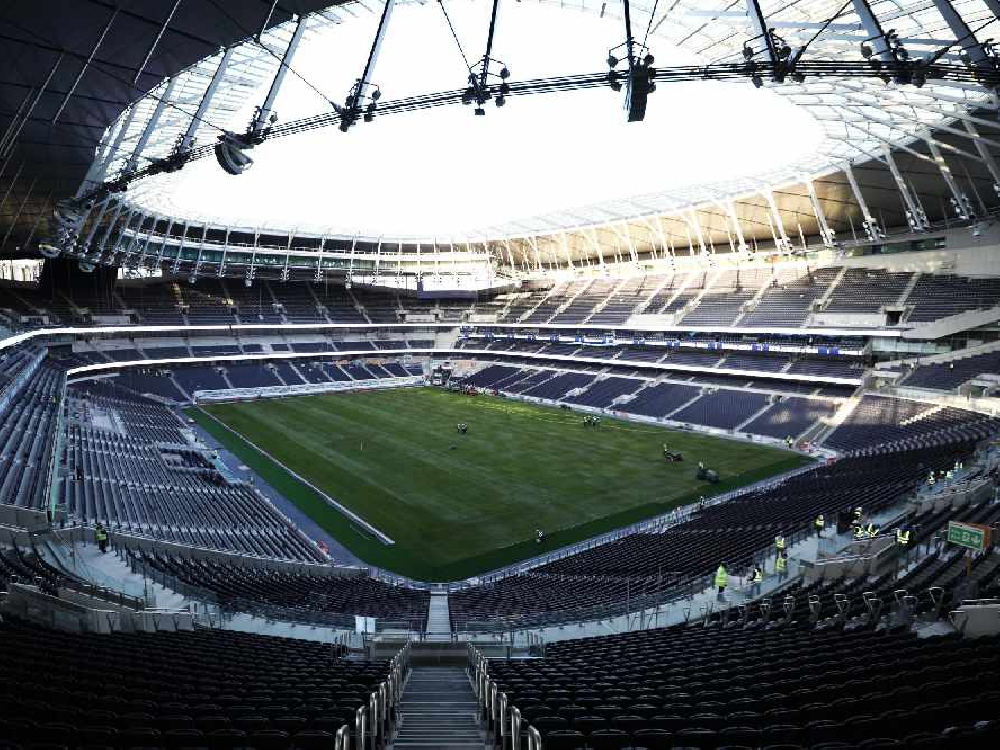 Peter Taylor thought Tottenham would have waited until next season to open their new stadium for the sake of 'consistency'.
Spurs were supposed to be in their new stadium, built on the site of the old White Hart Lane, at the beginning of the 2018/19 season but problems with the build forced them to remain at Wembley for what will end up being another eight months.
But the wait is finally over for the Tottenham faithful, who will see Mauricio Pochettino's side take on Crystal Palace in their new ground on Wednesday April 3.
Taylor, who made 123 league appearances for the club, is delighted to see Spurs back where they belong but thought they might end up staying at Wembley until the summer.
"I'm a little bit surprised that they're going back at this time," Taylor told Up Front with James Gray (weekdays 1pm-3pm).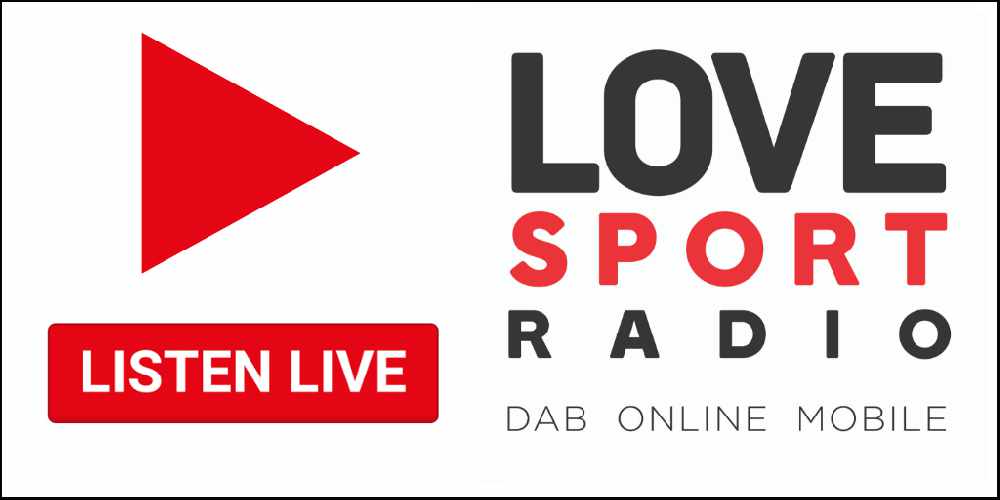 "I thought they might go back at the beginning of next season to be consistent with all the teams in the Premier League."
But Taylor has been impressed with Tottenham's management of the financial difficulties of moving stadium.
"When you've got Arsenal up the road and other clubs that are all of a sudden getting an extra 10,000 people in, you've got to do it," Taylor added.
"Fair play to Tottenham for their planning.
"They knew it would be a tough season in terms of how much they could spend because they knew they had the cost of the stadium.
"But they have got a very good young squad and young players coming through that the manager always gives a chance to.
"It's worked out brilliantly and I think it will be great for them to be back there.
"I've spoken to a lot of people that have been past the stadium and they say it's an incredible size and quality.
"I think it will really help Tottenham kick on."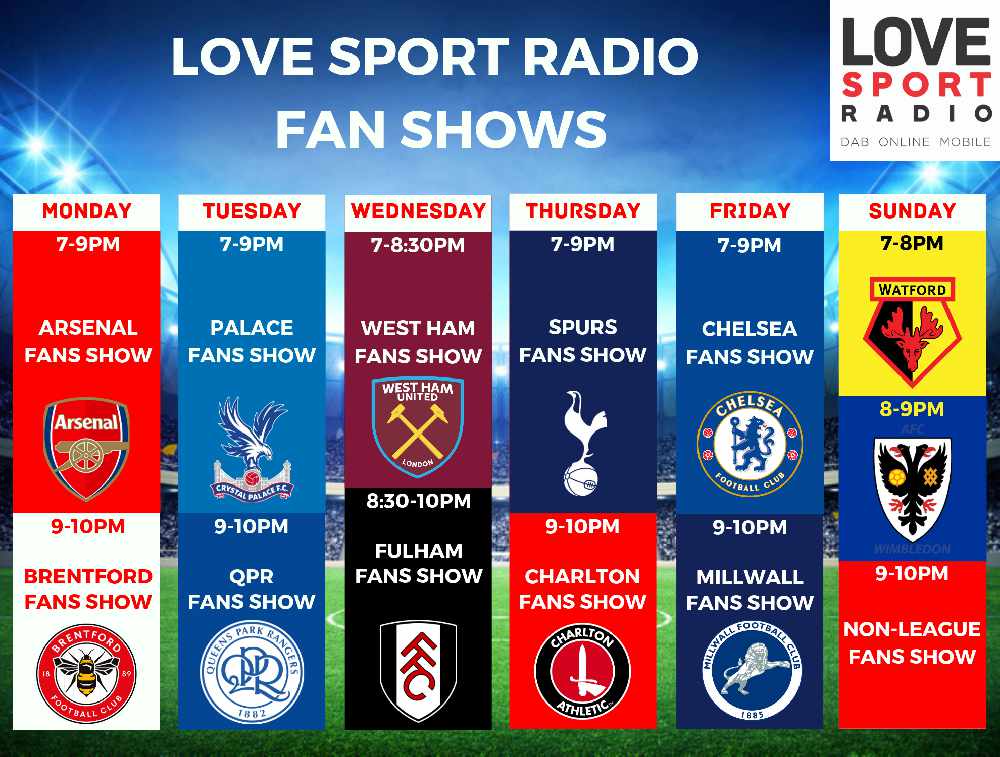 The club themselves have acknowledged that making the switch mid-season has the potential to derail their campaign across two fronts.
The Spurs boss himself is hoping they can play down their arrival at the ground in case it does exactly that.
"My gut feeling [is that] it will be tough, but I hope and I wish to be in the new stadium," Pochettino said.
"I don't want to think too much. My wish is to play at the new stadium before the end of the season. We'll see what happens.
"We'll see if you can trust more in my gut or the capacity to finish the stadium before the end of the season.
"Of course the people are going to be disappointed to play at Wembley, not because they don't like Wembley – we all love Wembley – but because we expect to already be playing in our new stadium.
"That's why it's going to be massive to play the last five Premier League games in our new stadium.
"I hope that happens, I believe it can be very positive to move to the new stadium."