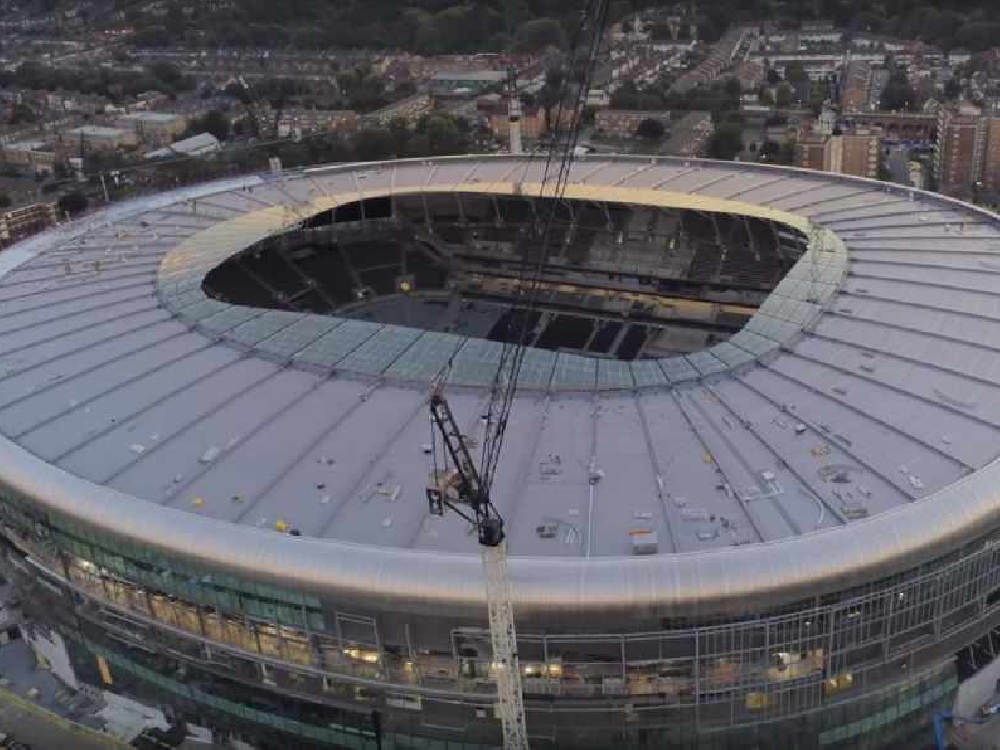 Tottenham will not play in their new stadium until March at the earliest because crucial safety features will not be finished, Love Sport Radio can exclusively reveal.
Spurs are currently still playing home games at Wembley after they failed to complete construction on their new £800million ground before the season started.
The difficulties have also forced the club to reschedule their home game against Manchester City from Sunday October 28 to the Monday night because of a clash with an NFL match at the national stadium.
Spurs will even play their Carabao Cup third-round tie against Watford at Stadium MK in Milton Keynes because Wembley is unavailable that week.
And now Love Sport Radio has learned from sources with intimate knowledge of the construction process at White Hart Lane that the in-stadium sprinkler system, which is automatically activated in the event of a fire, will not be completed until March at the earliest.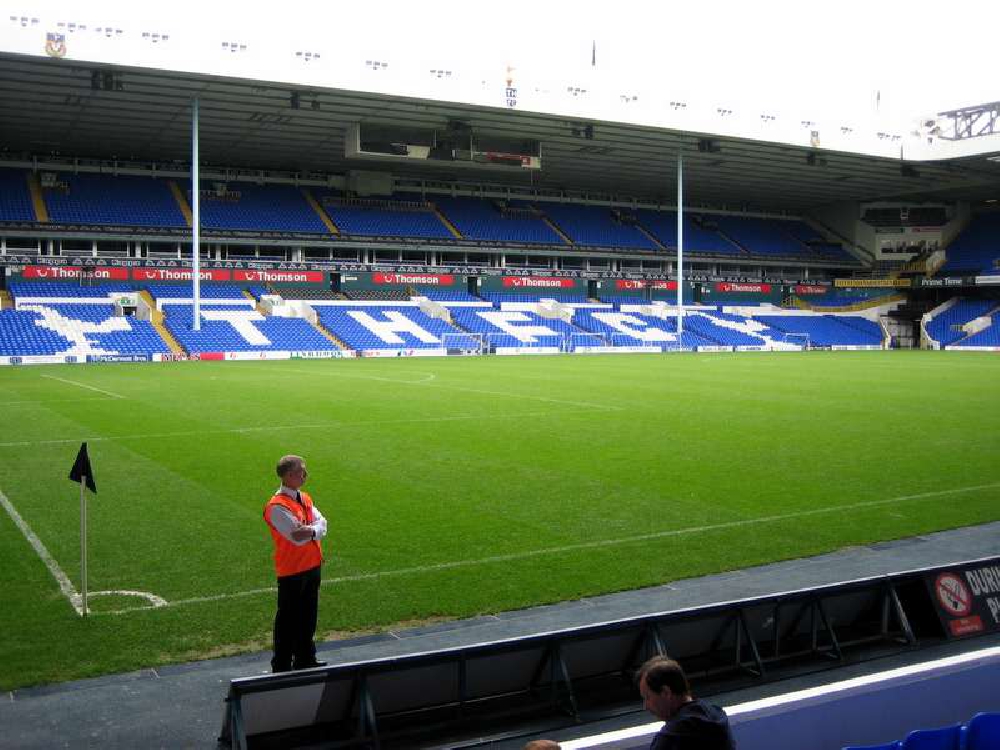 Without a working sprinkler system, Tottenham will not even be able to hold test events at the stadium, which are a requirement to pass health and safety regulations.
The revelation means that the possibility of Mauricio Pochettino spending the entire season without a permanent home is edging closer.
There are reportedly as many as 3,800 people currently contracted on the site, working around the clock in an effort to complete the stadium which is already months behind schedule.
LISTEN LIVE TO LOVE SPORT RADIO
Love Sport Radio contacted Tottenham for comment and were directed towards a comment by Spurs chairman Daniel Levy from earlier this month.
The statement said: "We are now being regularly updated on progress and as soon as we have confidence in our project managers' and contractors' ability to deliver against the revised schedule of works, we shall be able to issue dates for test events and the official opening game."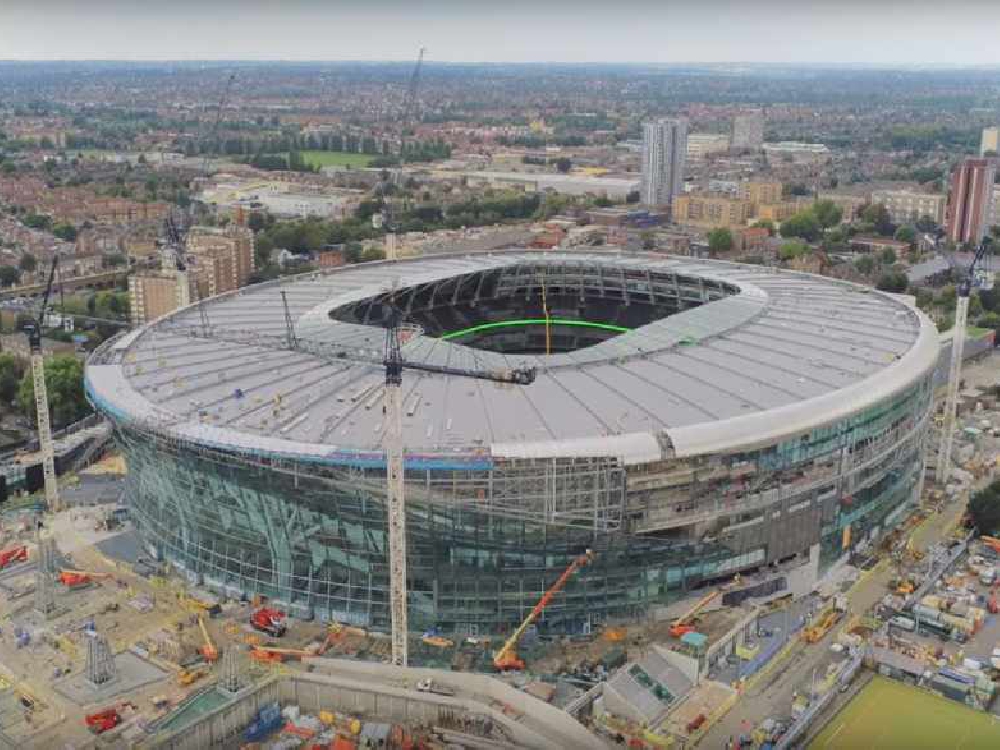 Spurs fans were not previously told about the delays until mid-August when a statement from the club revealed the problems would not allow them to move in for the September 15 clash with Liverpool.
Levy then said: "We know this will be disappointing for all our season tickets holders, premium members and our fans worldwide.
"We appreciate the support our partner the NFL has shown since the extent of this issue became evident today.
"At the start of the project we asked for your support during what we knew would be a complex and challenging build and now we ask for your continued patience and forbearance."
Are you a Tottenham fan? Have you plans been thrown into disarray by the delays? Call us on 0208 70 20 558 and vent your anger or
Catch The Brian Moore Show every weekday from 3pm until 7pm for more great sporting exclusives