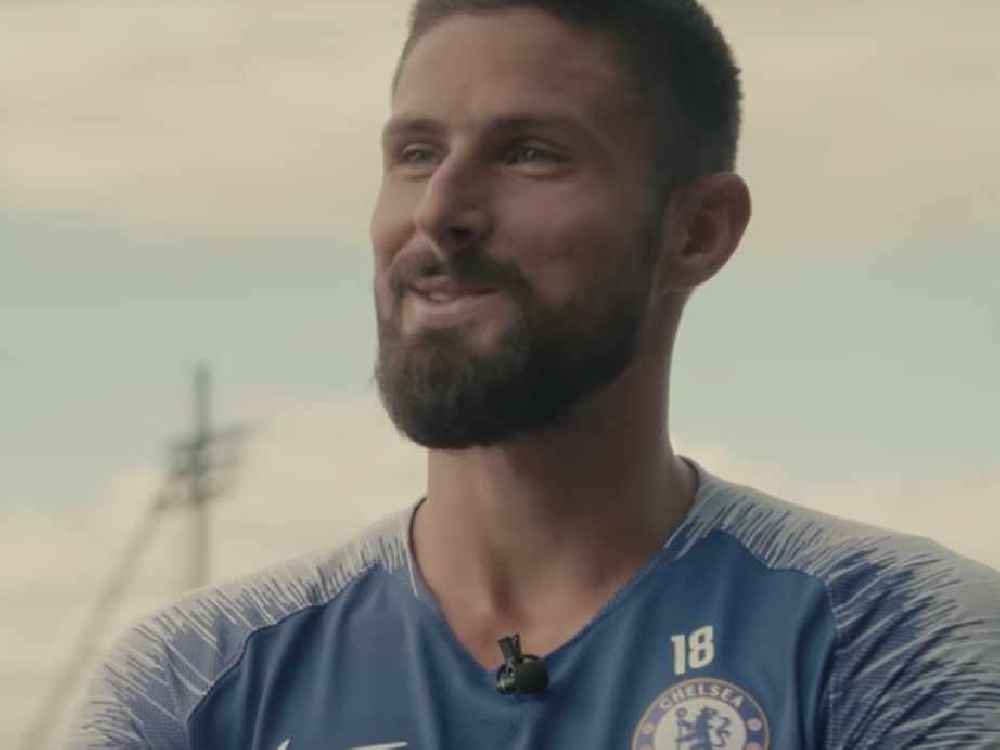 Jimmy Walker sees the Chelsea outcast as the perfect replacement for the injured Harry Kane
Harry Kane's injury has presented Jose Mourinho with a real conundrum. The England star could be out for the rest of the season, which leaves Tottenham Hotspur with a fit out and out striker in their squad.
Mourinho has options: Moura, Son and new £27m man Bergwijn can all score goals, but none is a conventional number nine. And, given Jose's love for a robust centre-forward, he'll surely be tempted to dip in to the transfer market before the January window slams shut.
Tottenham have reportedly tried and failed for a sequence of targets: moves for Piatek of AC Milan and Willian Jose of Real Sociedad have come and gone - but could the perfect striker be right under their noses in London?
Speaking to the Posh Boys on Drive, every weekday from 3-7 PM, former Spurs goalkeeper Jimmy Walker said Olivier Giroud of Chelsea could be the perfect man for the job.
"Someone like Giroud would be great. He's a top striker, and he wouldn't mind playing second fiddle to Kane - he would know his role. He's one they should look at, because he knows how to play up top on his own".
"He's like Drogba - he can hold the ball up, win headers, link the play and be a real focal point for the side
"I can't see anyone coming in for fifty million and being a real top player, but Giroud could do a job for Spurs so maybe he's one to get over the line".
Listen to the Spurs Fans Show, every Thursday from 7 PM on Love Sport Radio