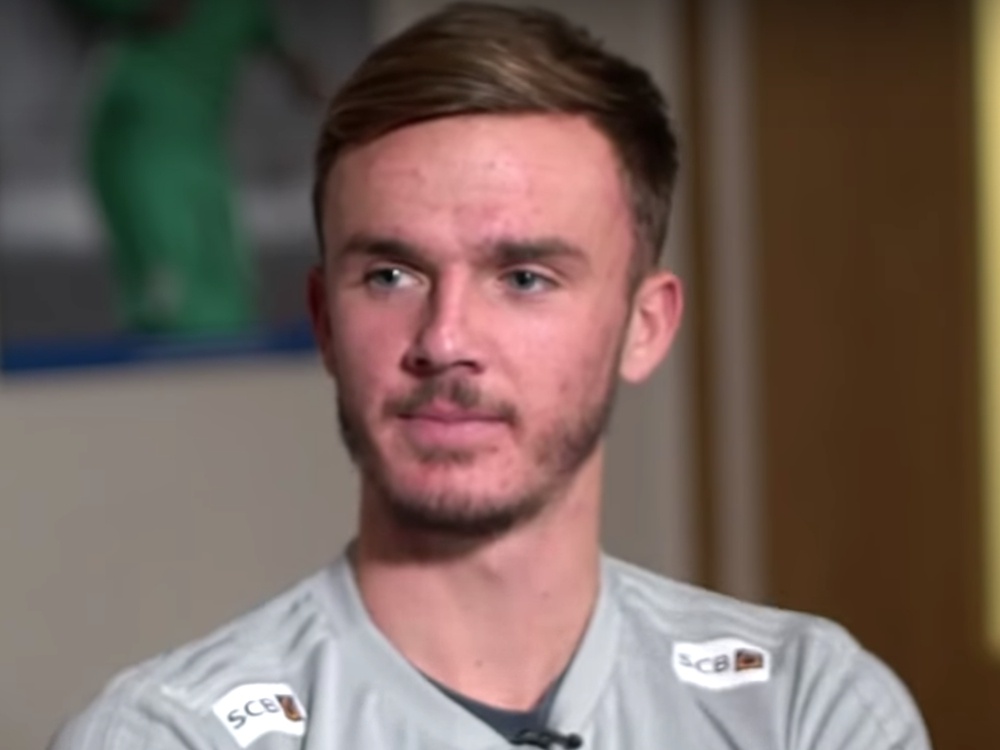 Tottenham must be prepared to spend close to £100million replacing Christian Eriksen this summer, according to one ex-Spurs player.
Eriksen admitted he 'would like to try something new' in an interview this week and with just one year left on his contract, Spurs look set to cash in on him.
The Danish international has been repeatedly linked with a move to Real Madrid but Barcelona are also reportedly interested.
Jamie O'Hara even told Love Sport that Liverpool could be interested in signing the midfielder but former Tottenham defender Statham is more concerned about life after Eriksen.
"Trying to replace any player of that quality is extremely difficult," Statham told The James Gray Show (weekdays 1.30pm-3.30pm).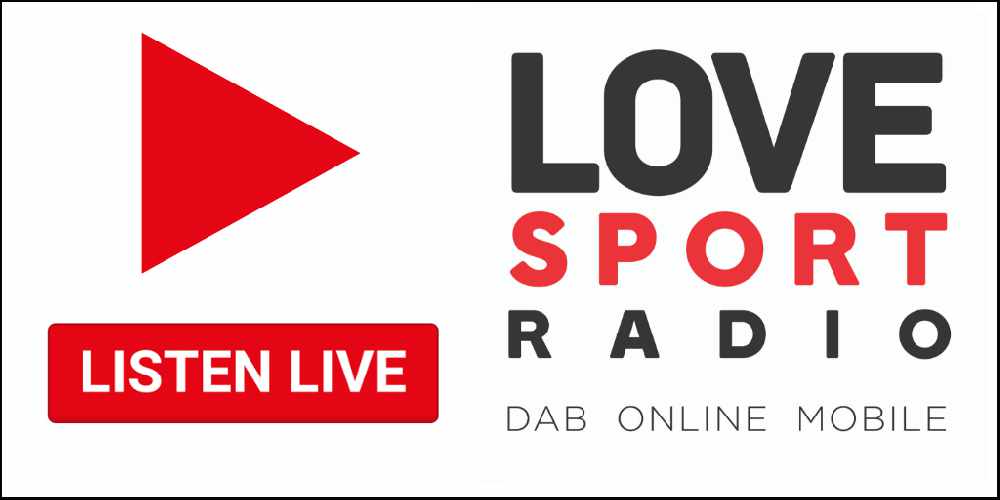 "If you are taking someone from overseas, there's the period of settling in and integration, understanding the pace and physicality of the Premier League.
"Getting someone from overseas is generally where they clubs go.
"They did exactly the same with Eriksen and it probably took him maybe six months to a year to get up to speed and show exactly what he was all about.
"So do they then look at the UK-based players whether they are foreign or English?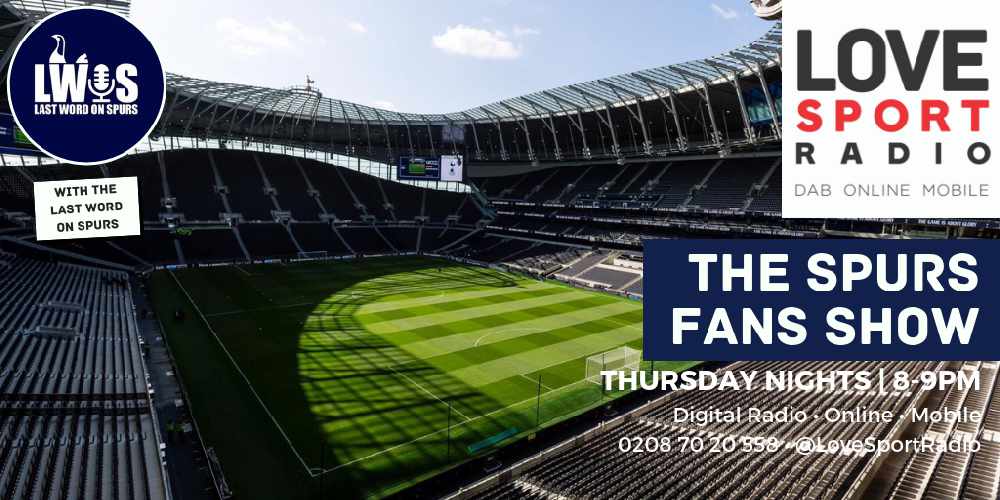 "James Maddison seems to have got an awful lot of attention at the moment and from what I have seen I have been pleasantly surprised at what a good player he is - so it is no surprise that there is interest in James Maddison.
"That's the type of player you could buy who understands the Premier League and the demands, and then it would just be fitting in with the club's ethos."
However, Tottenham are likely to discover a hefty price tag for Maddison though - he arrived at Leicester just last summer for fee thought to be around £20m.
But Statham reckons the 22-year-old could now fetch five times that if Tottenham chairman Daniel Levy decides to authorise a deal for the first time in 18 months.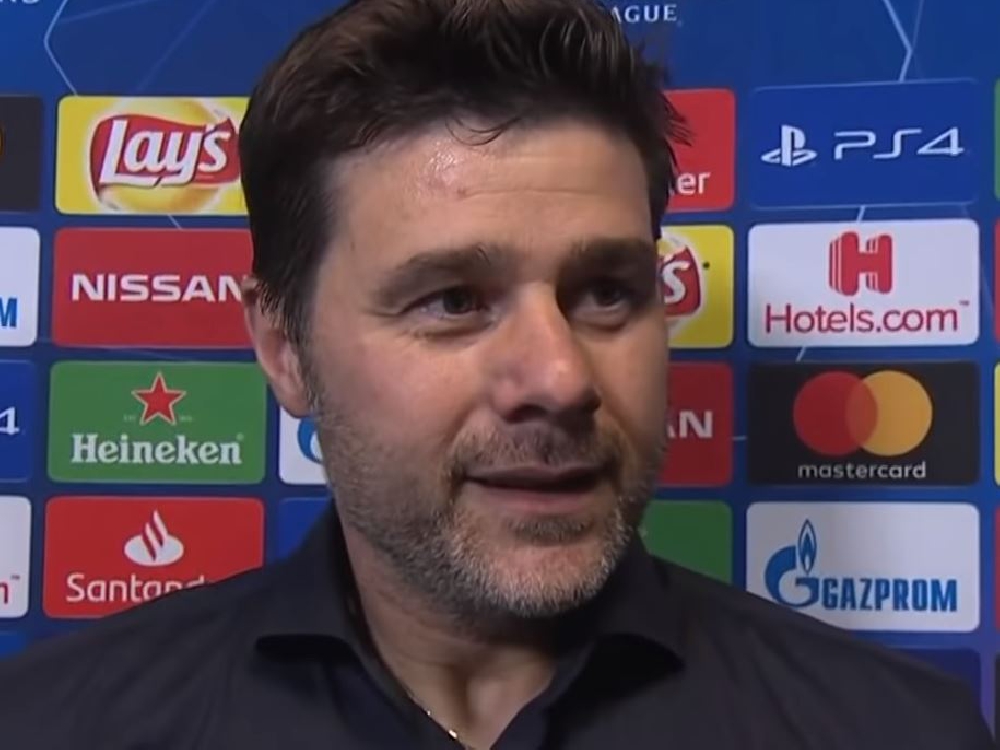 Statham added: "£60 million would be quite cheap by the sounds of things with the market and prices the way they are going.
"So maybe that could be a like-for-like price. One goes out for £100 million and one comes in at £100m.
"You are buying an English player who is 22 which is a really good age who has had one full year in the Premier League but has done extremely well.
"Is that the type of player Mauricio Pochettino would like? I would have thought so looking at the type of players he has inherited firstly when he went there and those he has bought in that time he has turned them into really good players amongst that team and group ethic.
"There are no superstars, they are all for one and one for all and the most important thing above everything is the team.
"There is going to be an awful amount of spending across all the clubs [this summer]. You are going to get the top six clubs spending vast amounts of money if you look at the press each day.
"The number sbeing talked about are eye-watering in some cases so there will be a lot of money spent, hopefully Spurs will be in that spending category and hopefully spending a decent amount of money.
"What are the expectations? Mauricio Pochettino has consistently, and this is a sign of a really top manager, got Spurs into the top four for the last five years.
"They have got themselves into the Champions League final, I think that was a big miss not winning that.
"If they repeat that it would be an incredible feat so I don't think that is a realistic expectation.
"Top four would be another expectation, that is almost a given now with Spurs and what Pochettino has done.
"And a trophy with one of the cups, so it is about him as a manager and his staff working out how to win a final, they have got very close on a number of occasions.
"I think at times last year they put slightly weaker sides out as they were gunning for the league.
"It's about finding that balance between winning a trophy, either the FA Cup or the League Cup, and having another tilt at the title.
"But I think in order to do that he will have to have a bigger squad."