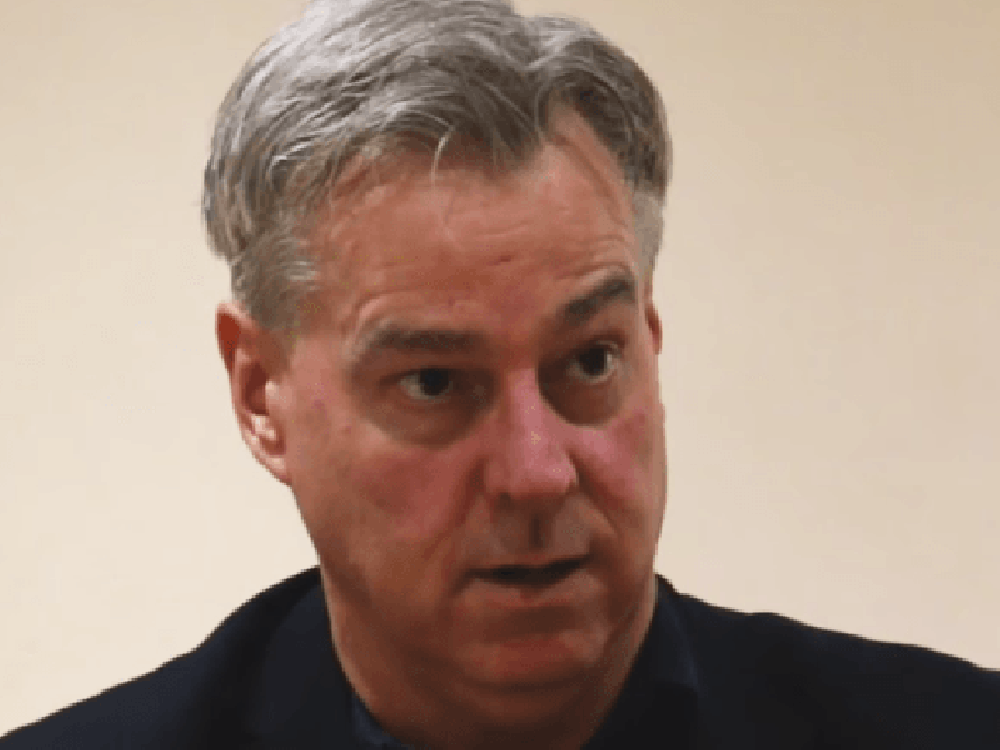 Tottenham will have to raise their level to meet in-form Liverpool when they clash in the Champions League final in Madrid, according to one ex-Red.
Spurs produced the latest of late winners to knock out Ajax in the semi-final, Lucas Moura completing his hat-trick deep into stoppage time.
Liverpool needed a comeback of their own to get past Barcelona, beating the legendary Blaugrana 4-0 at Anfield, and ex-Reds defender Nick Tanner reckons it will be Spurs who come into the final as underdogs.
"We're going to perform. We know what we're doing. We're giving eight of 10 every week we play," Tanner told Ian Stone's Comedy Breakfast (weekdays 6.30am-10am).
"It's whether Spurs can come up to that. The two games in the league were very tight.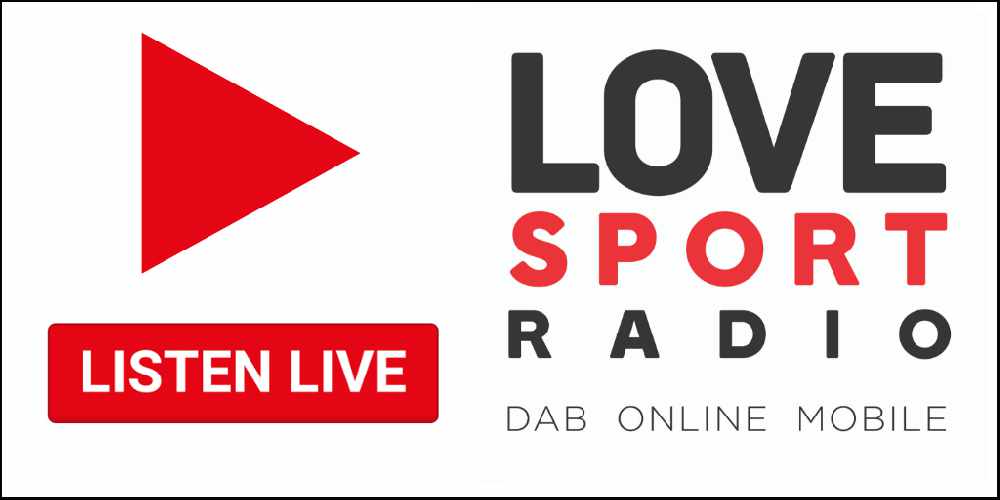 "At Wembley, it was quite tight until Liverpool got into it and then beat them there.
"In the second game, it was the last minute when we scored. They were both tight games. It's whether Spurs can lift their game.
"I think Liverpool are going to do the same as they always do. We know how they're going to play but no-one can seem to stop them.
"Salah was quiet against Wolves but he was top-scorer and we get Firmino back as well so we know roughly what the team is going to be.
"It's the case of keeping everyone fit. It will be great if both teams have got fully fit teams and Harry Kane might be on the bench. It's just great for English football."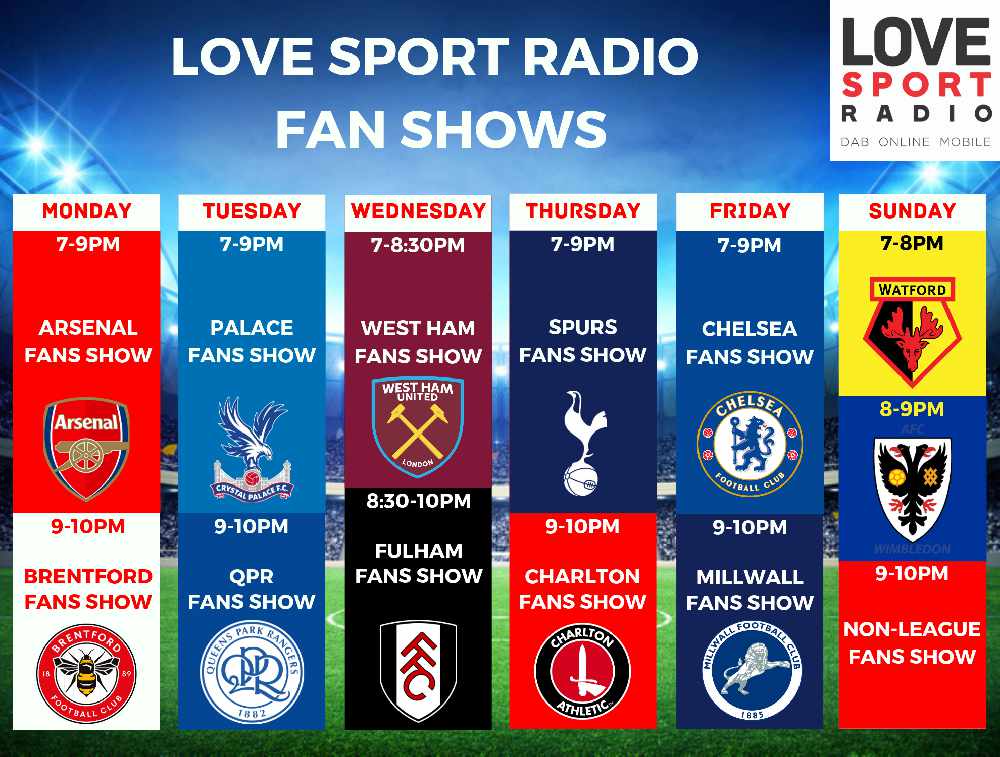 Liverpool have won both encounters during this Premier League season but each by a single goal and the final is unlikely to be a one-sided affair.
And while the bookies believe the Reds are indeed favourites, Spurs legend Gary Mabbutt reckons Tottenham's win over Ajax topped even the Barca night at Anfield.
"At the final whistle, when the Liverpool players and staff walked over to The Kop singing 'You'll Never Walk Alone' sat there and was just in awe of what they had achieved," Mabbutt told Ian Stone's Comedy Breakfast last week.
"And yet that's nothing compared to what I felt last night when at the end of the game: players, manager and fans in tears.
"It was fantastic support; I think we had 2,000 tickets and about 10,000 Spurs fans travelled over to be there for the occasion.
"So overall it was a fantastic night. With one minute to go I was a little nervous but when that ball went in it was just incredible. A historic moment for the club."