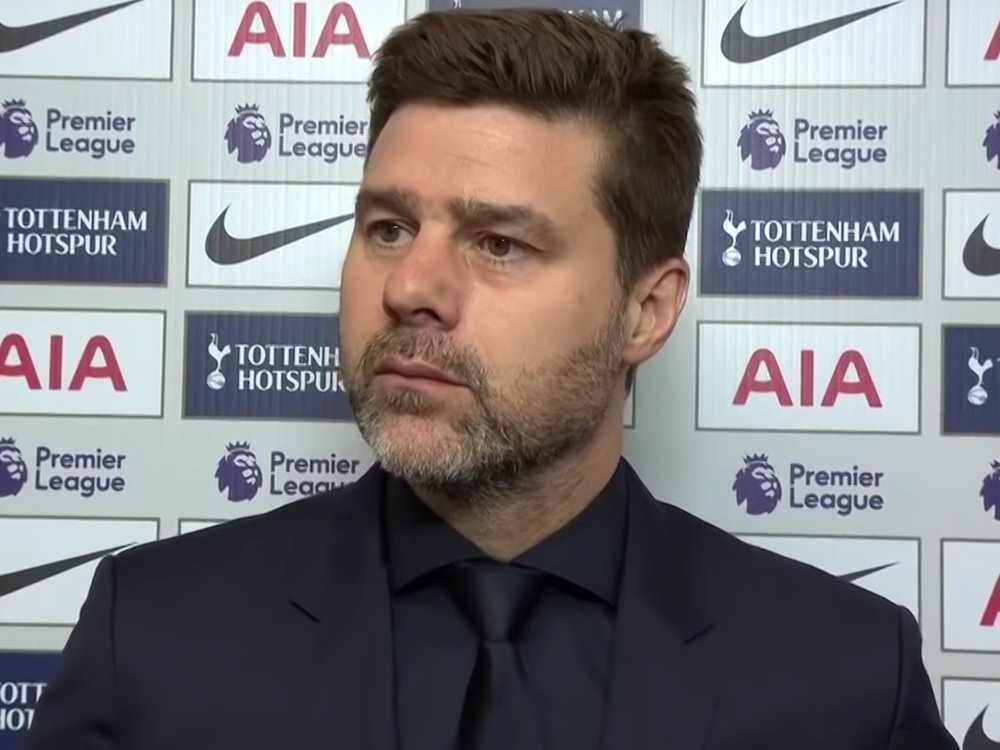 Jermaine Jenas reckons Tottenham's players and fans are worried what the approaches of Manchester United might mean for Mauricio Pochettino.
The Argentinian will hope to see his side through to the quarter-finals of the Champions League tonight as they take a 3-0 lead to the Westfalenstadion to face Borussia Dortmund in the second leg of the last 16.
But their Premier League title bid has fallen away with just one point from their last three games and both United and Real Madrid have been linked with giving Pochettino the chance to challenge for top trophies straight away.
Ex-Spurs midfielder Jenas believes those interests make plenty within Tottenham uncomfortable but that the manager will take the long view on things.
"He's always in high demand. He's one of the best coaches in the world," BT Sport pundit Jenas told Love Sport Radio.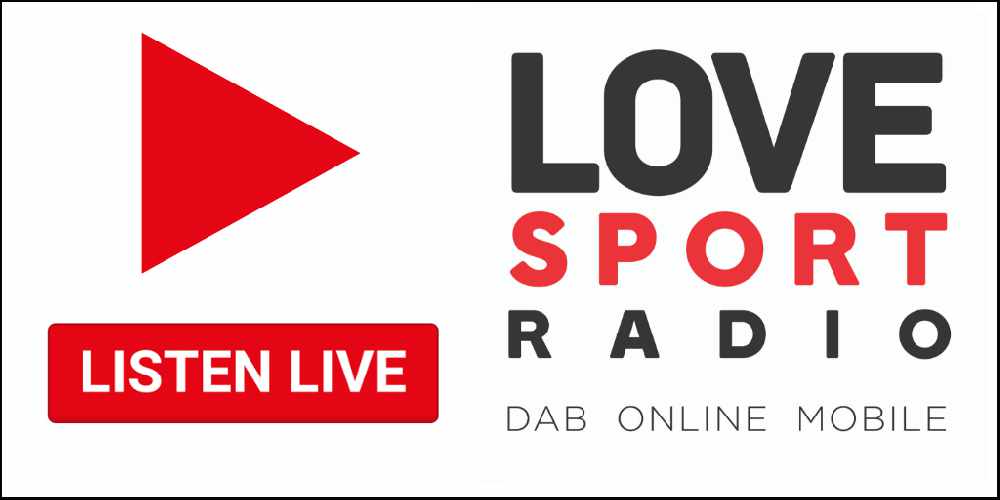 "Personally, I think United is the one that people fear at the club, players and fans alike. The Madrid link is a little bit different in my mind because it's the job that will always be there for him whenever he wants it. He's got himself into that position, he's earned that respect.
"I've met Mauricio on a few occasions and he strikes me as a man who [would not] leave Tottenham in the situation that they're in now - great team, a great mentality - having built so much, he would not turn his back on that now to go and win a whole load of trophies at Madrid every year. There it happens pretty much every year or at City or United.
"At all of these places, trophies are just part and parcel. Instead, will he try to do something like what Jurgen Klopp is trying to do at Liverpool and win their first Premier League trophy? Does he try to bring something big to that new stadium for Tottenham?
"I just get the feeling that something like that is high on his list of priorities to do."
But it has been far from plain sailing for Pochettino at Spurs this season, with defeat at Burnley two weeks ago leaving him raging at officials and coming out to say his squad might be a decade away from winning a Premier League title.
Such harsh criticism surprised some onlookers but Jenas reckons Pochettino was trying to make a point to his players about the anatomy of a title race.
"Some of them have won titles before - Toby [Alderweireld] and Jan [Vertonghen] won titles at Ajax I think - but it was a clear message that they need to feel the moment more," Jenas added.
"Even before the Burnley game, I think he was trying to impress that 'this is our cup final'.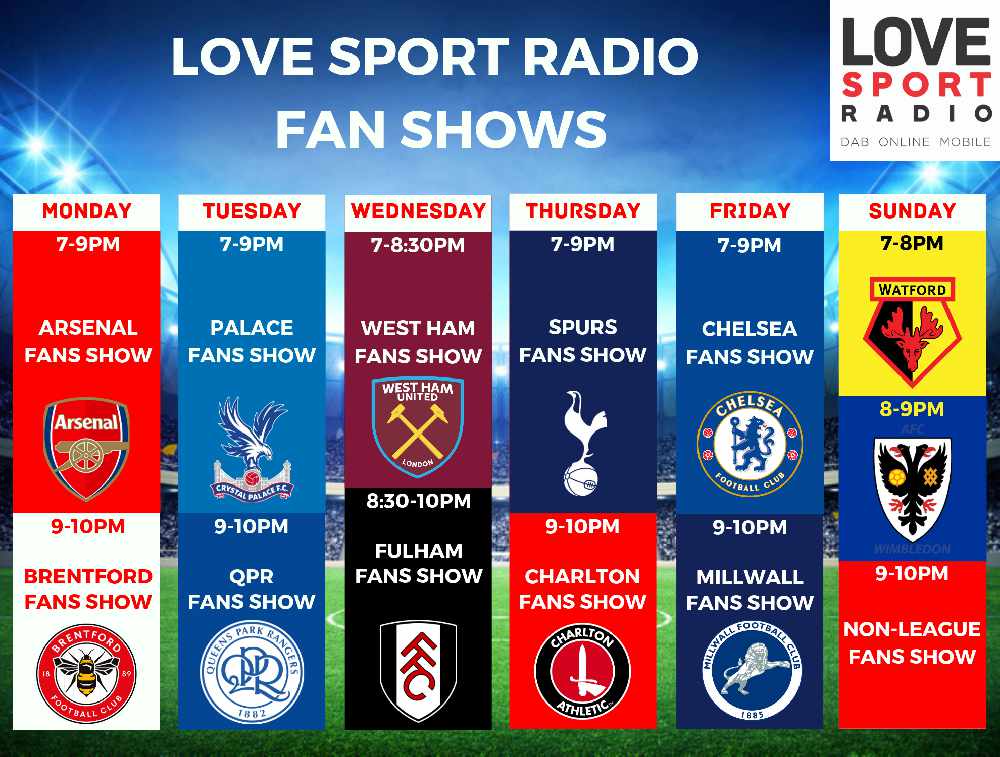 "Managers have a real good knack for knowing when something is not going to go great and they try to build up the tension because they know that it's needed, that they need the players to be right on the edge like they would be if they were walking into that game against Dortmund the other night or when they played Barca at Wembley. They need that edge.
"I think he was trying to get across was that 'you didn't smell it coming and I did. To win a league, you need to be able to sense this moments or at least five of you need to sense it and act on it to make sure that everyone is ready rather than me having to tell you all the time.'
"I think that's what the best teams do. There is no doubt that the big slip against Wolves at home and Burnley the other day - two teams by the way who were in form at the particular time - are what he's talking about. I do understand his point."
BT Sport brings you the moments that matter this season, with exclusively live coverage of the UEFA Champions League and UEFA Europa League. Watch live on TV and via the award winning BT Sport App. For more info visit bt.com/sport