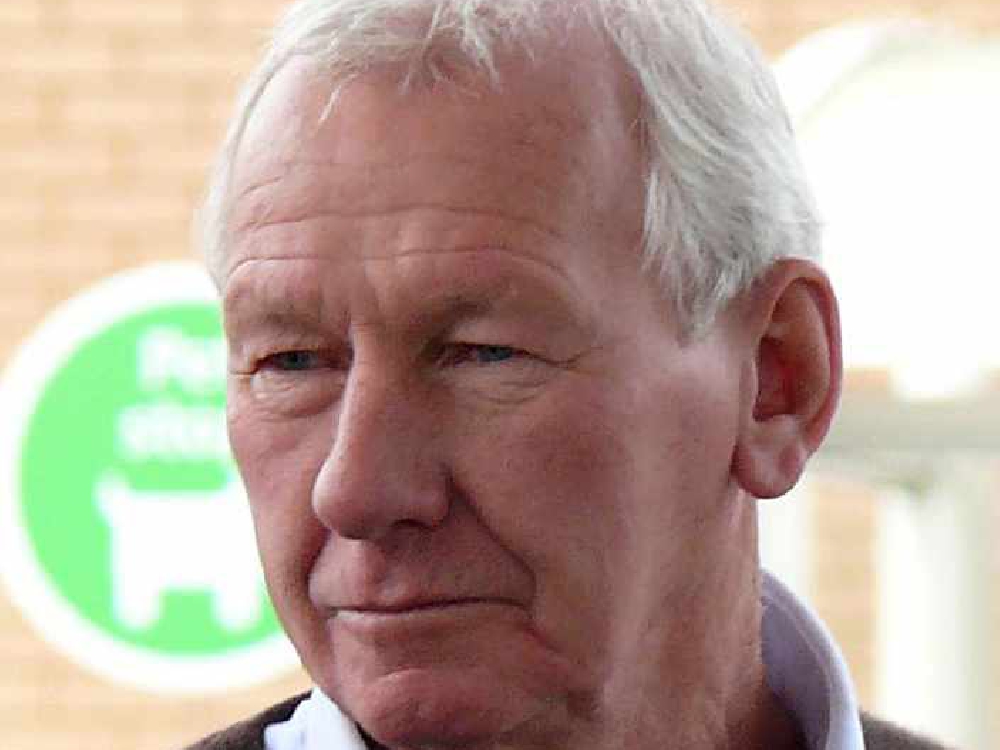 Tottenham manager Mauricio Pochettino must start to win trophies or his work will not mean much, according to ex-Arsenal goalkeeper Bob Wilson.
Spurs have not won a major trophy since 2008 when they won the League Cup and are without a league title in half a century.
But Pochettino has taken Tottenham back to the Champions League and will likely lead them into a European quarter-final if they convert their 3-0 lead over Borussia Dortmund into a two-legged victory.
And Wilson, whose charity Willow Foundation runs the London Football Awards, believes that even though the Argentinian manager is in the running for Manager of the Year, only trophies will cement his place in history.
"It's quite outstanding, the job that Mauricio Pochettino has done at Spurs in the last few years," Wilson told Love Sport Sundays (12pm-3pm).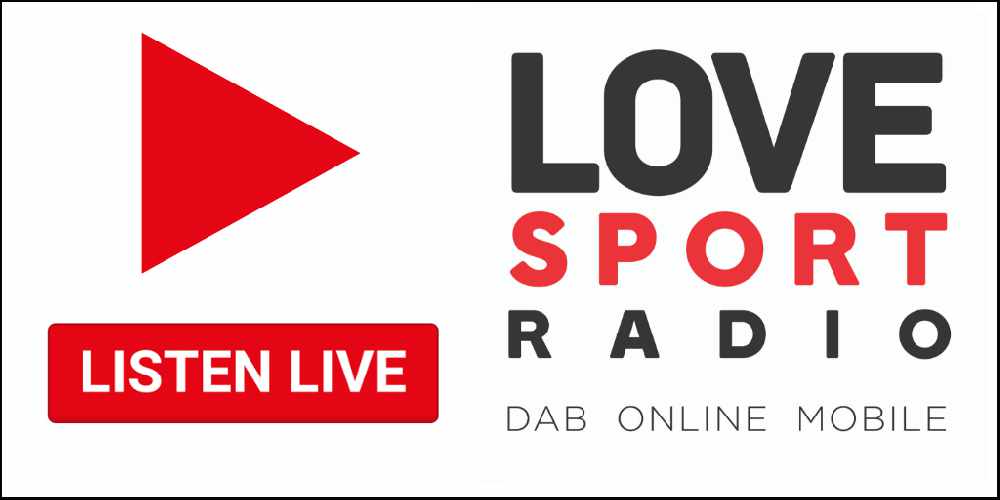 "All he has to do now is win a trophy, which is going to be important to that club because it's no good just knocking on the door. It's time that they got there.
"When you see the display the other night, especially in the second half, in the Champions League, they were just outstanding.
"For me, an Arsenal man, it's not always easy for me to acknowledge just how good that Spurs squad is."
Pochettino is one of three Premier League managers to have been nominated for the Manager of the Year with Javi Gracia and Maurizio Sarri joining him on the shortlist.
But Wilson is proud of the diversity of the nominees, which reflects the make-up of the selection panel.
"This is a committee that has such a wide [purview]: it's the Premier League, the FA, football writers, former players, my old mate Jim Rosenthal, Gary Lewin who was England physio," Wilson added.
"The first one nominated was Joe Montemurro who is in charge of the Arsenal Ladies and everyone sat up and said 'what a great nomination'.
"There was a big shout for Lee Bowyer and the job that he is doing at Charlton.
"Maurizio Sarri is coming off a really heavy defeat but the League Cup final is there and Chelsea keep getting into finals.
"Javi Gracia has done an amazing job at Watford and he, along with Wolves, are in there among the so-called big six."
The London Football Awards 2019 will be held at Battersea Evolution on February 28. For more information and tickets head to: https://londonfootballawards.org.