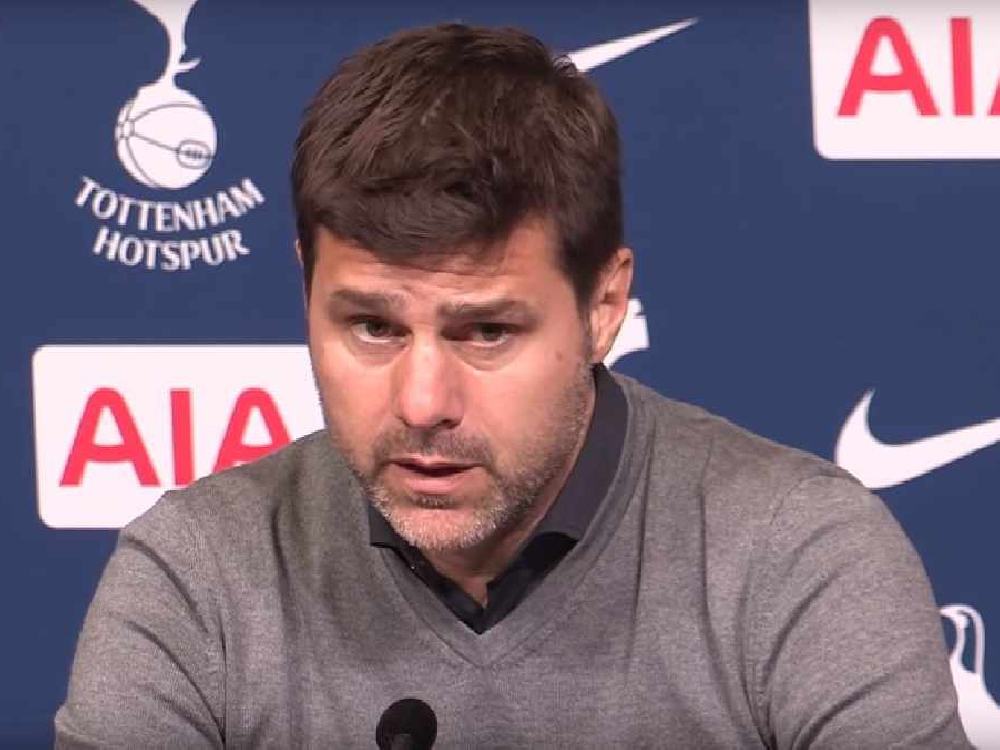 Tottenham slipped out of the top four in the Premier League thanks to a 4-2 defeat to rivals Arsenal and ex-player Brian Statham believes their busy week leading up to it may have contributed to loss.
Spurs beat Chelsea a week before in a 3-1 victory at Wembley that brought their unbeaten run to a juddering holt before a 1-0 win over Inter Milan kept their Champions League hopes alive after a difficult campaign.
But Pierre-Emerick Aubameyang ran riot at the Emirates on Saturday with two goals and an assist as the Gunners came from behind to grab victory in a pulsating north London derby.
Former Spurs defender and Tottenham fan Statham reckons the strain of the week leading up to the game was just too much for Mauricio Pochettino's men.
"Arsenal did to them what they did to Chelsea last week, which again as a sensational performance before another excellent performance during the week against Inter Milan," Statham told Ian Stone's Comedy Breakfast (weekdays 6.30am-10.30am).
🐝 Former Brentford defender Brian Statham (@Stath2) thinks that the Bees need to get a result against West Brom tonight.

📞 0208 70 20 558
📻 558 AM/DAB
📲 https://t.co/XWhRQh9myF pic.twitter.com/O6U9JeWFuf

— Love Sport Radio (@lovesportradio) December 3, 2018
"And did it take it out of them, yeah maybe it did but this is a London derby, after the two games were they drained physically mentally? Maybe it looks like that, but I think you can't take anything away from Arsenal as much as I hate to say it.
"They did an incredible job from the moment the game started.
"And I thought, Tottenham would have a period of dominance, and they did, and they scored, and then Arsenal came back again then, it's like they came back even stronger."
Statham added: "I think that Arsenal were just excellent. They were energetic, they were powerful from the beginning, that was a proper London derby, I don't think I've seen one of those for a long, long time.
"The way they started the game, it was un-Arsenal-like."
Pochettino's exhaustive approach to training, double sessions and rare days off often leaves squads exhausted with the likes of Rickie Lambert saying his Southampton regime had effectively "finished him off".
But Statham reckons the lack of action in the summer transfer window is a greater area of concern.
"At this stage of the season if they're going into the window looking for a game changer where are you going to find one that is available," Statham added.
"Has it come back to roost? Yeah, it quite possibly has.
"They brought on Moura, they brought on Winks, neither of those are really game changers. But that's all done now.
"But if you look ahead to January, is there a game changer that Tottenham out there that Tottenham can go and buy? I can't see it."