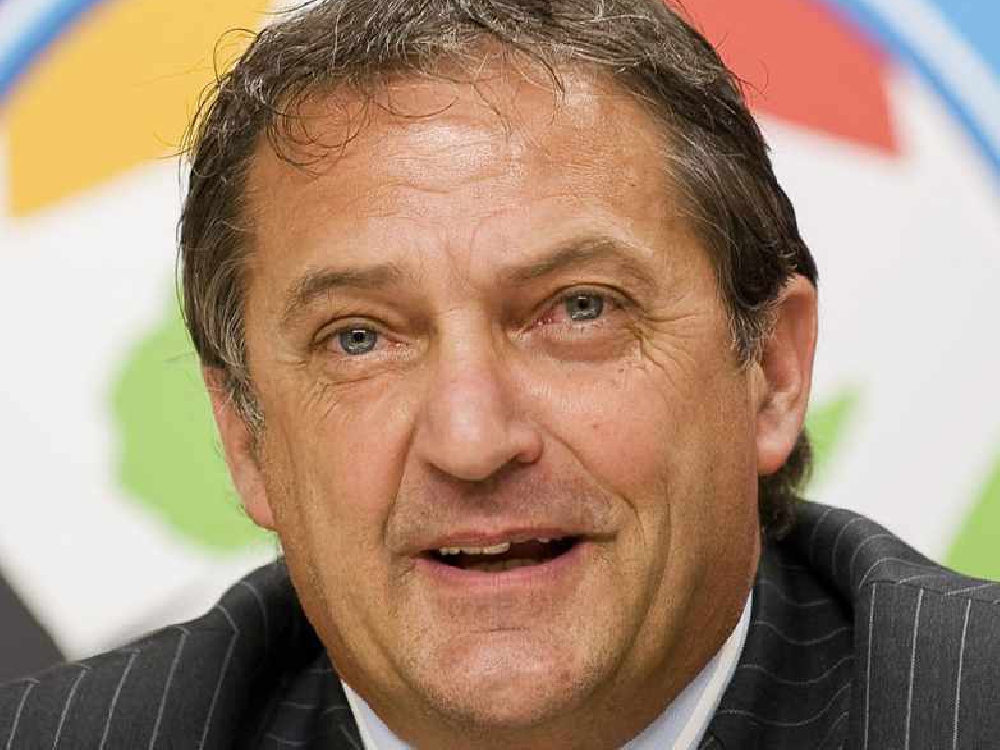 Tottenham comfortably topped the achievements of Liverpool with their Champions League comeback, according to Spurs legend Gary Mabbutt.
Ajax took a 1-0 lead back to the Johan Cruyff Arena and extended it with goals from Matthijs de Ligt and Hakim Ziyech before half-time.
However, Lucas Moura scored a second-half hat-trick, the third in the very last minute of stoppage time, to crown a historic comeback.
Just 24 hours before, Liverpool had overturned a 3-0 deficit of their own with a 4-0 win over Barcelona at Anfield but ex-Tottenham captain Mabbutt reckons Spurs' night was an even bigger one.
"At the final whistle, when the Liverpool players and staff walked over to The Kop singing 'You'll Never Walk Alone' sat there and was just in awe of what they had achieved," Mabbutt told Ian Stone's Comedy Breakfast (weekdays 6.30am-10am).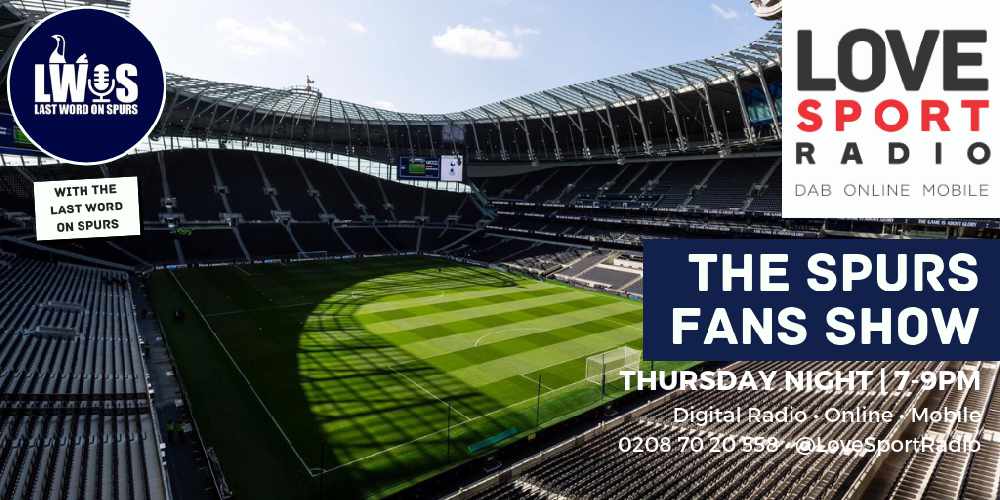 "And yet that's nothing compared to what I felt last night when at the end of the game: players, manager and fans in tears.
"It was fantastic support; I think we had 2,000 tickets and about 10,000 Spurs fans travelled over to be there for the occasion.
"So overall it was a fantastic night. With one minute to go I was a little nervous but when that ball went in it was just incredible. A historic moment for the club."
The result means it will be an all-English Champions League final on June 1 in Madrid with Liverpool having been installed as 1/2 favourites.
But Mabbutt remains confident that Spurs can cause an upset.
"What will be interesting is that Spurs and Liverpool know each other," Mabbutt added.
"It's not as though you are playing a team you are not really sure about, or not really sure of where their strengths and formations are
"Both teams know each other and performances by both these teams in the last two games have been inspiring.
"To take that sort of performance into the final, we are going to have a fantastic night in Madrid."
He also said: "You've got to remember that it's been very much a transitional period, a brand new training ground, a brand new stadium this year and playing at Wembley for a season and a half.
"All of those things and we have managed to finish in the top four and hopefully get to a Champions League final.
"It really is an incredible achievement by the club.
"I've been involved with the club for 37 years and I don't think I've ever seen the club in a better position."
Do you agree with James Gray's player ratings from Tottenham's miraculous comeback last night?

Moura - 10
Wanyama - 3
Rose - ??
Alli - ??https://t.co/FXScN9wtp2

— Love Sport Radio (@lovesportradio) May 9, 2019