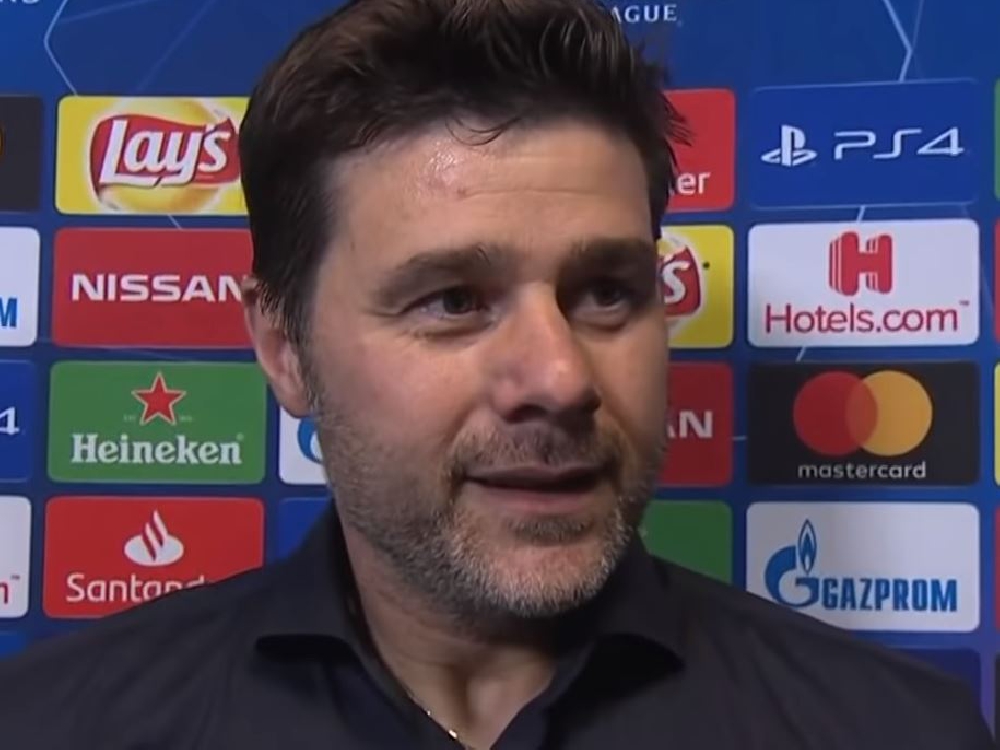 Tottenham will give Mauricio Pochettino a massive transfer kitty to spend this summer, according to Spurs legend Graham Roberts.
Pochettino has repeatedly been linked with the Real Madrid job while Manchester United have long coveted his services.
The 47-year-old has just passed his five-year anniversary in north London and could bring them his first trophy on Saturday when they face Liverpool in Madrid.
Roberts scored in the penalty shootout the last time Spurs won a major European trophy and believes that win or lose, Pochettino will not have his head turned by so-called bigger clubs because Daniel Levy is going to back him in the transfer market.
"Last week, he said it's the best club in the world, with the best stadium, best training facilities and been near enough guaranteed money to spend in the summer. I've been told it's a lot - a lot of money," Roberts told Ian Stone's Comedy Breakfast (weekdays 6.30am-10am).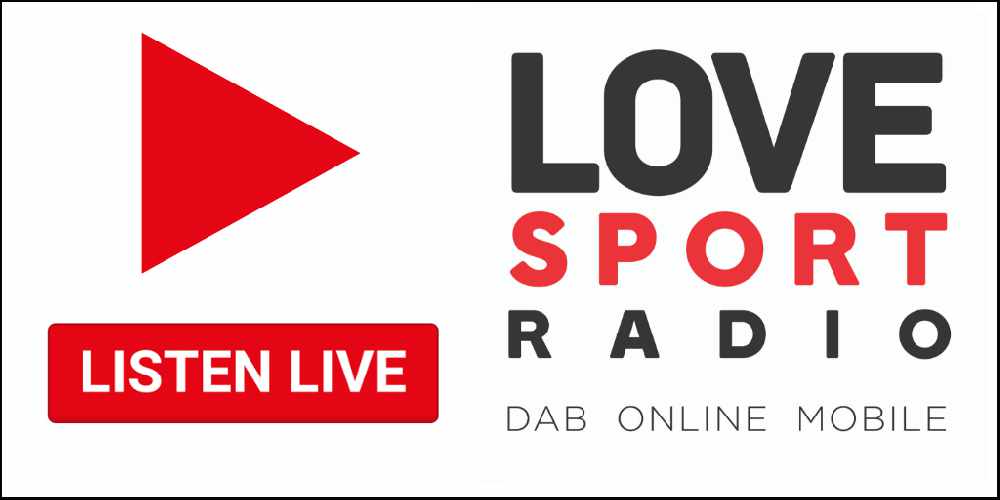 "The club is generating lots of money now. He's not going anywhere, he loves playing the media."
He added: "Poch isn't going anywhere. I think the media keep digging it up and digging it up.
"If he wasn't going to stay why would he sign a six year contract, he'll be here for a long time."
Pochettino's continued presence is likely to help Spurs' efforts to keep their top players at the club too with Harry Kane a top priority.
The England captain's fitness is also of utmost importance and Roberts reckons the manager should put his faith in the striker on Saturday after a surprisingly fast recovery from ankle ligament damage.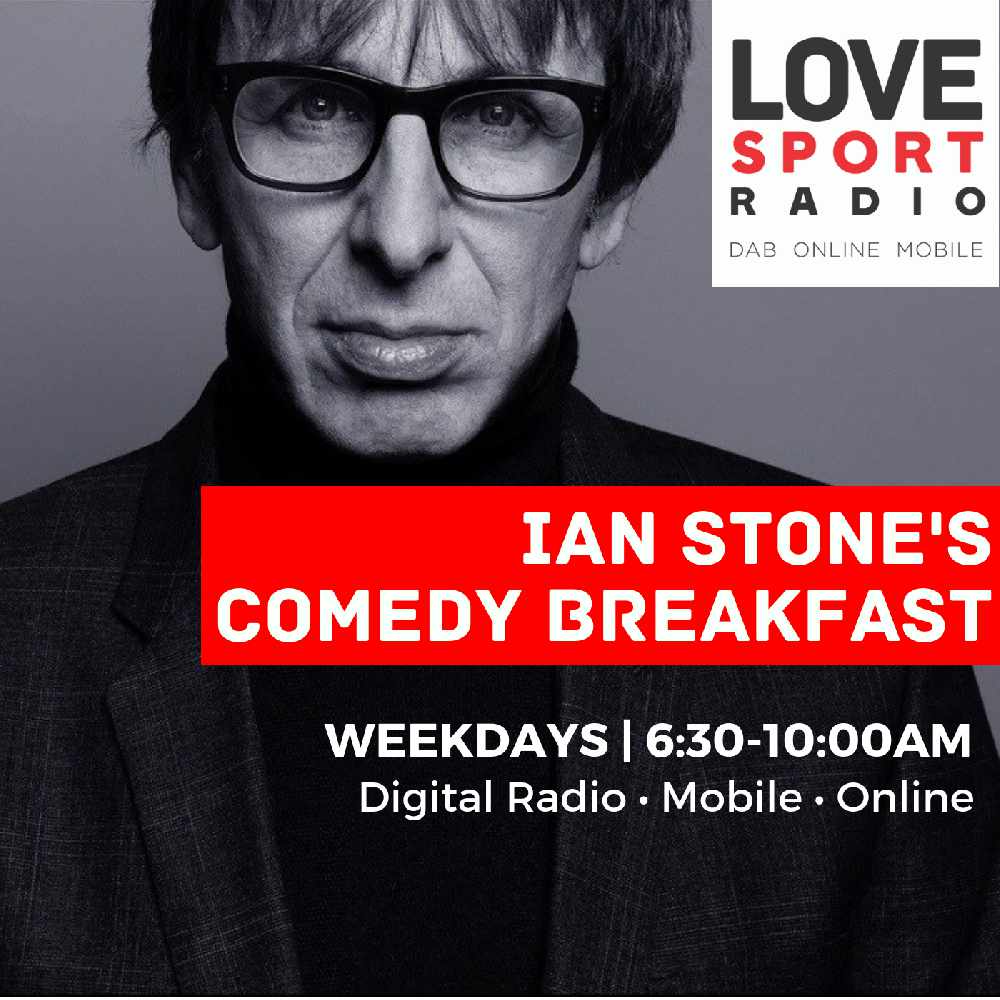 Roberts said: "I think he's such an influence in the team and knowing Harry how I do, he trains very, very hard when he's injured.
"He is probably the hardest trainer in the club.
"He will be as fit as the rest of them anyway, he'll make sure of that."
Tottenham are currently 3/1 underdogs for Saturday's final having only beaten Liverpool once since 2012.
But plenty of Spurs fans will be laughing all the way to the bookies if they bring home the bacon from Madrid.
Roberts added: "Having spoken to people at Manchester City, they didn't want to play Tottenham in the Champions League.
"The only team they wanted to miss was Tottenham because they know Tottenham would give them a game and I think Liverpool was the same; they would've rather had Ajax in the final.
"We go in there as underdogs. Everybody has told us Liverpool have already picked the cup up. I'll look forward to that afterwards.
"I think the boys will go there after three weeks of fantastic training. The one good thing is the manager will have every player to pick from.
"It's the first time this season we haven't had any injuries, so that's a good thing.
"Everybody will be raring to go on Saturday night."