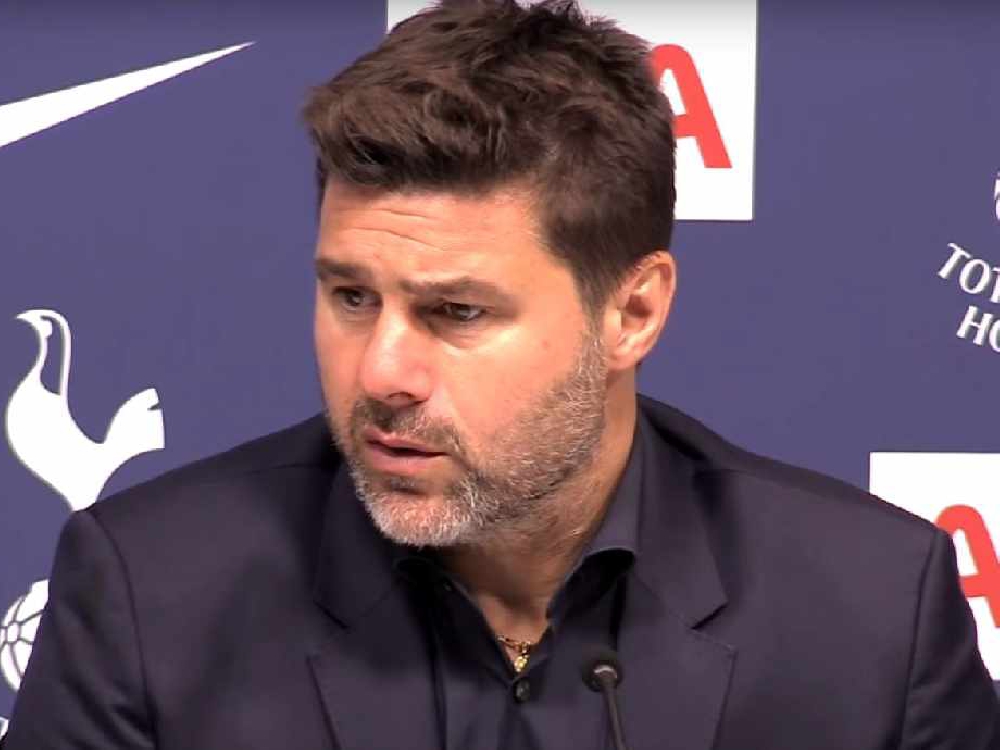 Tottenham must improve their squad but former manager Keith Burkinshaw is keen that they retain their core of homegrown talent as well.
Spurs christened their new stadium last night with a 2-0 win over Crystal Palace thanks to goals from two of their overseas imports, Heung-Min Son and Christian Eriksen.
But four Englishmen featured in the starting line-up while Harry Winks and Kyle Walker-Peters were on the bench and Burkinshaw is hoping that whatever spending does happen over the summer, those players are still given a chance.
"[The stadium] is such a massive place and they've got so much going on there that the money coming in to the club is going to be much, much more," Burkinshaw told Ian Stone's Comedy Breakfast (weekdays 6.30am-10.30am).
"Of course with that money I suppose then they will bring players in. After saying that I do think that we have got some good English players.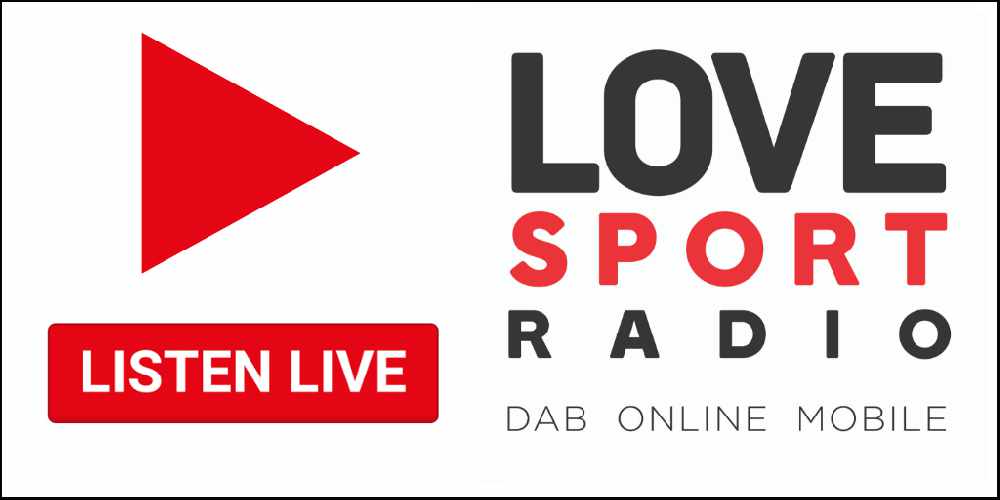 "In the past with the manager, he's had four or five English players in. I think we've got to keep looking at that, because they are there.
"I saw Winks come on last night and that kid I think is a terrific player. For me he is one of the top players at Tottenham."
Winks was making his 100th senior appearance since making his Premier League debut three years ago, a product of the Spurs system who attended his first match at the old White Hart Lane at the age of six.
But in that time, Tottenham have only won one trophy - the 2007/08 League Cup - but UEFA Cup-winning Spurs boss Burkinshaw reckons the time is now right for them to start challenging for silverware consistently.
"They have everything going for them," Burkinshaw added.
"They have got 60-odd thousand people absolutely barmy about them.
"I think it's exceptional what they have got going there.
"Let's face it if you've got that backing - the noise was unbelievable yesterday - it must lift the players surely.
"The only time that they'll be able to do that is if they did get one or two more players in from wherever and I think then they could do that."