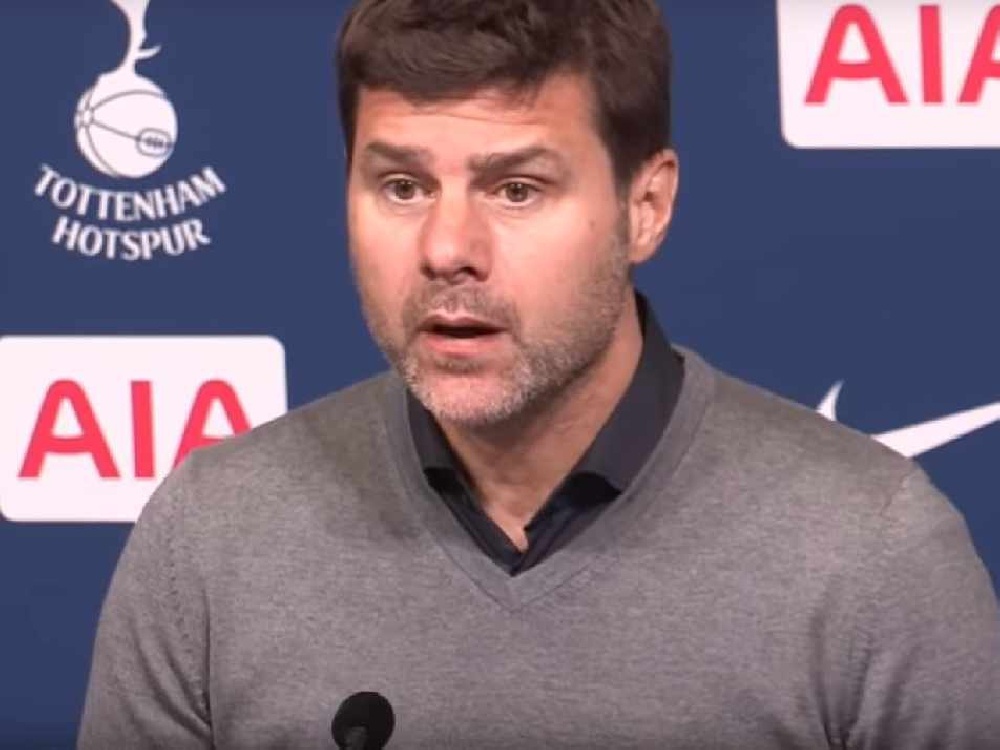 Mauricio Pochettino sacked by Daniel Levy.
Spurs fans have reacted to Mauricio Pochettino's sacking and the implementation of ''absolute winner' Jose Mourinho.
The Tottenham Hotspur Supporters Trust waded in, expressing monumental shock and disappointment at Daniel Levy's decision.
They released a statement saying: "We're shocked and saddened to hear our Club has sacked Mauricio Pochettino and his coaching staff.
"During his time at Spurs, Poch gave us many of our best moments as supporters, made Tottenham Hotspur a force to be reckoned with again, and forged a strong link with the fans. We will never forget the joy he brought us.
"Of course, results in the league have been disappointing for some time. But many fans thought Poch had earned the right to turn it around in the first sustained period of poor form we've had during his time at the Club. We now have to look forward and take stock. But there are questions that must be asked of the Board of THFC.
"The Club's statement makes it clear the Board has decided to sack the manager and coaching staff. It is their decision.
"We question why this decision was taken at the end, rather than the beginning, of the international break. We question whether the timing of the decision leaves the Club with much choice in who takes over."
Speaking to Love Sport Radio, Ricky Sacks, of the Spurs' Fan Show and member of the Last Word on Spurs podcast team, said: "We want a man who has been there and done it who can get Tottenham over the line we're not appointing a nearly man.
"He has won the best in the game there is to win and he's done it consistently wherever he's been.
"Ndombele joined Tottenham to win Champions League and you only do that by appointing a top manager.
"Maurizio layed the foundations. This manager can carry it out and deliver the trophies."
Lee McQueen, who won The Apprentice and also works on the Last Word on Spurs podcast, told Love Sport Radio: "Is he a bit of a dinosaur now compared fresh managers coming through?
"Hang on a minute this guy is an absolute winner, he's a world class manager that's won everything in the game there is to win.
"Different leagues, different teams. Everywhere he goes he wins a trophy.
"I'm a bit mixed, though. The thing with Jose he's not going to be around forever.
"In two years' time you're going to have a fight. I think it's virtually guaranteed he'll win something for Tottenham."
But when asked about how he felt at the time of Poch's sacking, McQueen said: "I felt sick. I started to shake.
"It felt to me almost like a death in the community.
"This guy has taken us to places where we wanted to be abut didn't think. We could be.
"Five months ago he was voted as a top three manager in the world. Semi finals of FA Cup, two Championship challenges."
Tune in to Love Sport for the latest exclusives.