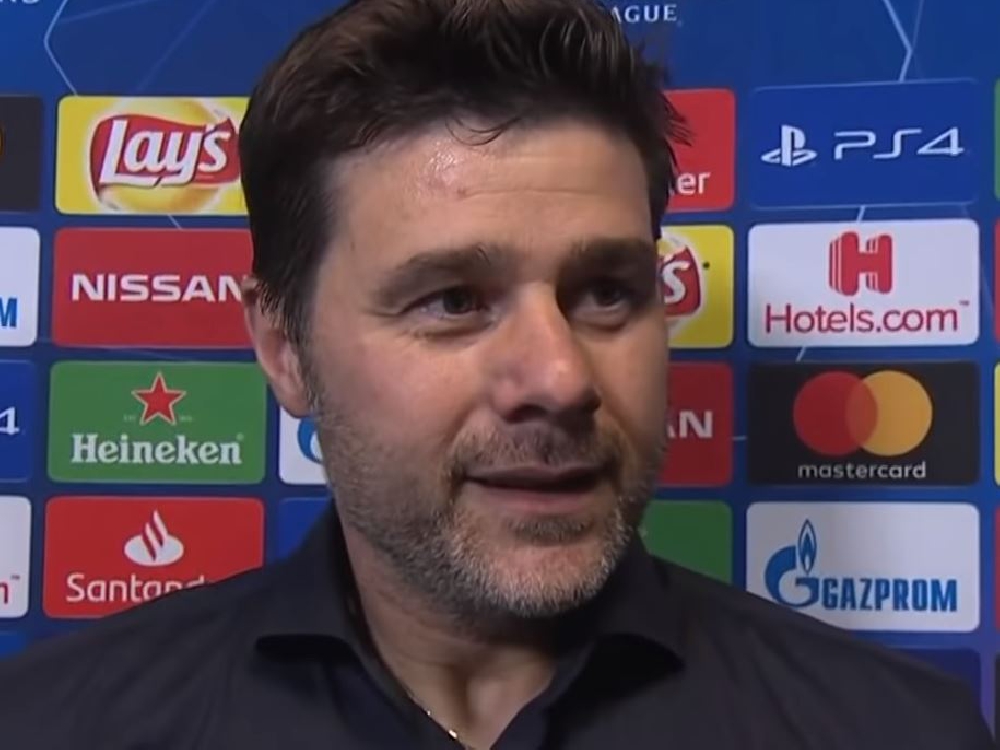 Spurs beat Red Star Belgrade 5-0.
Tottenham's 5-0 win over Red Star Belgrade could kick start their season and the game against Liverpool can't come soon enough, says Spurs legend Micky Hazard.
Hazard spoke to Love Sport Radio to heap praise on Pochettino's team, singling out new signing Tanguy Ndombele as a stand out performer.
He said: "Teams and players go through losses of confidence.
"The mark of great players and great teams is how you react to that.
"What are you going to do to turn it round? Certainly last night saw players on the pitch determined to give everything first and foremost.
"Then once you've given everything you can work on your touch and you're passing.
"Last night we saw that some top players in the team are committed to the cause.
"Many people will say 'I wish we didn't have Liverpool on Sunday' but I think it's a great time to play.
"It's a game you don't have to motivate yourself and I honestly believe we can win.
"Ndombele looked a very good player and showed his true class.
"You don't pay £60m for a poor footballer. It's taken time to adjust to the pace of the English premier league but now we're seeing the benefits.
"His fitness levels will get better and better - looks a good signing long term."
On Harry Kane, who bagged a brace last night, Hazard told Love Sport Breakfast: "Harry is our leader, our inspiration.
"When you watch Harry, for me he looks like nothing phases him, never gets down on himself or loses confidence and never seems to be not committed. But when he's had a lean run in front of goal you worry a bit because he is your leader."
Tune in to Love Sport Radio for the latest exclusives.