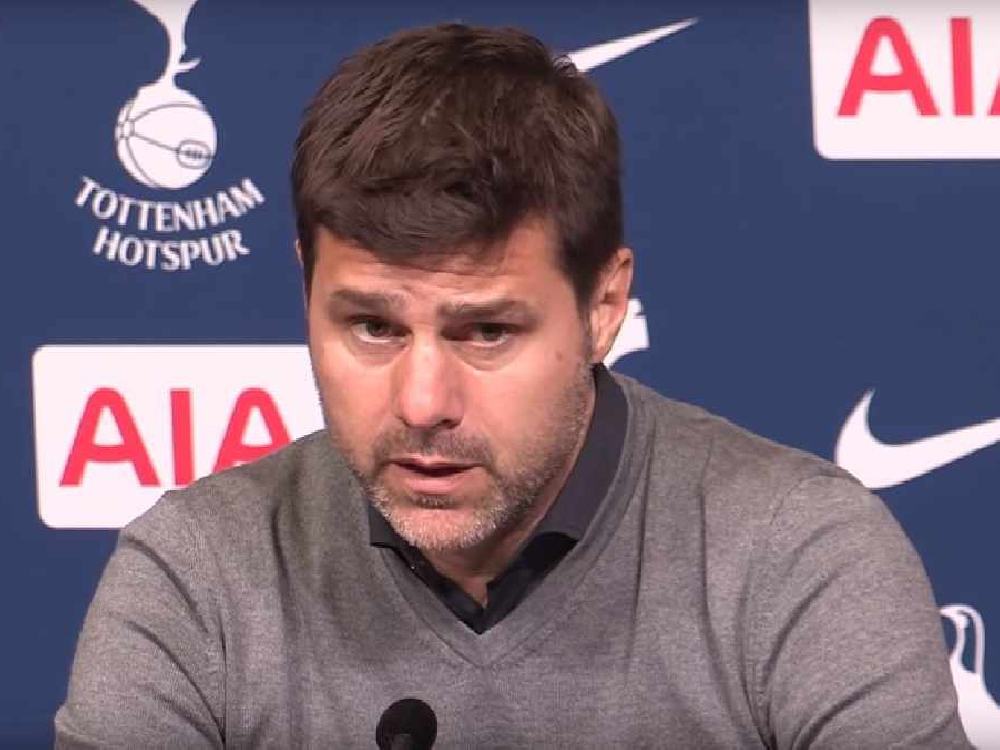 Tottenham's lack of investment in their squad could cost them a top four finish in the Premier League, according to former player Paul Stewart.
Wednesday's defeat away to Chelsea has left Mauricio Pochettino's side looking over their shoulders before this weekend's North London derby, with fifth-placed Manchester United now only five points adrift.
Stewart believes Spurs' decision not to bring in any new players last summer is now catching up with them, along with Harry Kane's prolonged fatigue from the World Cup.
"We're always going to come back to talking about the lack of investment and the fact Kane could be tired," Stewart told Ian Stone's Comedy Breakfast (weekdays 6.30am-10.30am).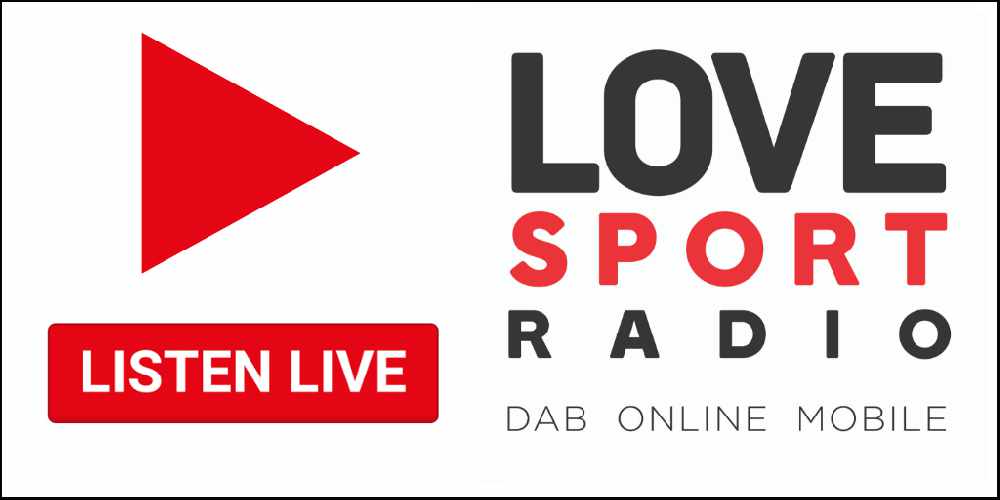 "You can pick up injuries from not having the right amount of rest and important players getting injured at the same time has had a massive impact on the team.
"Although Spurs continued to win while Harry was out they were always going to be found wanting because they need those important players.
"The lack of investment is always going to fall at the club's doorstep."
Spurs are heavy favourites to reach the Champions League quarter-finals after beating Dortmund 3-0 in the first leg of the last 16, but they seem destined for another season without silverware.
Stewart does not believe a top four finish should be viewed as a success anymore and would not be surprised to see Arsenal move above his former side before the end of the season.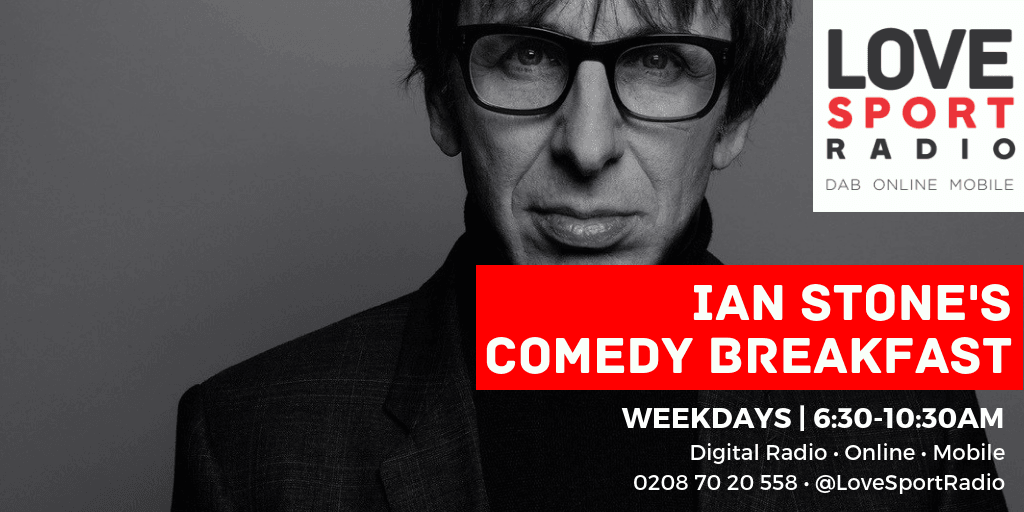 "They got a great result against Dortmund but that's all they're really challenging for," Stewart continued.
"When I was at Spurs we were always classed as a cup team but not a team who could sustain a challenge for the title, and I don't think that's changed much over the years.
"Clubs do see a top four finish as success now but I'm slightly against that, because I think trophies are what matter.
"We need to see Spurs sustain a challenge right the way through a season for a league title, and it looks as though they've been found wanting again this season.
"They have to be very careful because it does look like they could get caught in the league with the resurgence of United and Arsenal."