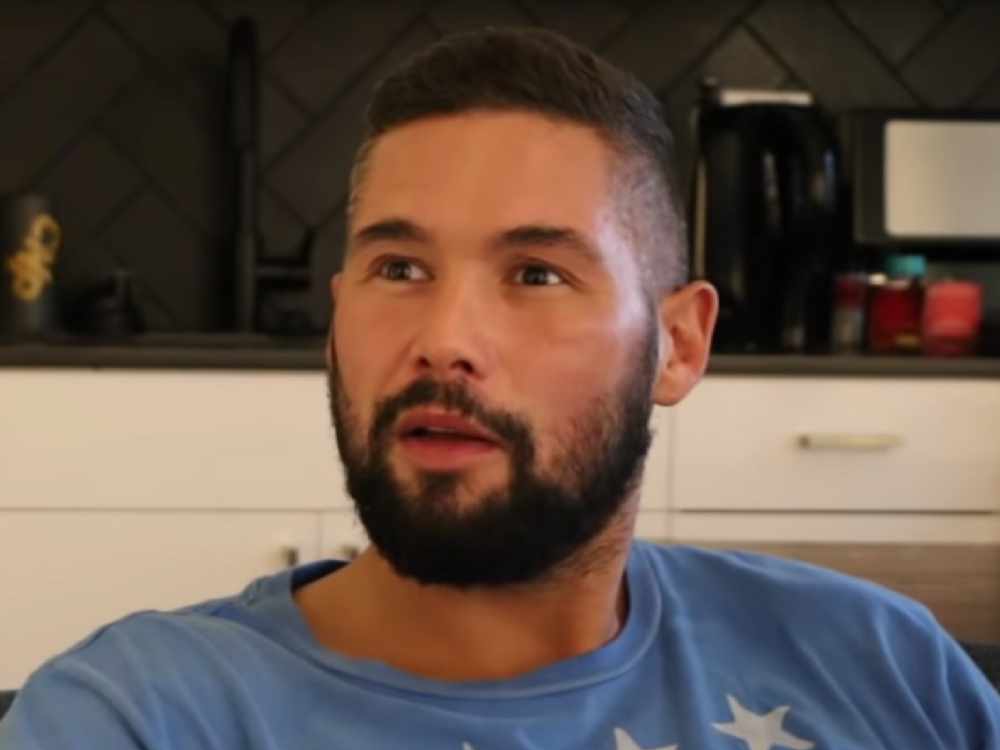 Tony Bellew has poured scorn on Canelo Alvarez's claim that he failed a drugs test because he ate contaminated meat.
Alvarez returned two positive tests for clenbuterol, a banned substance used as a fat-stripper, in February and was subsequently banned for his mooted May 5 rematch with Gennady Golovkin, which was postponed until September.
A hearing accepted his excuse that he had inadvertently ingested the substance and handed him a minimal six-month suspension, which enraged Bellew.
"When it came to what he failed for, they are genuine performance-enhancing drugs," Bellew told PC Gone Mad, Love Sport Radio's current affairs show.
"He failed a drugs test claiming it was contaminated meat and it was clenbuterol.
"He literally would have had to eat a whole cow in one swoop and that's just not possible!"
Tony Bellew was also quick to condemn fellow British boxer and friend Billy Joe Saunders, who recently lost his WBO middleweight world title after testing positive for oxilofrine.
🥊 I'M READY FOR THE CHALLENGE

Ahead of Tony Bellew's huge clash with Oleksandr Usyk next month.

He told @PatrickChristys on LOVE SPORT RADIO he couldn't be any more prepared.

📞 0208 70 20 558
📻 558 AM/DAB
📲 https://t.co/XWhRQgRLH7#UsykBellew pic.twitter.com/RWdmxdUuT7

— LOVE SPORT Radio (@lovesportradio) October 19, 2018
Saunders cited confusion over the fact that oxilofrine is not on WADA's banned list out of competition - but he was being tested by VADA who regard it as a completely banned substance.
And while Bellew differentiated between Saunders and Alvarez had limited sympathy for 29-year-old.
"We look at Billy Joe recently - and are we really going to compare a nasal spray to performance-enhancing drug?" Bellew added.
"I'm not condoning what Billy Joe has done.
"Whoever has given Billy Joe that knows what they have done and they need banning.
"Billy Joe signed up to the VADA rules and he failed a test under those rules. You can't sign up for something and say 'well I'm not abiding by those rules'.
"But Billy Joe is a diamond of a fellow and a genuine person. Billy Joe is not a drugs cheat in my eyes.
"He is someone who, very similar to Dillian Whyte, has been unfortunate. But you can't sign up to these things and then complain when you fail."