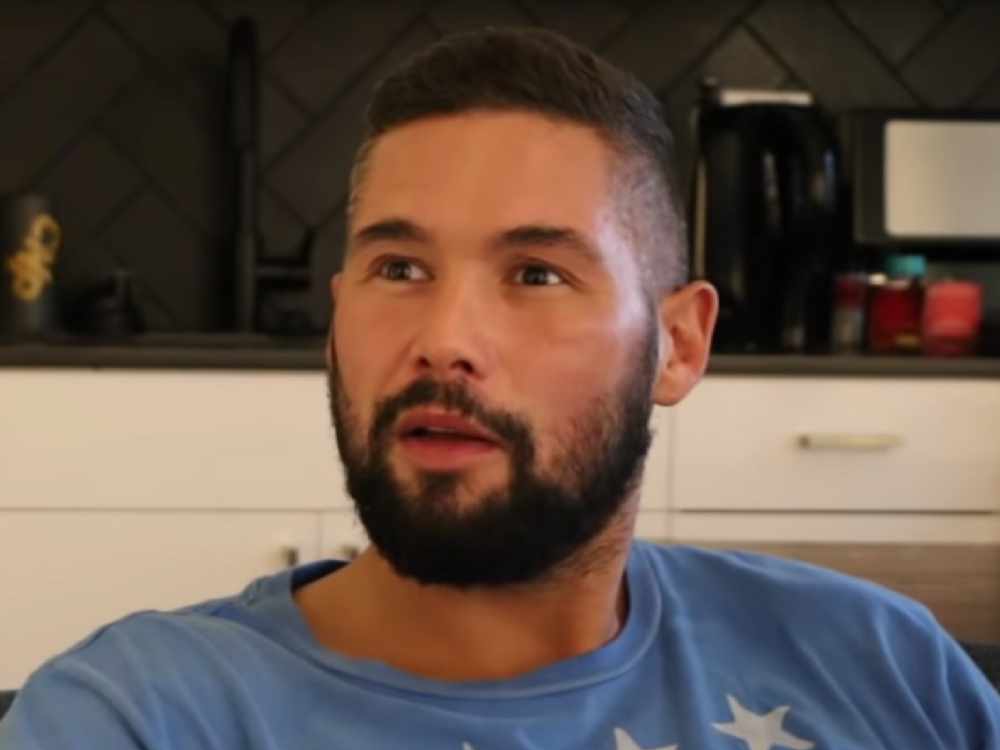 David Haye appears to have put his rivalry with Tony Bellew aside ahead of the Scouser's shot at the unified cruiserweight world championship tomorrow night.
Bellew's last two fights have come at heavyweight as he ended Haye's career with consecutive stoppage victories.
But when Usyk secured all four cruiserweight belts in Moscow earlier this year, it was Bellew's name that he called out in the ring and he jumped at the chance.
The former WBC world champion made the cruiserweight limit for the first time in two years earlier today and his last opponent Haye reckons that if Bellew can beat him, he can beat Usyk too.
"I'd love him to win the fight. Tony Bellew's a nice guy, me and him have spent some time with each other since our two fights and like myself and Dereck Chisora, we had whatever beef we had and we settled that beef in the ring," Haye told The Brian Moore Show (weekdays 3pm-7pm).
"There was a boxing match, there were rules, we both abided by them and the best man won. He was the better man.
🙏 I BELIEVE TONY BELLEW CAN WIN ON SATURDAY NIGHT@mrdavidhaye told LOVE SPORT RADIO that he thinks that Tony Bellew can beat Oleksandr Usyk on the weekend in Manchester...

📞 0208 70 20 558
📻 558 AM/DAB
📲 https://t.co/XWhRQh9myF pic.twitter.com/Mot7d9DNE0

— LOVE SPORT Radio (@lovesportradio) November 7, 2018
"I hold no animosity towards him. We were both athletes, we are both boxers, we are both doing this to better our families lives and I wish him nothing but luck.
"I truly believe he has what it takes to win. He wouldn't have been able to knock me out if he didn't have that something special.
"I have been hit by Wladimir Klitschko, Nikolai Valuev, Deontay Wilder and none of the guys have been able to put me on my bum like Tony Bellew did.
"He has that magic touch with that left hook and I'm hoping he can really touch up Oleksandr Usyk, the universally recognised undisputed number one cruiserweight on the planet.
"If he can get that left hook to the body, left hook to the head of Usyk, he really could do the impossible and put himself in that top pound for pound list.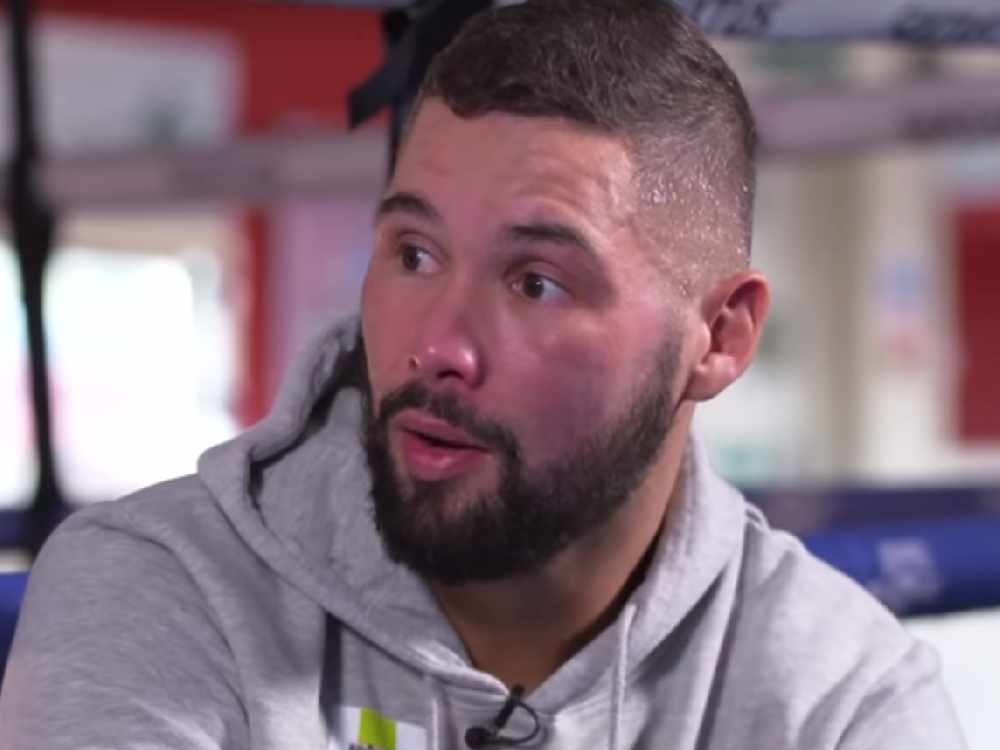 "He is a very, very exceptional fighter, mentally, physically, all of the lessons he's learnt throughout the years, hopefully on Saturday night at Manchester Arena he can really fulfill his amazing potential."
Haye no longer has to concern himself with Bellew's abilitiy though, having retired after twice losing to his rival.
The former two-weight world champion has instead turned his hand to management and joined up last month with another old foe in Dereck Chisora, who will face Dillian Whyte on December 22.
"I tell you what Dereck Chisora is at the stage of his career, he's 34 years of age now, he's been the nearly man, he's got the big fights, he's had massive pay-per-view events but he's never won those," Haye added.
"He's always just come short and he's kind of self-managed himself over the years, he took control of his training, when he was training, where he was training, what he was eating, why he was eating it and that hasn't gotten him to the next stage.
"He looked at me, looked at my career, looked at what I've done – maximised and been a world champion in two divisions – so not only do I know what to do in the gym, in terms of around the negotiating table working with the governing bodies, working with the British Boxing Board of Control, I've immersed myself in this business for many, many years now.
"He wanted me to guide him, not only in the ring but outside of it also. I feel that he's met me half way. The first week was pretty tough – it was a bit of an adjustment – he's not used to being told no, you're doing another round.
"For instance, I would say you need to do six rounds on the bag. After six rounds I think he's got more energy so give me another two rounds, I know you've got more in you.
"And there was a little bit of friction to begin with but once he realised I was only asking for those additional rounds for his benefit, so when he steps through the ropes against Dillian Whyte he's the very best version of himself he can be."
Catch The Brian Moore Show every weekday afternoon from 3pm until 7pm for more great sporting exclusives