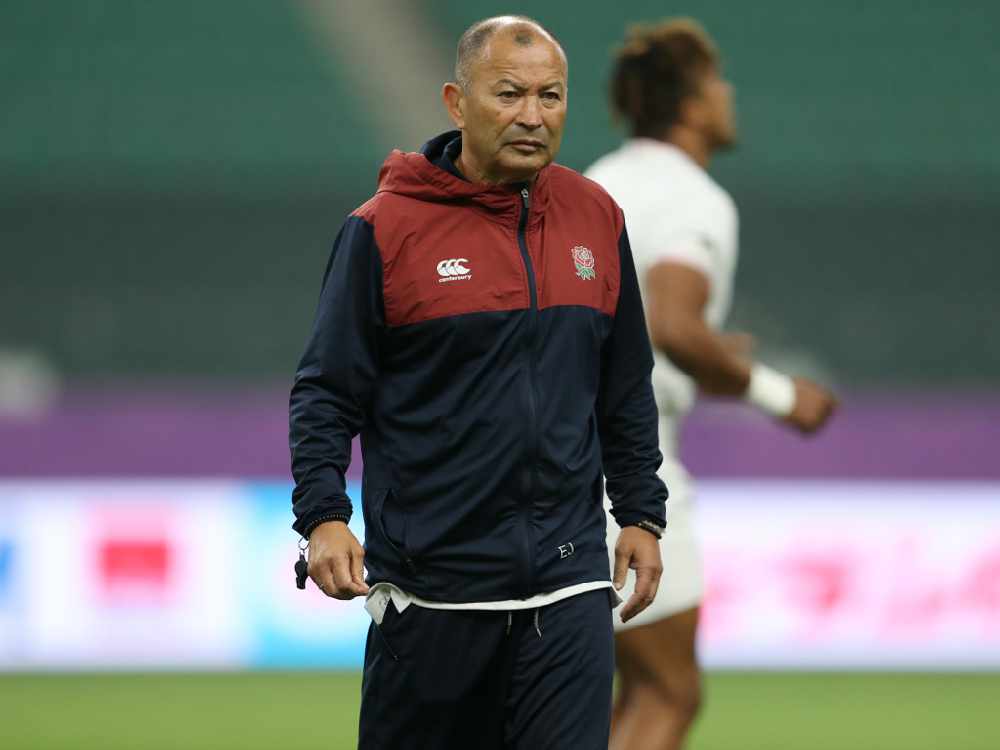 England take on New Zealand in Rugby World Cup 9am UK time this Saturday.
If England are ever going to beat the All Blacks in the next 20 years, it is going to be tomorrow, according to ex-England international Harry Ellis.
Ellis told Love Sport Radio that he thinks England have the capacity to cause a shock at the Rugby World Cup when they take on New Zealand in the semi-final at 9am UK time.
England will go into the game as underdogs, but they've been largely faultless so far and the expert guidance of Eddie Jones may well see them book their place in the final.
Ellis told Love Sport Breakfast: "I think we can do it. I really do.
"The way that we performed and turned the screw in that Australia game, the way we had that big defensive performance. Excellent.
"If there was ever a time in the next 20 years we're going to beat New Zealand it's going to be tomorrow morning.
"Everything is just going to have to be absolutely perfect in terms of kicking to compete, having some good line out calls, etc...
"It's just going to be that fine margin.
"I can see one mistake leading too a try, one yellow cars, one missed tackle.
"We're going to have to be on the money with whatever we do and the kicking game is going to be vital for that."
Eddie Jones has been ramping up the mind games, claiming the England players had a training session filmed from a balcony of a nearby block of flats.
The England coach has managed to get into the head of most opponents so far this tournament, but Ellis thinks it's a good thing.
He said: "I think he's an absolutely great bloke.
"He's been great for England and for English rugby and he's been great at deflecting heat from the players.
"They just want to concentrate on training. He's very good at protecting the players. Taking the sting out of the game.
"It's all part of the game these days."