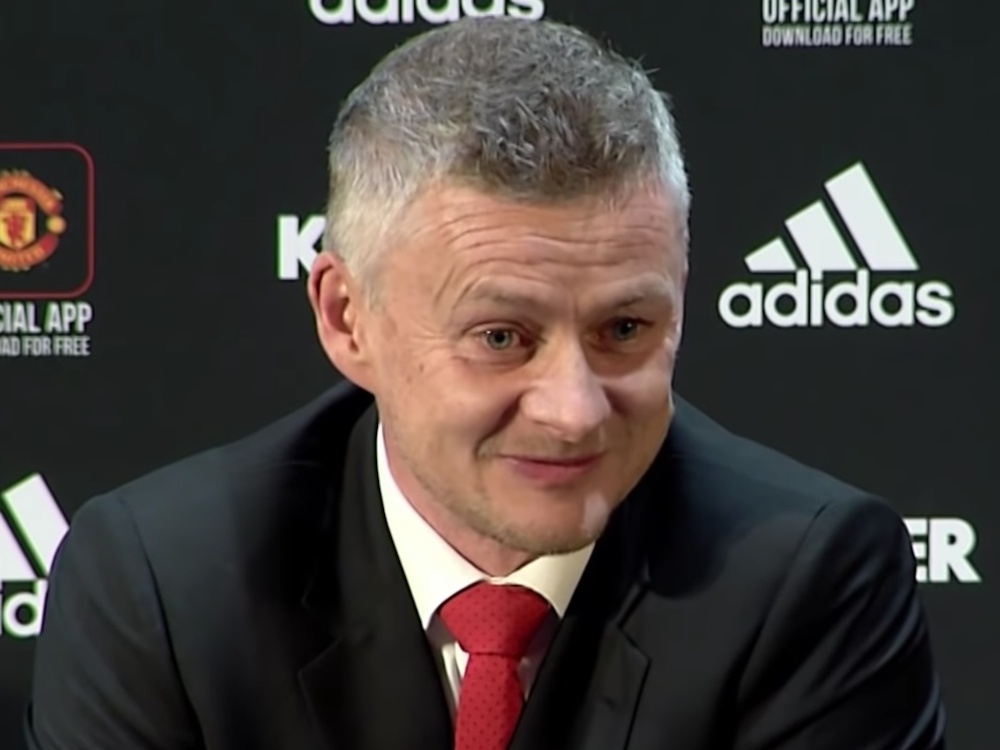 Manchester United drew 1-1 with Arsenal last night.
Ole Gunnar Solskjaer should be given time to bring in players who can improve his current squad, says ex-Manchester United star Ben Thornley.
Solskjaer's side drew 1-1 at home to Arsenal last night, but pressure is mounting on the Norwegian manager, who has presided over Manchester United's worst start to a season since 1989/90.
Thornley told Love Sport Radio: "I'm sure he's got the respect of his players but it'll only be a matter of time before we see how successful he is.
"But I do feel as though sacking Ole Gunnar Solskjaer is not really the answer going forward.
"We're had world class managers in Van Gaal and Jose Mourinho, the last two we've had, and there's no doubt Man Utd are going through a transitional period.
"By sacking managers every 18 months or two years the club isn't going to get on the right track stability wise.
"This manager has to be given the backing and the time certainly for the next couple of transfer windows to bring in the players he wants to bring in or let go the players who he doesn't want to be at the club and go from there.
"Hopefully other people can see what Solskjaer is trying to put together he's bought players in in Harry Maguire, Daniel James.
"We do need somebody else in midfield and to go up top and I think in the January transfer window, which you don't often see Manchester United dipping into, he will be going for people because it is highlighted at the moment that we are quite short in quantity and quality.
"I'm sure Solskjaer will at times go to Sir Alex Ferguson for a little bit of advice, and there's no shame in that."
Tune into Love Sport Radio for the latest news and opinion.