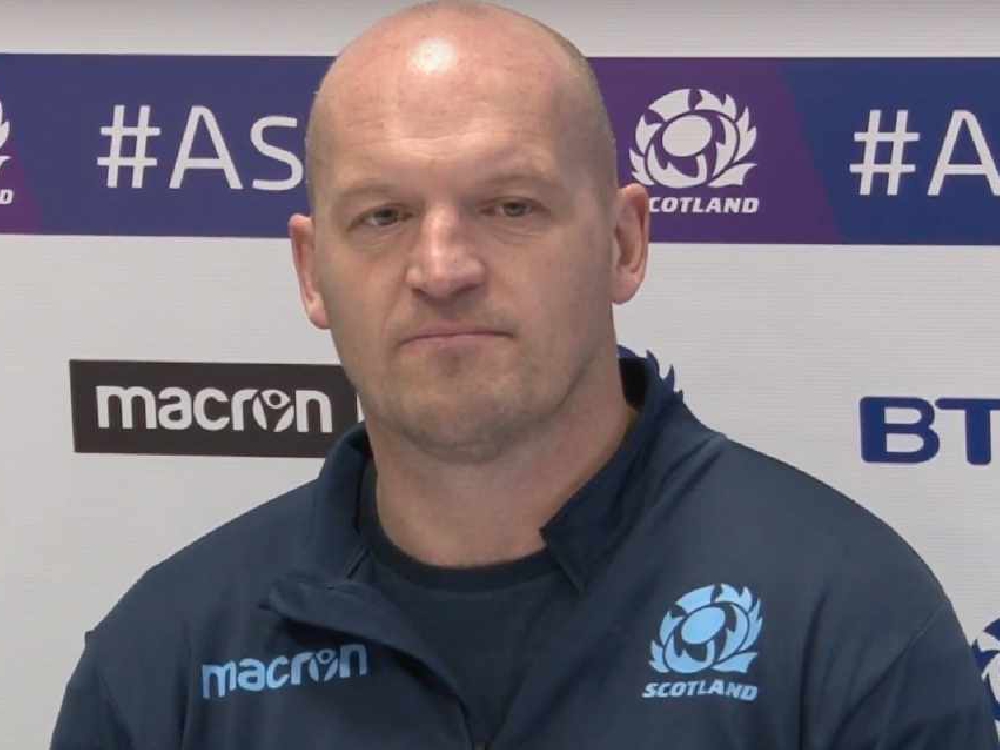 Scotland legend Gavin Hastings has described Gregor Townsend's decision to drop Blair Kinghorn for the forthcoming Ireland game as a brave call.
Kinghorn scored a hat-trick in Scotland's 33-20 victory at Murrayfield last week and can count himself unfortunate to make way for Sean Maitland.
And Hastings agreed that Townsend has stuck his neck on the line, especially as Kinghorn impressed the last time the Scots faced Ireland.
"That's probably the most contentious of the calls that Gregor Townsend has had to make because Blair played last year against Ireland and I thought he played very well," Hastings told The Brian Moore Show (weekdays 3pm-7pm).
"He scored an excellent try against Ireland and for Sean Maitland to have come straight back into the team not having played for a while, it's a brave call from Gregor particularly after Blair scored his hat-trick last week.
"Maitland's played pretty well for Scotland and I think it's got to be based on past form because he's got no form over the last three or four weeks, but clearly if Maitland had been on the bench that would have been, in my book, a sensible call."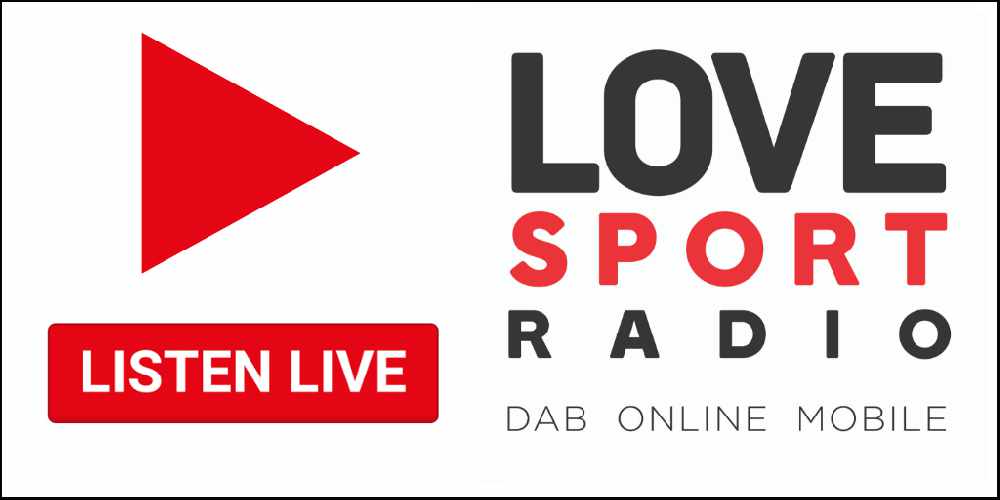 The changes were not confined to the backs though and Townsend has shown himself willing to make bold selection decisions since taking the reins in 2017.
Perhaps the scale of the alterations should not come as the greatest surprise after Scotland conceded seventeen unanswered points, including three late tries, and had Simon Berghan sin binned against Italy.
But Hastings expects Ireland to carry a significant threat in their forward pack and believes Scotland will be most vulnerable in that department.
Hastings, who captained both Scotland and the British and Irish Lions during an illustrious career, is miffed by the decision to insert Jonny Gray into the second row at the expense of Ben Toolis.
"Gregor's slightly concerned that Ireland clearly are going to come at the Scotland forward pack right from the off, it doesn't take a magician or an Einstein to work that one out," Hastings said.
"Last week was the opposite call – he decided to go with the Edinburgh second row, front five in fact, and they've been performing very well in the Pro14 and Champions Cup.
"I don't quite get that again. I would have had Jonny Gray on the bench. With Sam Skinner injured at six, we've got Josh Strauss playing as well and starting at no 8 so it's an interesting pack.
"In many respects I would say it's not maybe quite as strong as the pack that was out last week and that clearly is going to be an area, not of concern for Scotland, but it they are not going to get parity up front then it will be very difficult to see how Scotland can somehow get a victory.
"Ireland will be like the wounded animal that we expect them to be."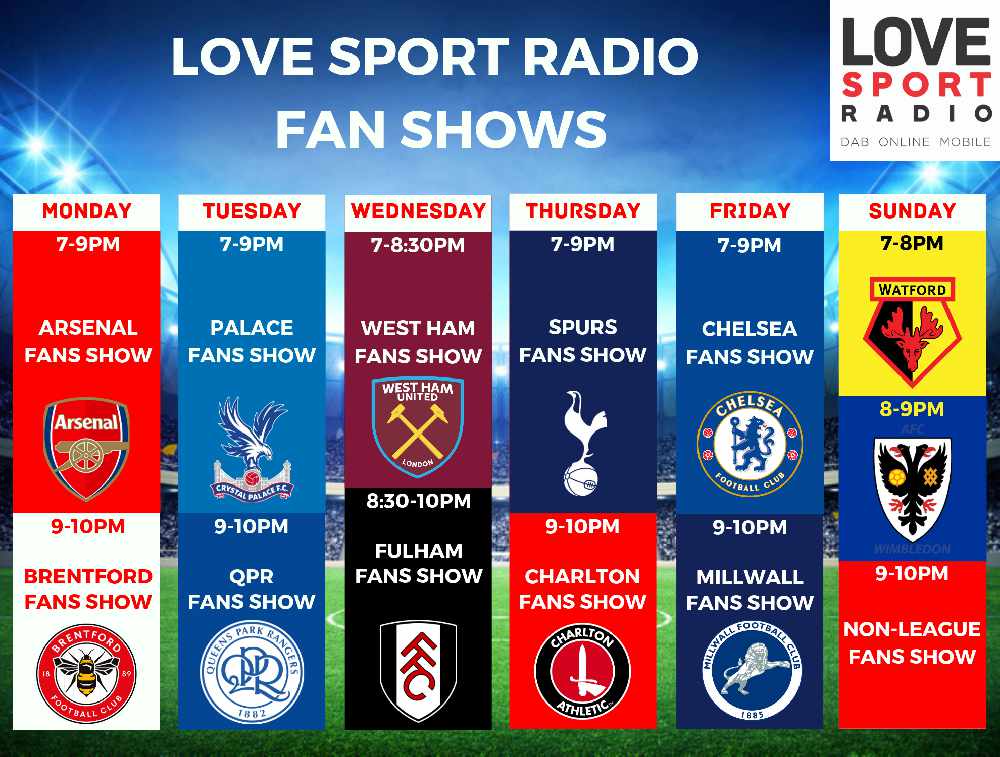 Hastings is not wrong. Ireland, who were overwhelming favourites for the title, were rocked by last week's defeat at the hands of England and all eyes with be on Joe Schmidt's side to see if they can deliver the kind of emphatic response they are capable of.
"I've just seen the Scottish teams perform against the Irish sides, and the Irish teams up front just seem to have these stronger, harder men," Hastings added.
"It's the one area where I'm slightly concerned about, but if they can replicate the performance they did against England last year at Murrayfield then they are going to have a great chance of victory.
"If their discipline is good and they don't let Sexton have a shot at goal with penalties then they have got to back their defence as well. It's probably a 50/50 game."