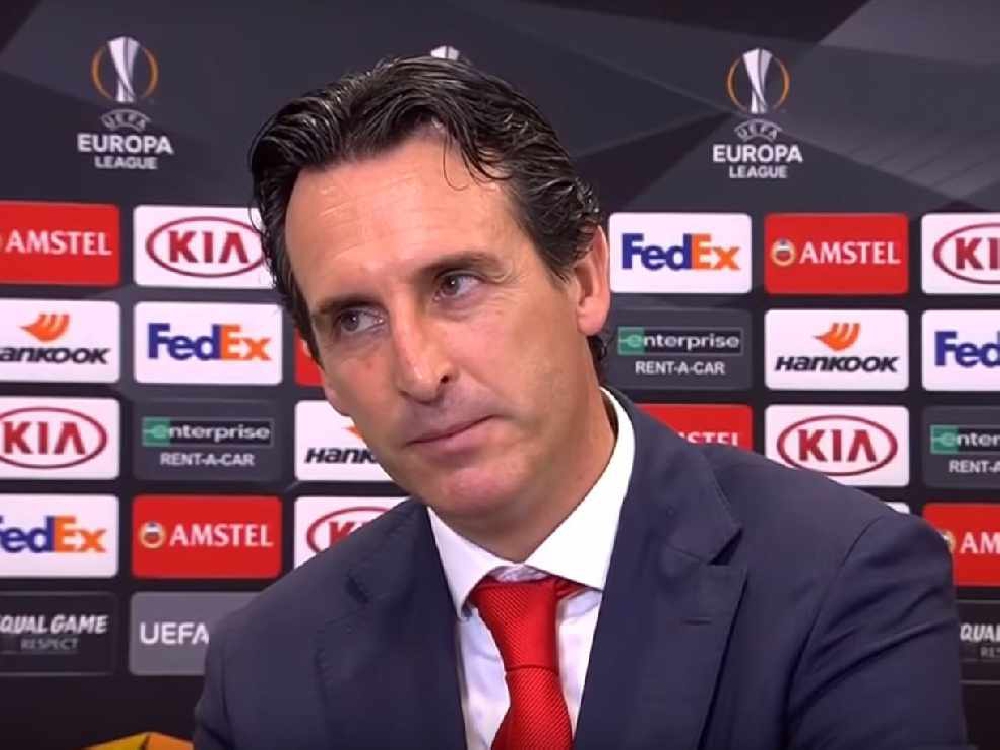 Alexandre Lacazette is often underappreciated by football fans, according to ex-Arsenal defender Rhys Weston.
The France international was not expected to feature against Rennes because of a suspension but UEFA reduced his ban from three games to two, allowing him to start in the Gunners' 3-0 win over Rennes.
It propelled Unai Emery into the quarter-finals of the Europa League but it was Pierre-Emerick Aubameyang who stole the headlines with two goals and an assist on the night.
And Weston, who played for Arsenal and now covers the club as a commentator, reckons neutral fans are sometimes quick to dismiss the work Lacazette does without the ball.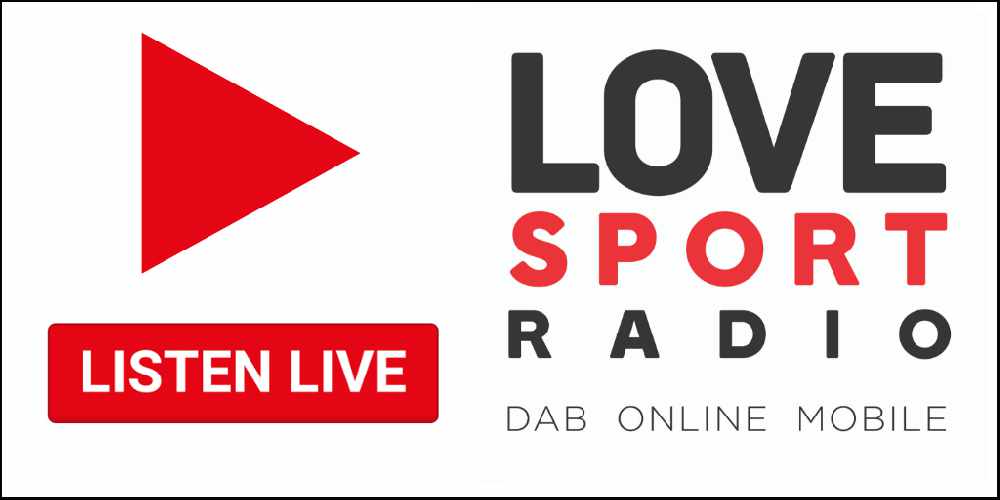 "I don't think Alexandre Lacazette gets enough credit for the work he does for the team," Weston told Ian Stone's Comedy Breakfast (weekdays 6.30am-10.30am).
"His three-game ban was reduced to two and he was allowed to play, and arguably he should have been sent off again in the second half for a slightly dubious challenge!
"But the work rate he puts in that allows his teammates to get beyond the ball, it was incredible.
"They don't play together that often but I think that Unai Emery has certainly got his work cut out to try and keep both of them happy if they are not going to be playing regularly together."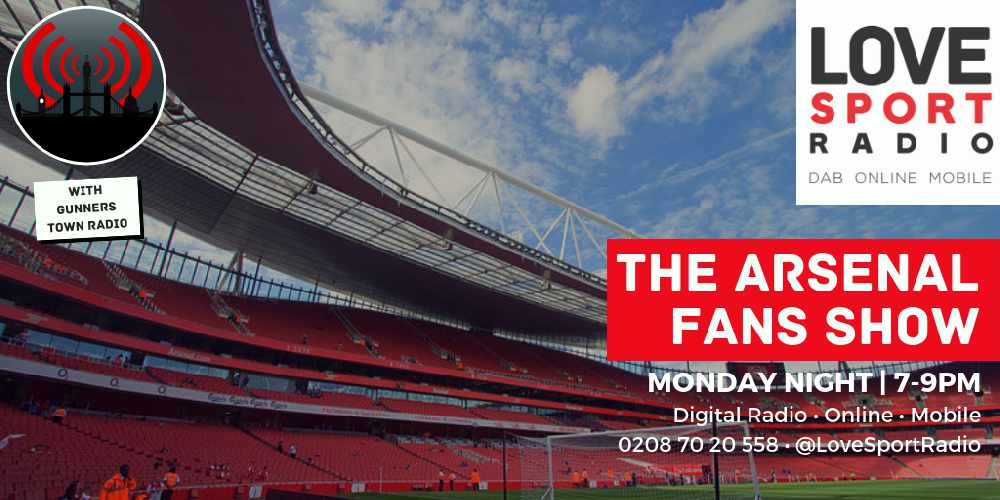 Mesut Ozil played in behind Aubameyang and Lacazette last night with Aaron Ramsey and Granit Xhaka providing midfield support as Arsenal overturned a 3-1 away defeat to Rennes.
However, Weston never doubted that the side would avenge a dire performance in the away leg of the last-16 tie.
"You were quietly confident as an Arsenal fan going into the game that they had enough about them to get a result," Weston added.
"I think the start was what really set the tone, going ahead after four minutes lifted a bit of anxiety that was around the stadium.
"Rennes didn't really get going to be honest with you, I think they peaked in the first leg.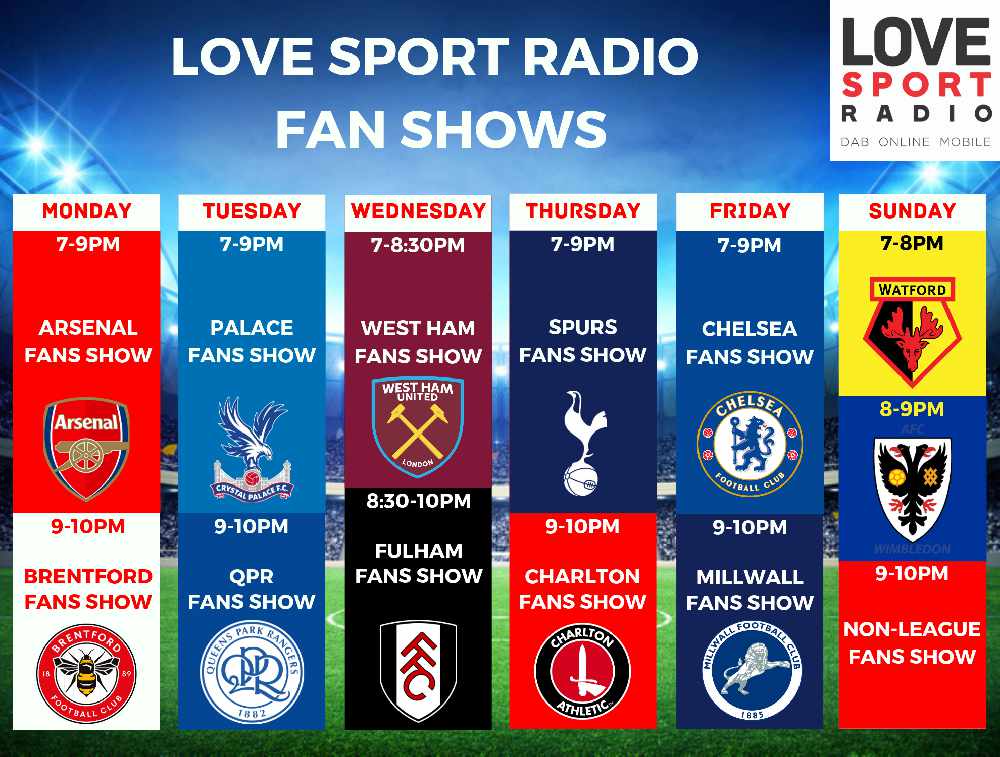 "They tried to make it a little bit messy but Arsenal had too much and it was quite comfortable in the end.
"It's going to be tough [to win the Europa League] though. Having seen the teams left in the Europa League, there's probably one of four who have got a reasonable chance of staking a claim for it. In terms of the top four, it's so tight.
"Two weeks ago Arsenal were 10 points adrift of Spurs and now there is only one in it. I think there's a little bit of a momentum shift in favour of the Gunners at the moment.
"When you look at the run-ins, Arsenal have not got to play anyone else now in the top six. I can see they are moving in the right direction."