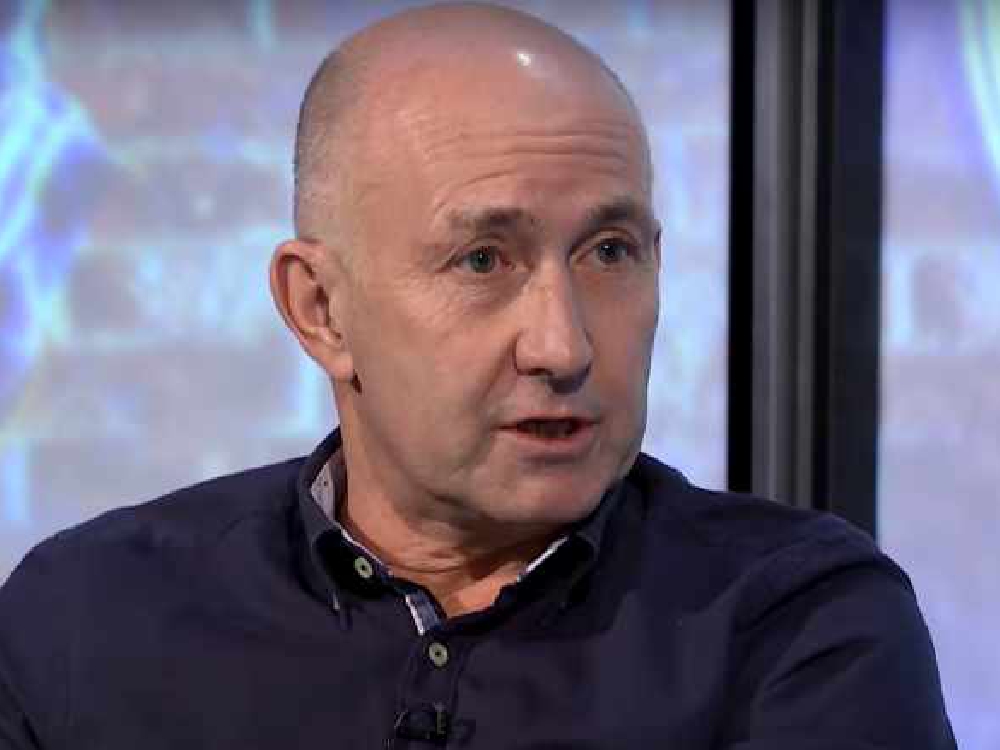 Frank Lampard is set to be announced as Chelsea manager before the end of the week and ex-Blue Clive Walker reckons he has already identified a couple of players who should do well under the new man.
Maurizio Sarri left the club on Sunday after just one season at Stamford Bridge to take up the vacant post at Juventus.
Lampard was quickly installed as favourite to take over despite having zero managerial experience this time last year and having failed to get Derby promoted.
However, former Chelsea winger Walker reckons that his time at Pride Park will stand him in good stead because he will bring back a couple of young stars.
"He has moved onto another field now where he wants to be the manager," Walker told Ian Stone's Comedy Breakfast (weekdays 6.30am-10am).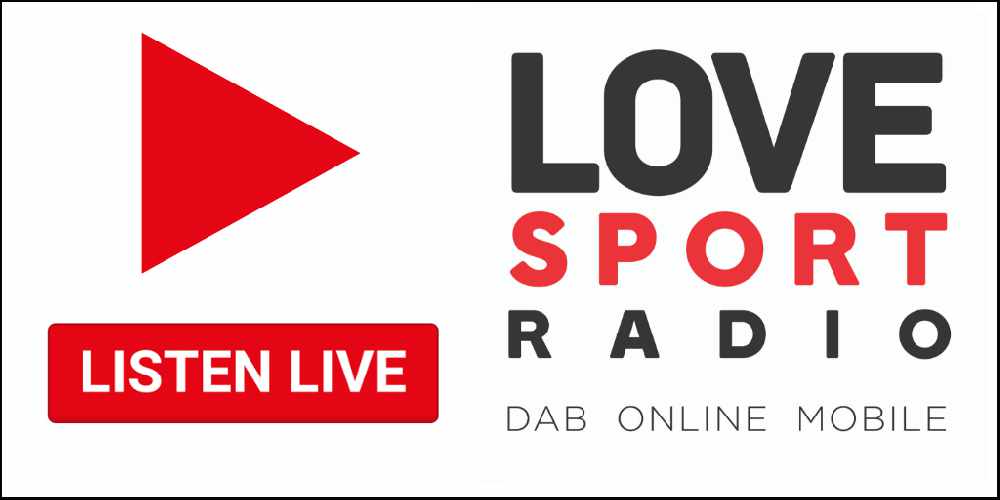 "He has now achieved some success, I guess, at Derby County.
"It seems in many ways very soon, but on the other side of that, these opportunities do not come along too often.
"And I think from Frank's point of view, if he feels comfortable, and of course he has to be offered the job first, but [much depends on] if he feels comfortable taking the immense job on, and let us not forget the transfer embargo being an issue.
"But he has achieved something at Derby with the young players, Mason Mount obviously and [Fikayo] Tomori who has been there as well.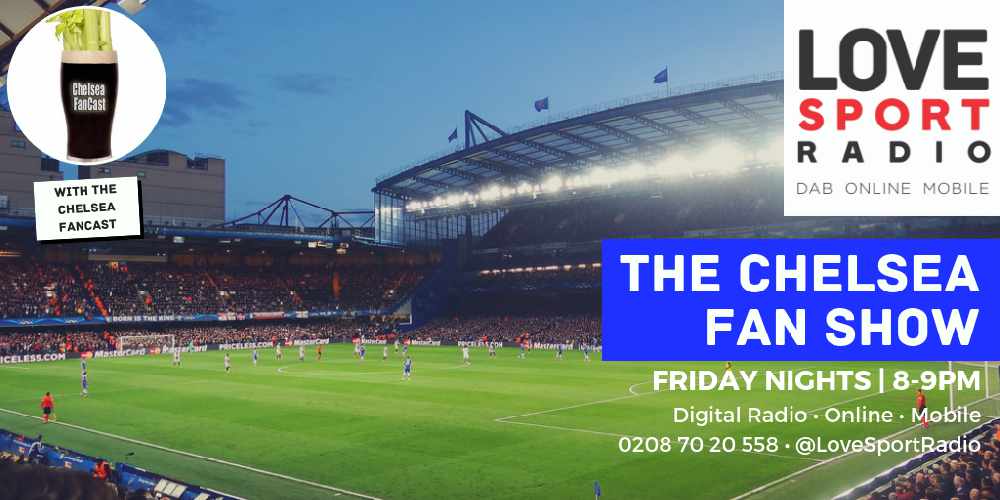 "So he is able to play those players and if he can bring those players on even more, then that is marvelous.
"I think he has to back himself, has to have the courage to back himself, with his team with Jody Morris, and hopefully, if that appointment becomes confirmed, then surely he has got to take it."
Lampard's first task will be to build a squad without the ability to sign any new players due to a transfer ban that will hamstring Chelsea this summer.
Walker fully expects the new boss to utilise Chelsea's prolific academy to fill in the gaps left by the departure of Eden Hazard, a change from previous regimes.
"The one thing [about] managers that we have seen recently: the Jose Mourinhos and the Sarris, they have been a little bit reluctant, although Sarri has brought few a couple, we have to agree with that," Walker added.
"You have to look at players like [Andreas] Christensen, who went out on loan for two years and was brilliant in Germany. He has come back and has confirmed [that] he is a big part of the football club.
"So these players that we have out on loan have to be given those opportunities to learn their trade in, maybe, tougher leagues [or] different styles of leagues. I think it is great for them to do that.
"But they have to be brought back at the right time, and I know they are monitored, I know they are watched and I know that a lot of conversation goes on.
"So, although there is an influx of players [and] a massive amount of players we send out on loan, there is always only a few that will come through. So they have to be analysed and brought through at the right time."