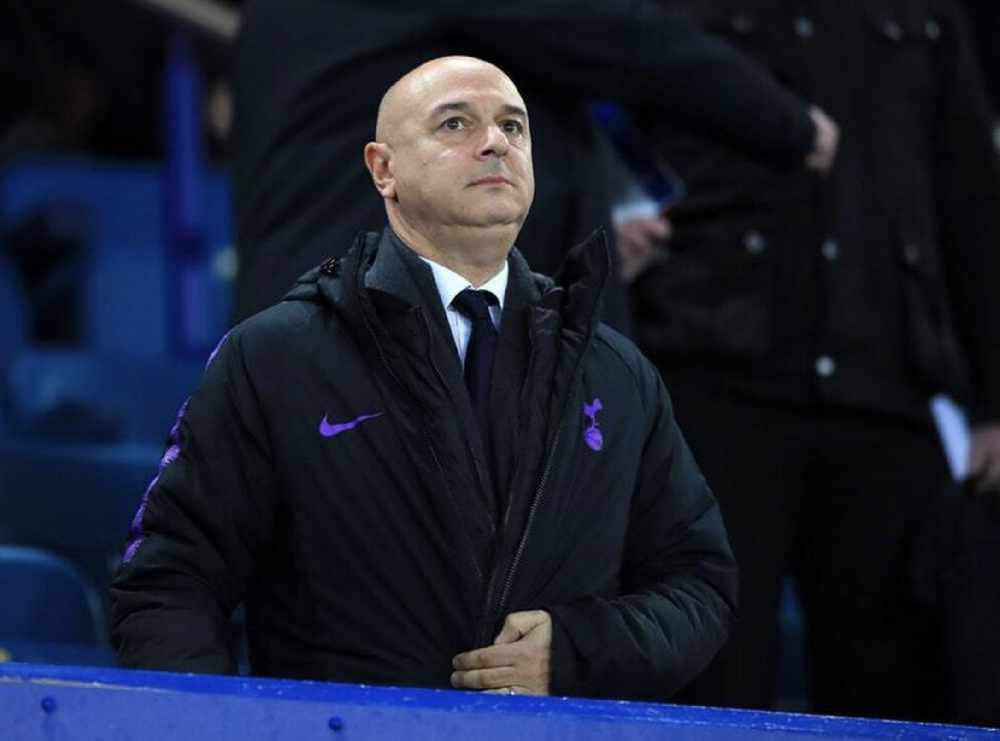 Ex-Tottenham midfielder Mickey Hazard has publicly supported Daniel Levy as tensions grow between him and sections of the fan-base.
Some Spurs fans used Wednesday night's 3rd round replay against Middlesbrough to voice their concerns with the direction of the club and the current ownership. One group of supporters held up a banner that read 'Thanks for NO memories, time to say goodbye. Levy OUT.'
Levy has always been a divisive character amongst Tottenham fans, with many claiming he has missed the window to turn the club into one of Europe's elite.
However, he does have his staunch defenders - speaking to Love Sport, former Lilywhite Mickey Hazard has no complaints over the job Levy is doing; "I think that the problem with the fans is they either love or hate Daniel Levy. I think he's doing a brilliant job for the club."
"I think the way every club should be run, not just Tottenham, is to manage within the income that you have. We've just built a lovely new stadium that we will one day breed long-term success, players will want to come and play here."
"I don't have any problem with the way Daniel Levy does things, it's the way I would manage if I managed."
Hazard has high hopes for Tottenham's latest recruit in Gedson Fernandes, "It's certainly a signing we needed to make with the injuries we've got, hopefully it's not the end of signings because as we touched on with Harry we need cover for him."
"I've read reports and got good feelings for him, he's coming into a good squad of players, that in itself should be enough to motivate you and get better. I'm certain he'll be a success at our club as he can play, I'm very hopeful for him.
Listen to The Spurs Fan show with Charlie Hawkins every Thursday evening from 7pm on Love Sport.