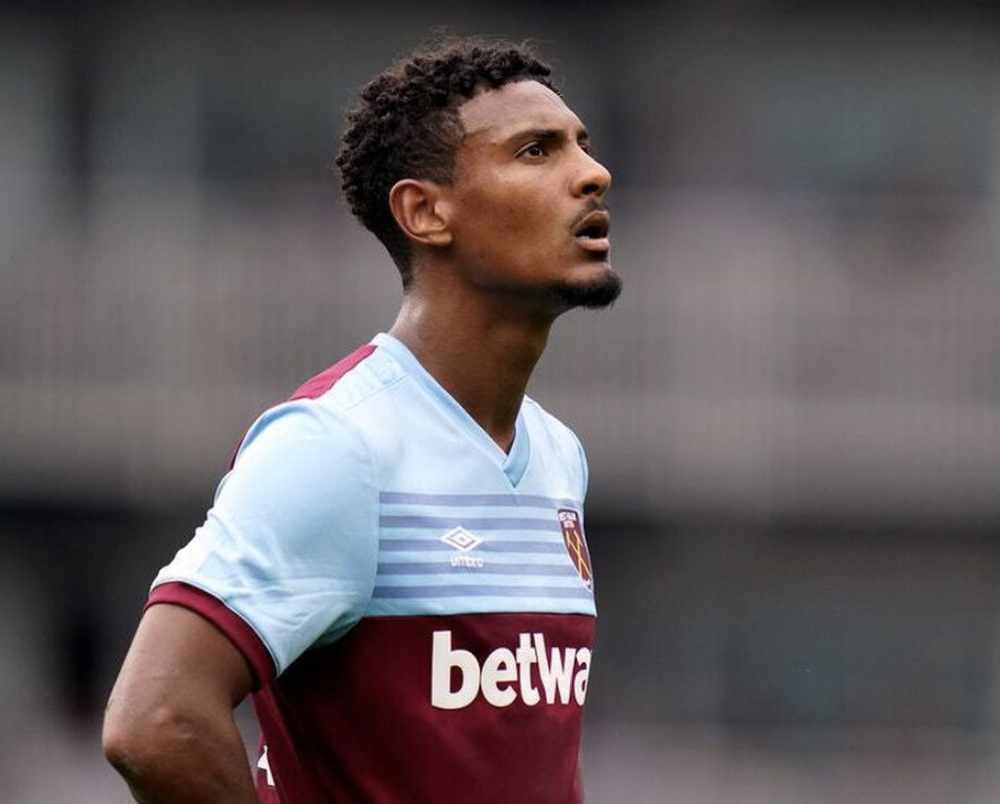 Former West Ham striker Teddy Sheringham has backed Hammers forward Sebastien Haller to start finding the net again.
Signed from Frankfurt, Sebastian Haller has some way to go to start repaying the club record £45 million fee West Ham paid for him in the summer.
After a promising start of three goals in his first three games, the Frenchman only sits on six goals in 21 appearances for the Hammers.
His most recent display against Everton led to widespread criticism amongst his own fanbase. A lethargic, tiresome and uninterested performance epitomised everything bad about the forward, but one man who knows a thing or two about scoring his goals has backed Haller to turn things around.
Teddy Sheringham spoke to Love Sport Radio about why the striker might be struggling to adjust to life in East London; "If a team doesn't play to your strengths it's really hard."
"I think the problem with Haller is they haven't been playing to his strengths, with Moyes coming in - I think he will realise what he's good at and what kind of service he likes."
"He'll come alive, he's had that settling in period he hasn't done great, I think he'll be alright and we'll see the best of him from now until the end of the season."
Haller has already shown signs of benefitting from that new manager bounce, netting in Moyes first game in charge on New Year's Day.
West Ham's next three fixtures are Leicester, Liverpool and Manchester City - everyone associated with the club will know if they are to stand any chance of taking anything from those games, Haller will need to find his shooting boots sooner rather later.
Listen to the Martin Bell show every weekday afternoon on Love Sport Radio.