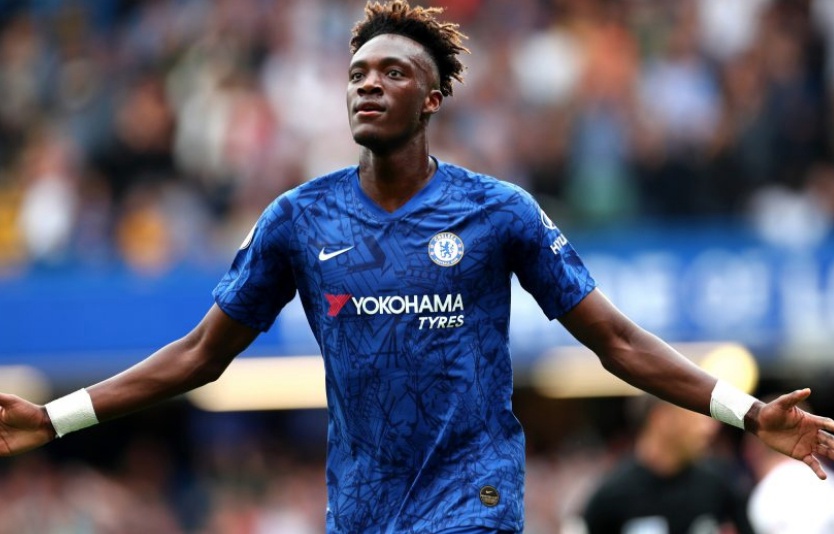 The Millwall 'keeper spoke to Love Sport Radio.
Millwall goalkeeper Frankie Fielding has had his say on England Manager Gareth Southgate picking Tammy Abraham and Dean Henderson for the Euro 2020 qualifier against the Czech Republic.
Fielding, speaking to Love Sport Radio, shed some light on Tammy Abraham's first loan spell at Bristol City.
He said: "He was absolutely superb. He's very family orientated.
"I know he's close with his mum, dad, brothers and his sister.
"So, any day off he got he rushed back down to London. He was very family orientated, but always joined in with the banter.
"It was his first loan, first time being with men, senior pros.
"I've got nothing bad to say about him, he's just a great bloke."
And Manchester United stopper Henderson, currently on loan at Sheffield United, is predicted to settle into his international career like a duck to water, according to Fielding.
He said: "It's a great opportunity for him, he's an outstanding young goalkeeper.
"If I'm honest I didn't know how he was going to find the Premier League this season after having such a great season last season.
"He's obviously taken it in his stride, he's absolutely flying and he deserves his call-up.
"I actually saw last week he didn't get picked for the Under 21's and I didn't realise what was going on, but obviously there's method in the madness and he's been picked for the full senior team which is amazing and I'm expecting big things from him now."
Tune into Love Sport Radio for the latest news and opinion.