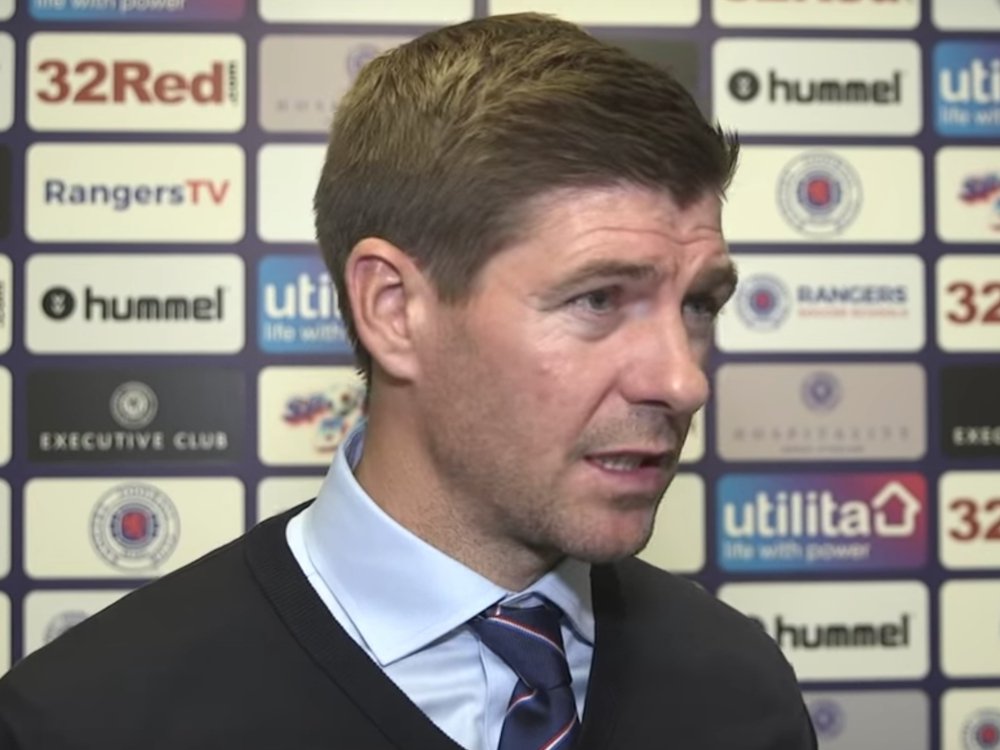 Steven Gerrard is already piling the pressure on his former manager Brendan Rogers after Celtic's squad lost several key players over the summer while Rangers only improved, according to BT Sport pundit Chris Sutton.
Rangers are currently fourth in the Scottish Premiership with just two wins from their first five games but are only two points behind rivals Celtic.
And the former Liverpool midfielder can also take heart from having battled through the qualifying stages of the Europa League and guiding his young side through some perilous away trips.
"I think Steven Gerrard has worked wonders to get Rangers into the Europa League group stages," Sutton told The Brian Moore Show.
"They beat three really good sides: Osijek, Maribor and Ufa from Russia.
"To be perfectly honest, they wouldn't have won those games last season so I do think he's had an impact. There's been a big change-around in player personnel.
"He's got his own players in and in that respect, it's been extremely positive.
"On the flip side of that, it's their worst league start in 29 years and they were well beaten by Celtic in the big derby game.
"There is still a lot of work to do. There are still second-best to Celtic."
It is Hearts who sit atop the Scottish Premiership but the two Glasgow clubs will always compare themselves to each other.
And Sutton reckons Celtic's Champions League failure, their mistakes in the summer transfer window and the potential return of Rangers to challenge for the title has put the Hoops firmly behind the eight ball.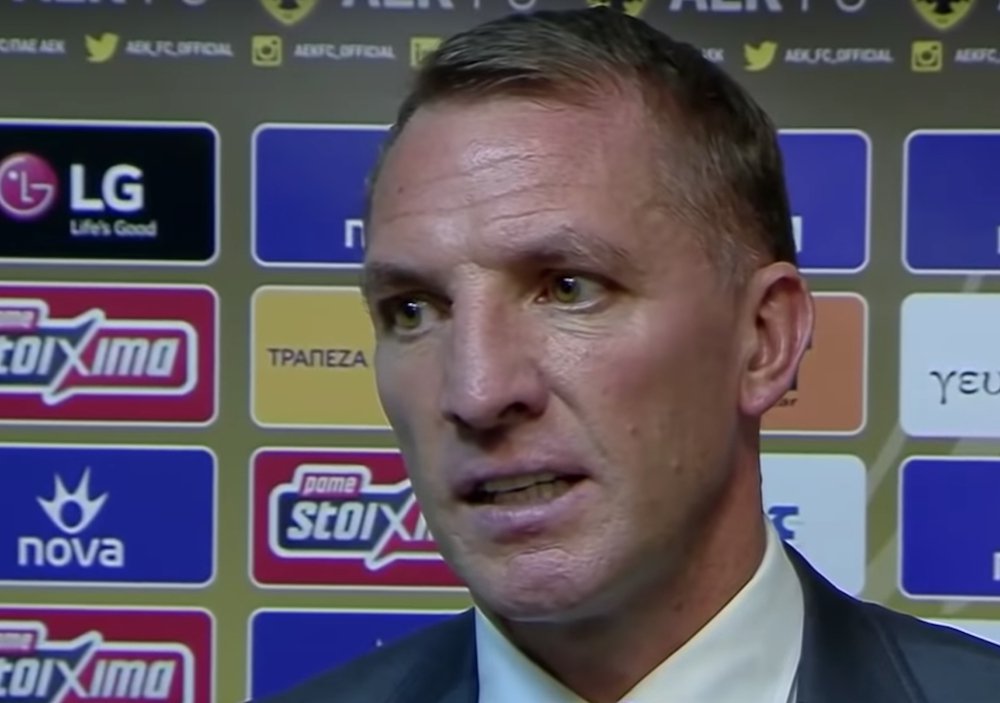 "The big disappointment this season has been Celtic not qualifying for the Champions League," Sutton added.
"There are reasons for that. The centre-half Dedryck Boyata downed tools and didn't want to play for Celtic in that game.
"I thought that should have been the end of him at Celtic but he's still here this season.
"He wasn't sold, Mousa Dembele was sold, Stuart Armstrong has been sold and I do think Celtic are a weaker squad than they were last season but I think that the game against Rangers, the victory and the manner in which Celtic played in that game has certainly settled the situation down.
"Celtic are in the Europa League and have got a pretty tough group - Salzburg and Leipzig, the Red Bull clubs, and then Rosenborg - so there's still plenty to look forward to.
LOVE SPORT RADIO COMPETITION!

You can win a SIGNED Watford Shirt by Hornets Legend Luther Blissett🐝

All you need to do is FOLLOW US @lovesportradio and RETWEET this tweet🔁

Listen to the Watford Fans Show every Sunday at 7pm

📻 558 AM/DAB
📲 https://t.co/XWhRQgRLH7 pic.twitter.com/IxOfbnaPFv

— LOVE SPORT Radio (@lovesportradio) September 17, 2018
"But it's still not the Champions League and it's not where Celtic want to be."
Sutton also said: "If Boyata was in my dressing room, quite simply I wouldn't want him in there.
"I do believe that his relationship with the players seems okay now and they've all been singing off the same hymn sheet.
"[But] the club should have got him out by hook or by crook. They didn't, he's made high-profile errors, but he is Celtic's best centre-half. He's here and Celtic have got to move on.
"The loss of Dembele is a huge loss and the manager himself has said 'we are not as strong as we were last season'.
"In that respect, they are under a little bit more pressure [as they are] with the emergence somewhat of Rangers."
Catch The Brian Moore Show every weekday from 3pm until 7pm for more great sporting exclusives