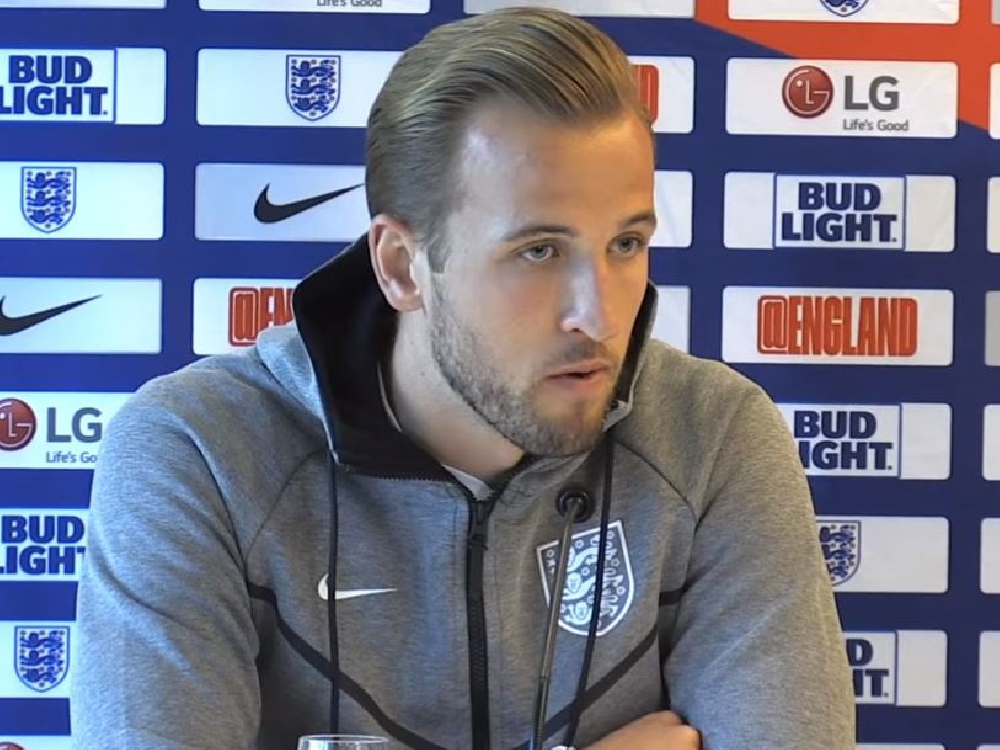 Tottenham fans have two major causes for concern ahead of Saturday's North London derby, according to their former player Brian Statham.
Defeats to Burnley and Chelsea this week have all but knocked Spurs out of the title race and dragged them back into the fight for Champions League qualification.
However Statham is more worried by Harry Kane's hasty return from injury and Mauricio Pochettino's increasingly frustrated demeanour on the side-lines.
"I was a little concerned by how Mauricio reacted after the Burnley game," Statham told Ian Stone's Comedy Breakfast (weekdays 6.30am-10.30am), referring to the Argentine's furious confrontation with Mike Dean after the final whistle.
"It was so out of character because he's normally the epitome of calm, he doesn't remonstrate or get angry. That was the first time I've seen him like that.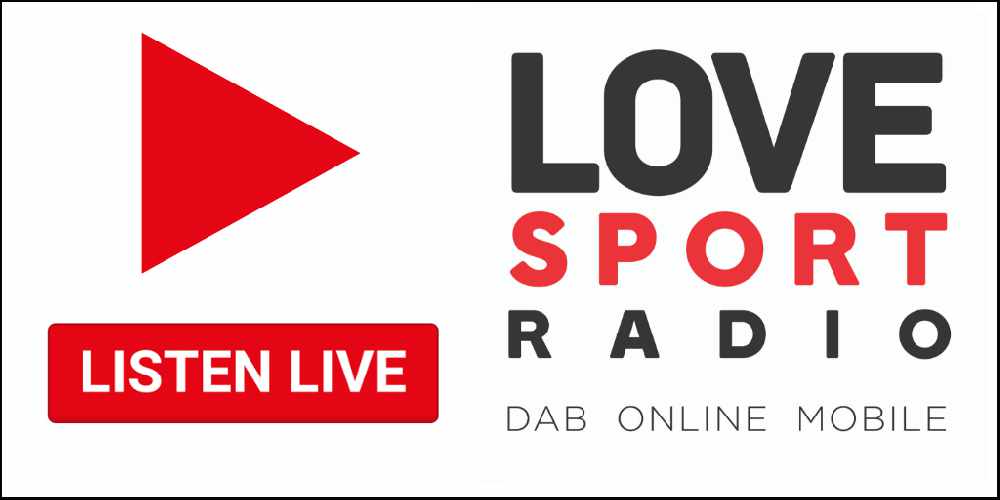 "I was concerned by the comment he made during the week about how Tottenham may not win a title for 5-10 years, too. It felt a bit ill-timed.
"Is that what he's thinking deep down? If he is then that's a worry for every Spurs fan, because he's surely not going to stick around for that long."
Kane escaped punishment from the FA after appearing to headbutt David Luiz during Wednesday's defeat to Chelsea, meaning he will be available for tomorrow's crunch match with Arsenal.
Statham, though, voiced concerns the England striker had been rushed back from his ankle injury too quickly, despite scoring against Burnley last Saturday.
"I do think he's come back a little too early," Statham continued.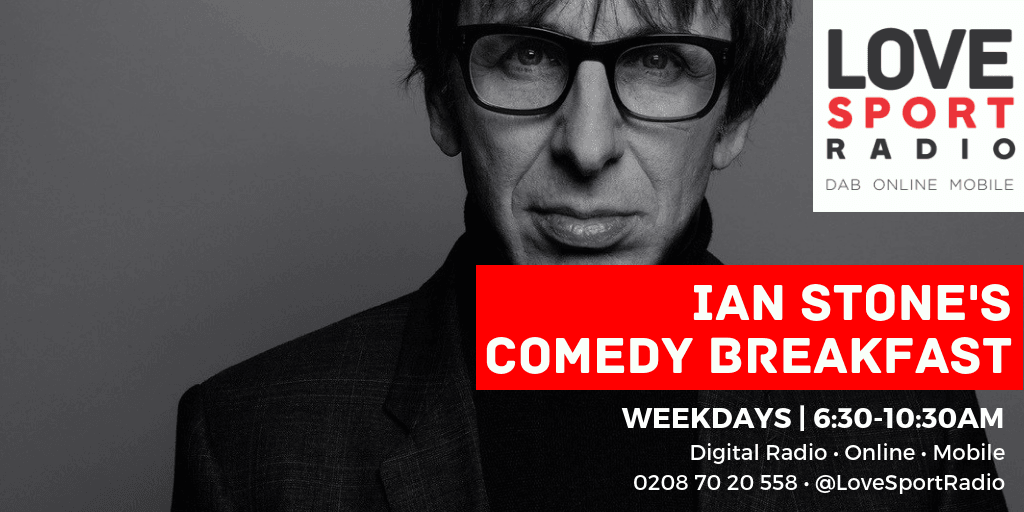 "Son is a super player and he was exceptional when Spurs went on that run while Kane was out.
"I don't know how Kane ended up playing the full 93 minutes against Burnley because I don't think that was the original plan.
"It takes a good amount of time to get back to the level he was at, so I thought he maybe brought him back too soon. He could leave left Son as the main focal point in the team.
"That's not to say that's why they lost at Burnley, not at all, but maybe it was a little bit too soon.
"He scored, so on that point of view it was great, but it was too much too soon."