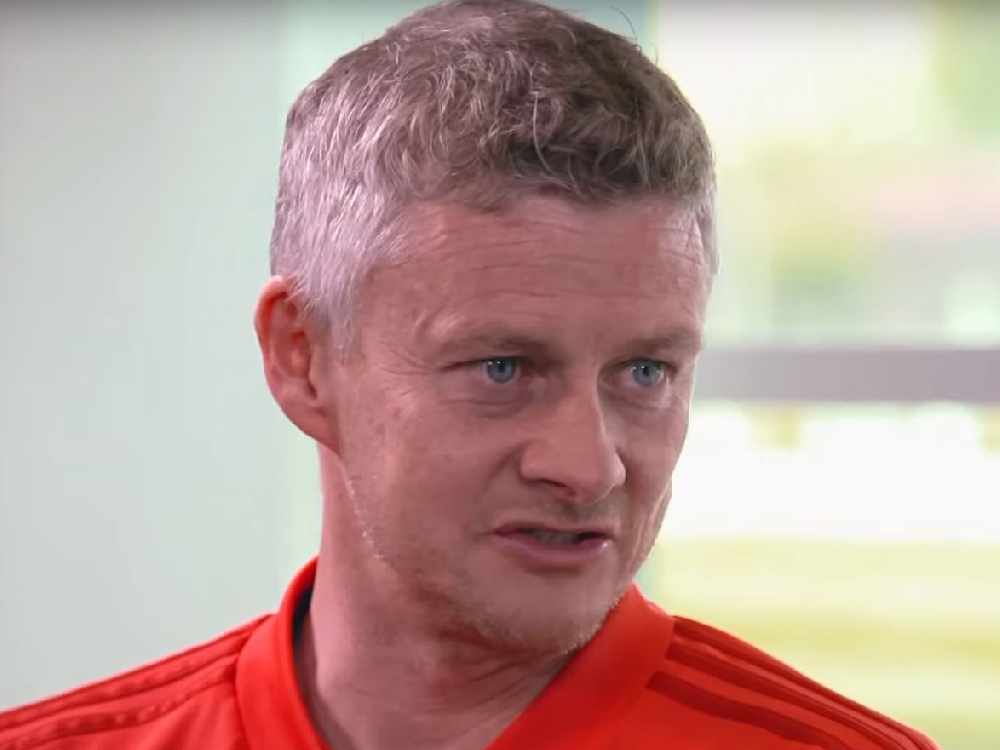 Former United midfielder Mick Martin feels his old side's season has left a lot to be desired.
Manchester United were dumped out of the Carabao Cup last night at the semi-final stage. Despite holding on for a respectable 1-0 win away at The Etihad, the damage was done at Old Trafford in the first leg where City ran out 3-1 victors.
The Red Devil's also sit fifth in the Premier League, six points away from Chelsea who make up the last of the hallowed top four positions.
Solskjaer has had to deal with large sections of the fanbase voicing their frustrations with the way things have gone this season, mainly with Ed Woodward and the rest of the board displaying a complete lack of direction.
However, Solskjaer is not blameless; United have dropped too many points this campaign, notable slip-ups include a 2-0 home defeat to Burnley and a 2-1 defeat also at Old Trafford to Crystal Palace.
Speaking to the Martin Bell show on Love Sport, former Red Devil Mick Martin have his thoughts on the job Solskjaer has done so far in the United dugout.
"He's done ordinary, I expected them to be a little bit more competitive at this stage of the season. Particularly for the top four spot."
"The second half of the season, if they want top four is going to be pretty tough. They are going to have to up their game 80% from what they are at the moment. They are the biggest club in the world and they've got plenty of money to spend."
On recent results, Martin said; "To a Man United supporter, it's not what you want and they are disappointed with the way things are going but they've got to sit tight and wait and see what happens and have trust in Solskjaer and at the end of the day if things get worse well Ole gets sacked and they bring someone else in."
Listen to the Martin Bell show on Love Sport Radio every weekday from 12pm.