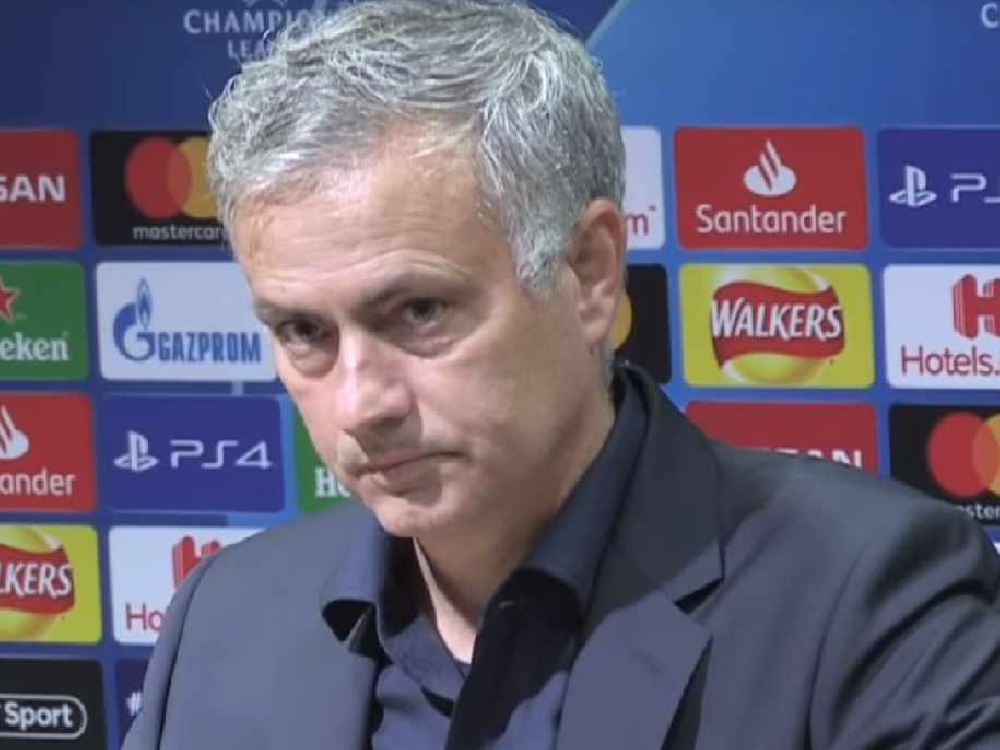 Jose Mourinho has been defended by one former Manchester United striker who reckons even the great Sir Alex Ferguson would have encountered similar issues with the current squad.
United produced another stuttering performance last night as they failed to beat Valencia in the Champions League, drawing 0-0 at Old Trafford.
The Red Devils were booed off the pitch by fans and have now gone four matches without a win in all competitions.
Mourinho himself is odds-on with the bookmakers to lose his job before the end of the month but ex-United youth player Danny Webber reckons the issues being experienced in the dressing room are more a product of the times.
"I do think the club has changed. The club has been in transition for a long while," Webber told Ian Stone's Comedy Breakfast.
"Sir Alex managed the club from top to bottom regarding the playing side, the recruitment and everything else.
"He managed the whole thing. He was in charge of when the players did media. It was a very different time. [The stories] that have come out Sir Alex wouldn't have been able to do much about that either.
😳 | MOURINHO COULD BE GONE

Ex-#MUFC Defender @Alan_Tonge told @iandstone & @LBliss8 that Mourinho could be gone if he doesn't win his next 2 games.

🤔 | Do you agree? Let us know👇

📞 0208 70 20 558
📻 558 AM/DAB
📲 https://t.co/XWhRQh9myF pic.twitter.com/fSWk7YwiZS

— LOVE SPORT Radio (@lovesportradio) October 2, 2018
"I think that's just society moving forward. It's given people a voice, it helps people know a little bit more. So as a player you know you're not just coming in and playing any more, you know you're worth a little bit more.
"Even contract negotiations, commercially, players understand they have an organic following. Their value is more. So there's a lot more moving parts than when Sir Alex was in charge."
United will take on Newcastle United on Saturday at Old Trafford in a fixture that feels like a must-win for Mourinho, especially given it will be followed by a two-week long break between games.
But Webber was keen not to blame Mourinho alone for the problems, although he did concede that United could not afford to continue along their current path.
"When you look at the whole spectrum there's a lot of turmoil," Webber added.
"I don't like to lay blame at anyone's feet in particular.
"When you're in the dressing room, it's not just about a manger or about a player. It's about a collective.
"Pogba is an opinion leader and as a manger you have to get those people on side.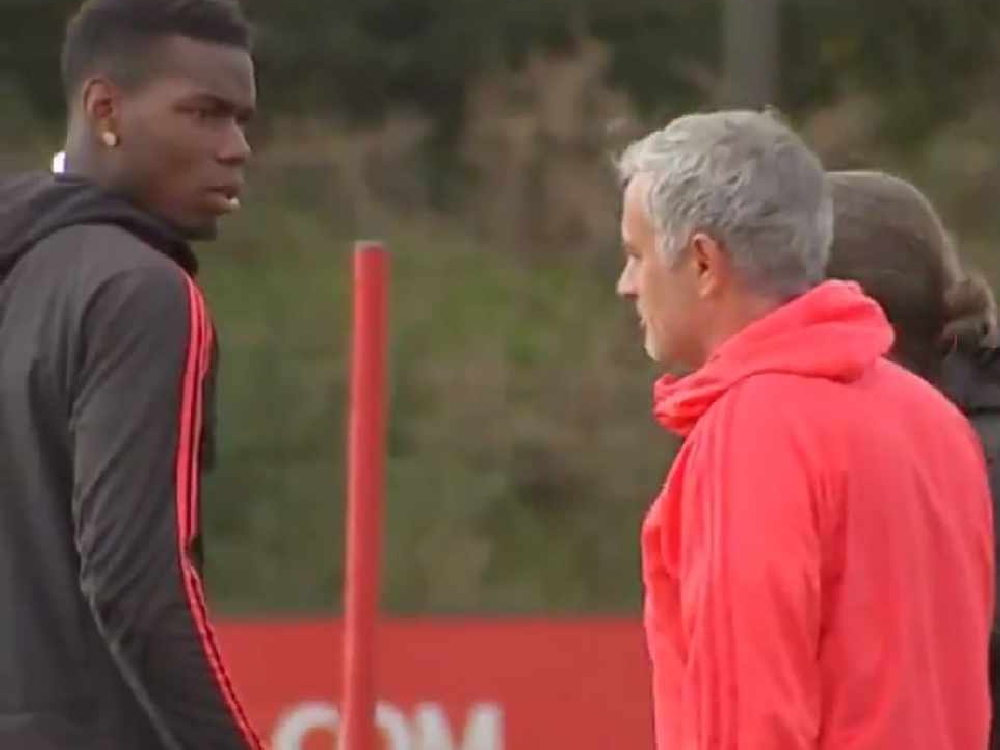 "I'm not here to apportion blame but you genuinely have to get those people on side and if there's a disconnect between those people, then you've got to get the collective together.
"The players have got to help out, the coaching staff have got to help out and bring people together to make it cohesive because it's relentless - the Premier League, the Champions League - it's relentless."
Catch Ian Stone's Comedy Breakfast every weekday morning from 6.30am until 10.30am for more great sporting exclusives