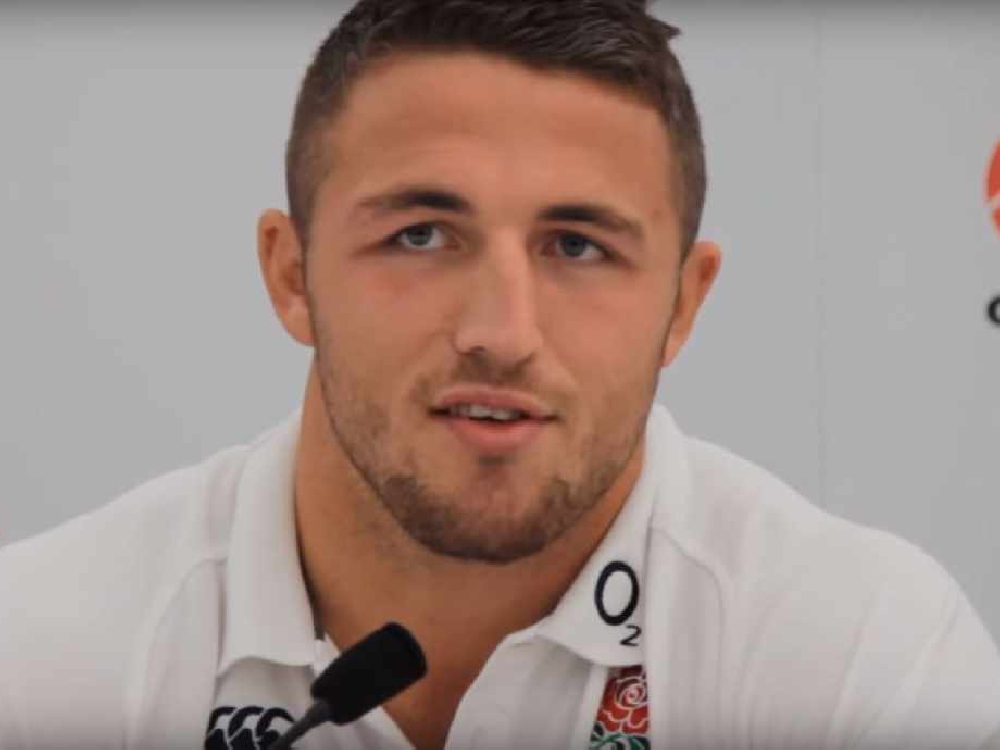 Brian Moore hit out at Sam Burgess yesterday over his anonymous allegations against the England team during the 2015 Rugby World Cup.
Burgess posted a series of tweets yesterday morning apparently defending his own role in England's disastrous campaign three years ago, which was the culmination of his foray into rugby union.
The league star made five appearances in all for England before switching back to his original code but insisted he was not to blame for group-stage defeats to Wales and Australia.
Instead, he blamed 'individual egos and selfish players not following our leader' but not specifying to whom he was referring, which frustrated former England hooker and Love Sport Radio host Moore.
"I don't understand why he felt the need to bring it up after such a long time. I don't like people saying 'it was this without naming people' because that casts a shadow and we have to guess then," he said on The Brian Moore Show (weekdays 3pm-7pm).
"Who? Who are you talking about so we can judge?
I seem to be getting a few tweets regarding the Rugby WC in 2015....Still. If people actually rewatched the games I participated in You will see I added to the team. What cost us an early exit was individual egos and selfish players not following our leader. Which ....

— Sam Burgess (@SamBurgess8) November 27, 2018
Essentially cost the coach and other great men their jobs. Tournaments are not won by the coaching staff or one player. It takes a commitment from the full group. I guarantee you this, I was committed but others had their own agendas. I have fond memories of my time in RU

— Sam Burgess (@SamBurgess8) November 27, 2018
And some great friends. One day I will tell my side of the story but for now I love watching @EnglandRugby and cannot wait to see them as they prepare for the 2019 WC in Japan.

— Sam Burgess (@SamBurgess8) November 27, 2018
"If you going to make [accusations] like that about individual egos and selfish players not following our leader, then I think it's beholden on you to say who it was."
He added: "What he's doing now is just casting a shadow over the whole squad and team.
"And what does 'own agendas' mean? Does it mean they undermined the team selection or tactics? Was it on the field and off the field?"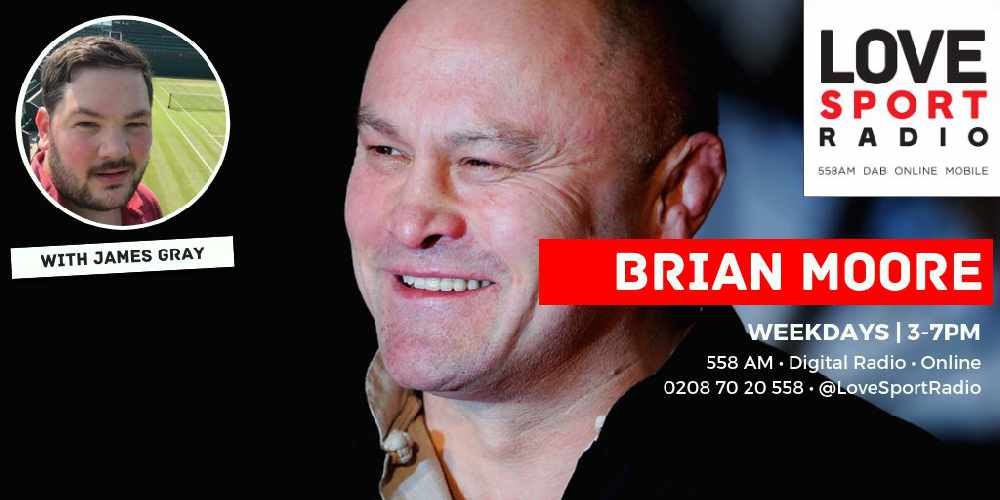 Burgess' switch to union saw him join Bath in October 2014 and he made his international debut less than a year later in a warm-up game for England's home Rugby World Cup.
But he was nevertheless added to Stuart Lancaster's as a centre - he had also played flanker for Bath - and made three appearances in the tournament, starting against Fiji and then coming on as a replacement against Wales and Australia.
Moore added: "I don't think he particularly added to the team in the way people wanted him to or expected him to. He was okay. He did alright, no better or no worse.
"You can't blame him for the exit but nor can you say that he made the stellar transition into a player that could have been or was a decisive factor in helping them win - because he didn't.
"There was no game he played prior to being selected for that squad where, had you not known who he was, you would have said 'he's got to be an England player'. Not one of them.
"His skill sets are brilliant in rugby league but blindside, where he ended up playing, takes at least three years by which time he would have been significantly older.
"His skill sets might have been complete but his tactical knowledge was never going to be, in that position, as full as someone who had played it for a long, long time.
"At centre, he was too slow for union because in league he plays loose forward, which is a completely different role.
"His strength is carrying the ball up and off-loading but there are a lot of players who can do that and if you're doing that from the back row, you also have to have the technical nous about breakdowns and defensive patterns. They are different."
Catch The Brian Moore Show on Love Sport Radio every weekday from 3pm until 7pm