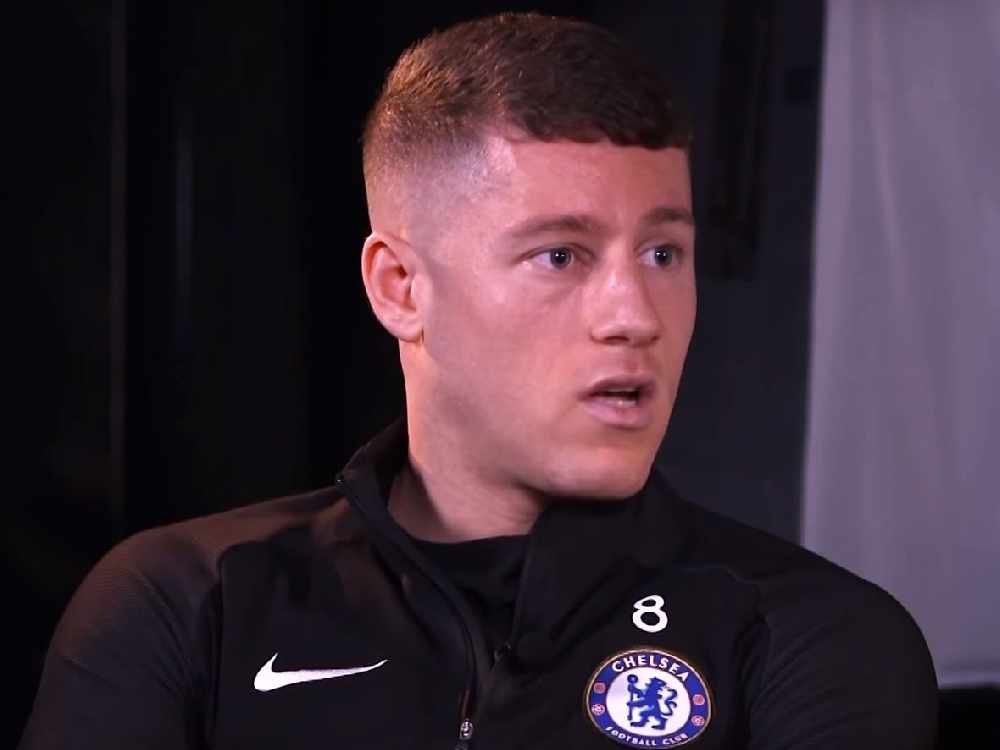 Ross Barkley is developing all the skills required to become Chelsea's new goal-scoring midfielder just like Frank Lampard, according to Pat Nevin.
Barkley has scored three and provided three assists in his last three appearances for Chelsea and is already drawing comparisons with Lampard.
Nevin made nearly 200 appearances for Chelsea and played with some of the greats but does believe that Barkley is starting to show he could emulate the legendary England midfielder.
"I was among the lukewarm welcomers of Ross Barkley, and Ross just hadn't kicked on from when he was a seventeen-year-old who was going to be the next big thing," Nevin told Ian Stone's Comedy Breakfast (weekdays 6.30am-10.30am).
"And even his first season at Chelsea, that was harsh because he was injured, but it's an exponential growth in ability and willingness to do the right thing.
"He's done a few things different: his body shape looks nothing like what it looked like when he was at Everton, that's number one, so he's fit on top of all that.
"But there's one thing maybe above everything else - he's learning, but he now doesn't try to play the killer, World Cup ball every time he gets it. What he does instead is he plays the right ball.
"He's been playing with players like Jorginho, Kovacic and Fabregas, and when the big ball's on, he'll play it. But generally he knows the right ball to play.
"That making the right decisions at the right time was the weak point of his game.
ALL THE LATEST TRANSFER GOSSIP
"He seems to have lost that now, and Frank Lampard must watch him arriving in the box from that inside left position and think 'hey wait a minute, I know that, I used to do that'."
Lampard will return to Stamford Bridge as a manager with Derby for the first time tonight in the Carabao Cup.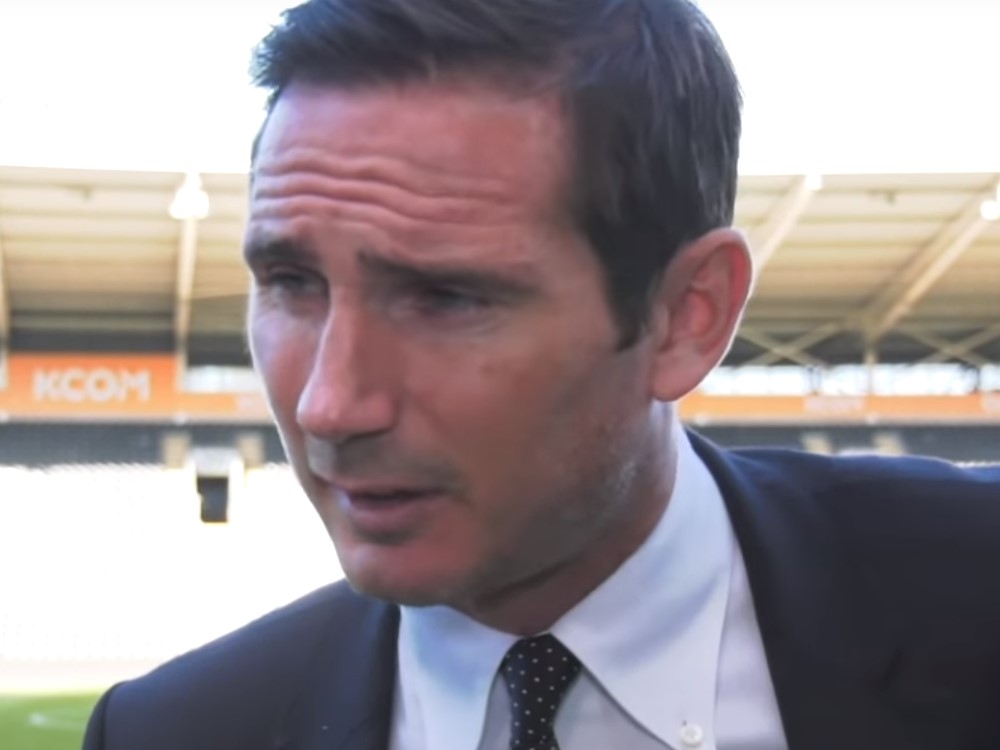 The 40-year-old scored more than 200 times for Chelsea in his 648 appearances in all competitions and despite the fact he will be in the away dugout, Nevin expects him to receive a hero's welcome.
"Remember Frank has been back before just once with Manchester City, but this is completely different because he's bringing his team, the one that he's building, to go and try and win it," Nevin added.
ARE ARSENAL RIGHT TO LET AARON RAMSEY GO?
"Chelsea fans, they'll open Frank with open arms, they're desperate to see him again. Remember when Frank originally left Chelsea he didn't really get a chance to say goodbye at that time, but he will walk back into that stadium and be welcomed back, and expect to be back many times and maybe, just maybe, as [Chelsea] manager one day.
"I'd argue maybe he is Chelsea's greatest ever player. Certainly the effect he's had, the things he's won, the goals he scored from midfield I mean it's an absolute joke.
"I was there with Kerry [Dixon], and if someone had told me Kerry Dixon's records would be smashed I'd have said I'm not sure I believe you, then if they said they'd be smashed by a midfielder... What are you on, mate?"
Catch Ian Stone's Comedy Breakfast every weekday morning from 6.30am for more great sport exclusives