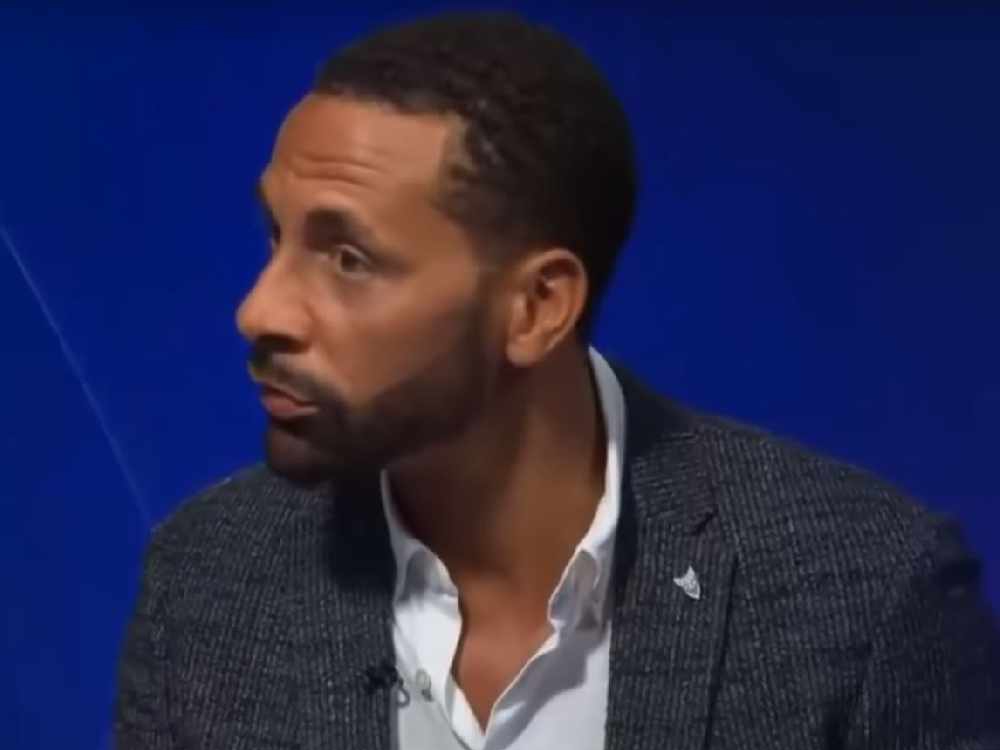 Playing a lot of games for a club doesn't necessarily make you ready for a directorial role there, according to former Manchester City and Nottingham Forest manager Frank Clark.
Manchester United legend Rio Ferdinand reportedly met executive vice-chairman Ed Woodward this month to discuss the defender taking over as technical director.
Ferdinand, who was a United teammate of manager Ole Gunnar Solskjaer for five years from 2002, met Woodward recently, who is said to admire Ferdinand's football know-how, but Clark believes he might not be ready.
"They need a lot more than just having been a very good player at that particular club," Clark told The James Gray Show (weekdays 1pm-3.30pm).
"You obviously need a very good knowledge of the game, a thick skin and a vast number of football contacts throughout Europe and the world.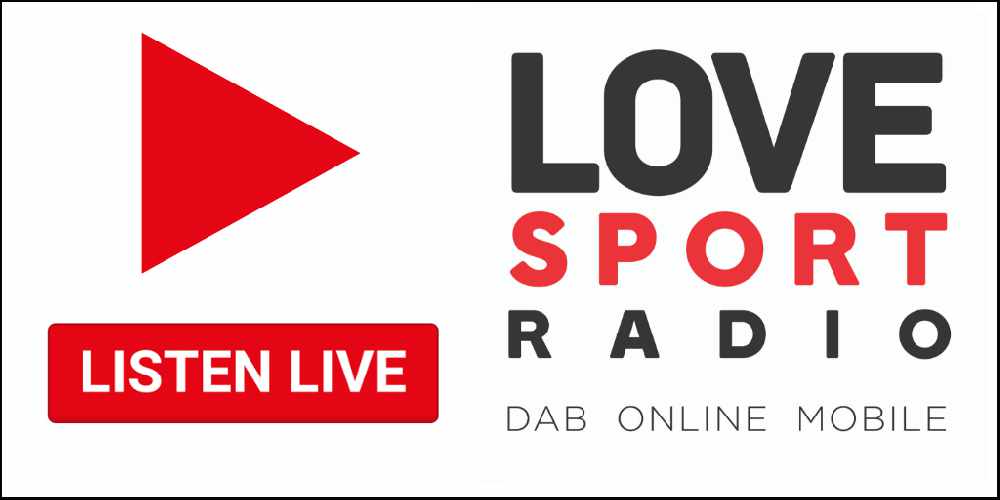 "It absolutely takes a long time to build contacts – that would worry me a bit with Rio.
"At Manchester City, where they've been doing it for years, they must have the most amazing contact book imaginable – I don't think Rio would have that many contacts."
Woodward wants a technical director whose job will include long-term strategy of United's first team.
The position will reportedly identify and recommend prospective players rather than ensuring deals are completed, which will remain the responsibility of head of corporate development and Woodward's No 2 Matt Judge.
Solskjaer has reportedly indicated he would prefer current assistant Mike Phelan to take over upstairs, but Clark insisted the manager shouldn't decide who is appointed.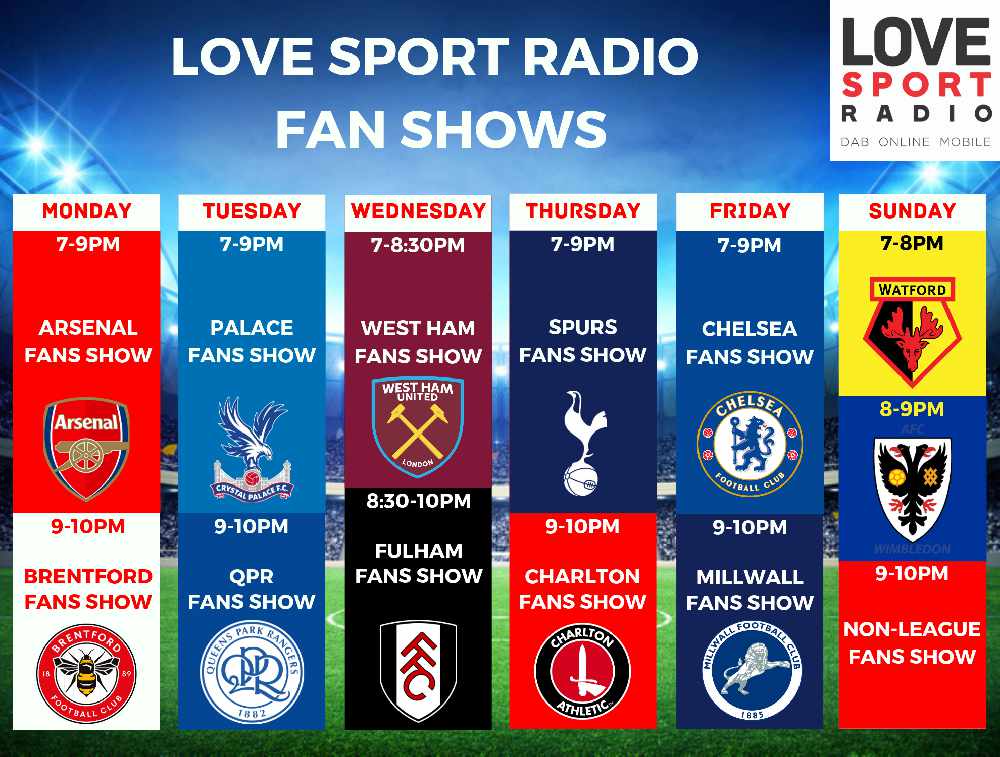 "It's important that the technical director immediately establishes a good relationship with the manager, but ideally the they should appoint the manager, not the other way round," Clark added.
"Communication is the key. Whatever structure they set up and whoever they bring in, you need trust, communication and mutual respect, or it's not going to work.
"It's great to have somebody like Rio coming back into the game in some capacity, but his success will depend what they want him to do."
Fellow ex-United players Paul Scholes and Darren Fletcher have also been linked with the role, but after an ill-fated spell as Oldham manager the former appears to have distanced himself from the job.
But he also does not believe Ferdinand is necessarily the right man for the role.
"Whether Rio is the right person, I don't know. I don't actually know what a technical director is, what does a technical director do? I don't know," Scholes said.
"I think Sir Alex Ferguson always wanted ex-players involved around the club - whether it was coaching or roles above that – but it never really happened and he never really got his way in that way.
"Rio is a really experienced player but whether he's got the qualifications to do a role like this, I don't know.
"You look at people like Edwin van der Sar, he went to college in Holland to get qualified for the role he is doing now."