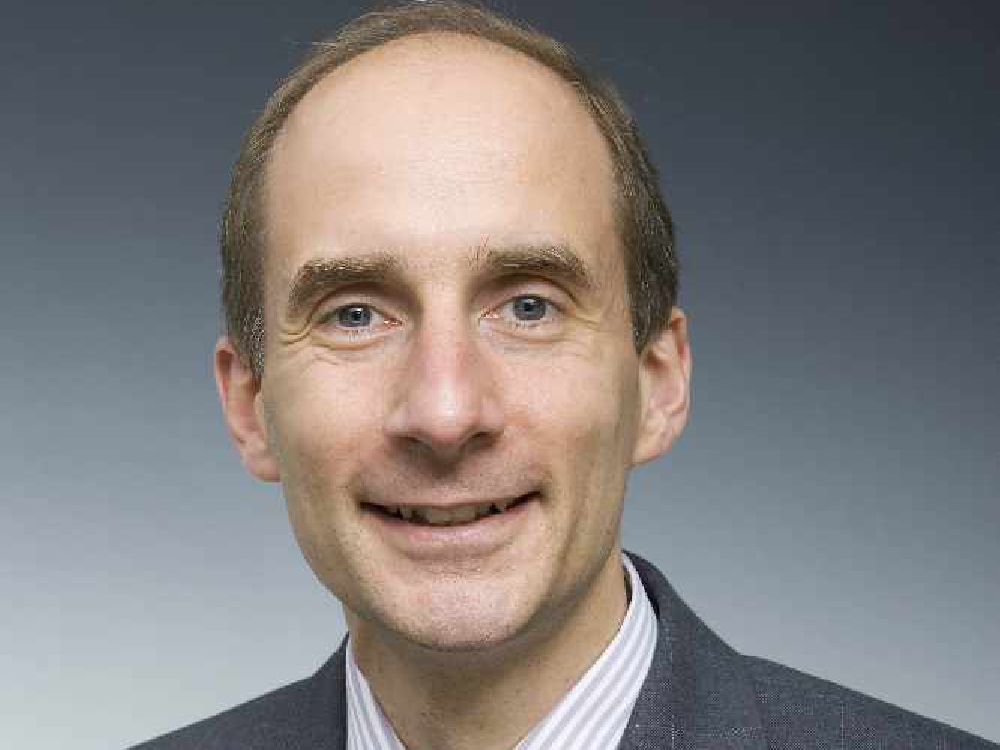 Two big-hitters in the Labour Party went at each others' throats on Love Sport Radio today over the issue of a second EU referendum.
The head of Labour Leave stuck the knife into Remain campaign champion Lord Andrew Adonis, saying the idea of an unelected member of the House of Lords calling for another public vote is ironic to say the least.
Lord Andrew Adonis, a prominent figure in the Remain campaign and the push for a second referendum, rubbished claims that the public should be given a choice between a hard Brexit and remaining.
"No Deal would mean economic chaos," Lord Adonis told PC Gone Mad (weekdays 12pm-3pm).
"Given the position we are now in there are only two credible options. One is Theresa May's deal and the other is staying in. And my view is that the people should have the choice between them.
"This deal is £39bn for a much worse position in terms of trade and international influence than we've got now, there's no argument for that at all."
🇬🇧 BREXIT @Andrew_Adonis spoke to @PatrickChristys today and didn't hold back on the current #BrexitDeal.

61% say we shouldn't have a second referendum, do you agree? 🤔

📞 0208 70 20 558
📻 558 AM/DAB
📲 https://t.co/XWhRQh9myF pic.twitter.com/1lvv8FL8vH

— Love Sport Radio (@lovesportradio) November 26, 2018
But Brendan Chilton, head of Labour Leave, tore into Lord Adonis, saying the idea of a member of the unelected House of Lords calling for a second public vote was laughable.
Mr Chilton said of Theresa May's proposed deal: "It's a rotten deal. This is not leaving the EU. What would be better is for Brexit to be delivered. To hear an unelected member of the House of Lords telling us to vote again, I don't think Lord Adonis quite recognises the irony of that.
"No Deal is not a chaotic situation. It's doing what most of the world does, trading on WTO terms. The idea that leaving is going to present the country with utter chaos…all the scare stories we've had are nonsense. Outside of London this country is furious with the way things are going.
"The Leave vote would be higher than ever - more people who initially voted remain are absolutely furious about the way we've been treated by the European Union. If this is how they treat a friend, I'd hate to see how they'd treat an enemy.
"The EU tried to carve NI off from the UK, the idea the President of France is trying to keep us in a backstop so his fishermen can get into our territorial waters - this is not how you treat a friend who's taken the democratic decision to leave the EU."
Earlier Love Sport ran a poll on Twitter asking listeners if they wanted a second referendum. The results are in:
- 61% of you said NO
- 26% said YES
- 13% said they COULDN'T CARE LESS
Catch PC Gone Mad every weekday from 12pm until 3pm for more great political exclusives