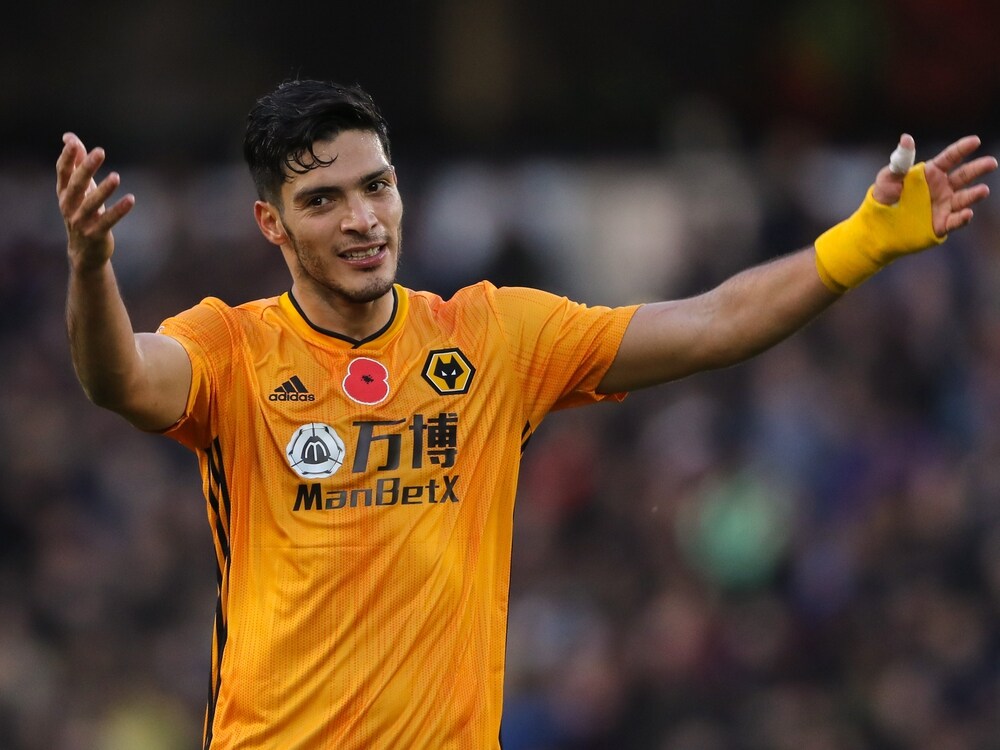 Don Goodman thinks Wolverhampton Wanderers need a striker in January
Wolverhampton Wanderers are having another excellent season under Nuno Espirito Santo. They are seventh in the Premier League table - despite their Europa League commitments meaning that they have played more matches than any other side in the division so far this season.
They aren't showing any signs of faltering as yet - but fatigue will surely be a concern for Nuno Espirito Santo as they move towards the business end of the season.
And, speaking to Johnny Burrow and Paul Mortimer on Posh Boys on Drive, every weekday from 3-7 PM, former Wolves striker Don Goodman said that the club should be on the lookout for reinforcements in January - with a striker at the top of the list.
"I would imagine they'll be looking at some signings. Nuno doesn't like rotating massively, it's a small squad and the fixture list is packed".
"They've allowed Cutrone to go out on loan and Vallejo has gone back to Real Madrid, so there's a centre half and a centre forward gone. I'm sure they have irons in fires already, because I don't think they would have sanctioned those moves otherwise".
"I'll be really surprised if Wolves don't sign two or three players in January. I think they need another striker. Raul Jimenez has been absolutely magnificent, but he hasn't had a break - he was even away with Mexico over the summer! I'm sure they'll replace the players they have lost"
Tune in to the Wolves Fans Show from 8 PM every Wednesday night on Love Sport Radio