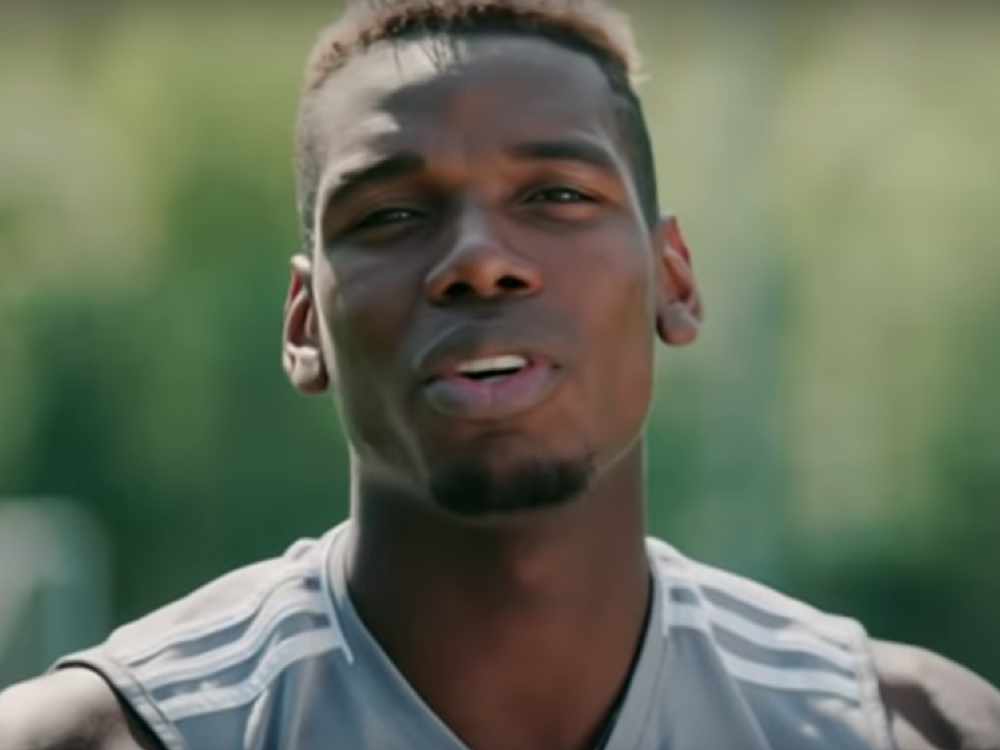 Barry Silkman says Mino Raiola isn't the problem at Manchester United - because he's only following Paul Pogba's orders!
Paul Pogba is not settled at Old Trafford. The French midfielder has barely featured for Manchester United this season, and with talk of a January move to Manchester United bubbling away under the surface, many supporters have accused his agent, Mino Raiola, of being a troublemaker.
Look for the definition of 'Super Agent' in the dictionary, and a photo of Raiola will appear. His clients include Pogba, Haaland, Ibrahimovic, and De Ligt. He has huge amounts of influence in the global market, and charges princely sums for his services.
Many United fans feel like Raiola is trying to push Pogba away from the club in an attempt to secure himself a hefty payday. But, speaking to Love Sport Radio, legendary agent Barry Silkman explained that Raiola is unlikely to be the source of the problem - the discontent is more likely to be coming from the player himself.
"Raiola is powerful. Very very powerful. But I've never met an agent yet who doesn't take instructions from his clients, so trust me when I tell you that Pogba will be telling Railo what he wants".
"Mino is very direct. He will say it as it is, he won't give reasons - he'll just make statements, and that then gets sensationalised by the papers. But he's like every other agent - he is led by what his players say""He knows that because he's got top players, top clubs will always come back to him. And he knows that if they don't, it'll be them who lose out, not him. That's just the way it is".
"With the Pogba situation, 100% it's lead by the player, not by his agent".
Listen to Love Sport Radio on DAB Digital Radio, Online, smart speaker on via the Love Sport Mobile App.