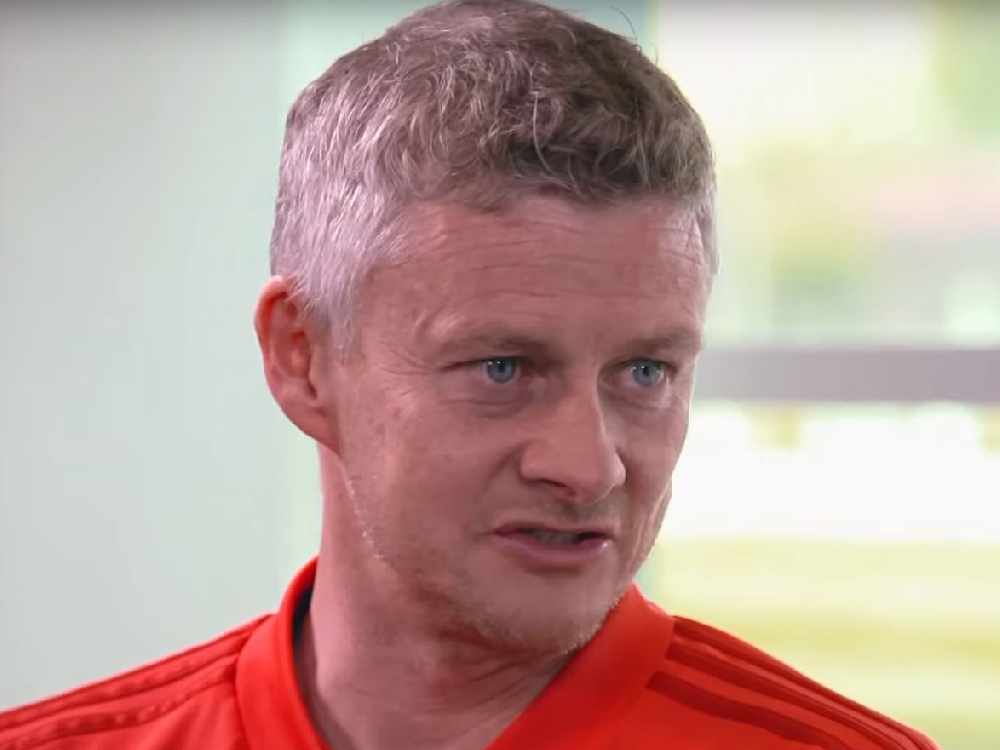 Manchester United may not want to spend £50million on a defender this summer but ex-Red Devil Andy Ritchie thinks there is one man who might just be worth it.
Ole Gunnar Solskjaer has a major rebuilding job on his hands this summer with United having finished sixth in the Premier League.
A number of senior players are set to leave the club this summer with Antonio Valencia leaving the right back position particularly short, especially if Ashley Young is expected to have a reduced playing role.
Crystal Palace's Aaron Wan-Bissaka has been repeatedly linked with a move away from Selhurst Park after a stellar season and Ritchie is another who has been loving his work but is unsure whether £50m is a fair fee.
"The market that you're in, the prices that you pay are going to be stupid," Ritchie told The James Gray Show (weekdays 1pm-3.30pm).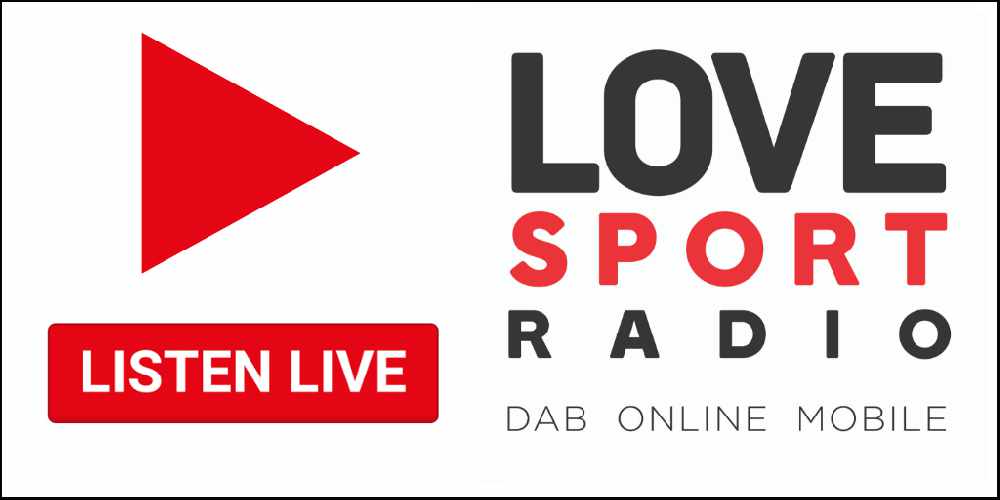 "It's about whether United feel that is value for money. He's another brilliant talent.
"He's very quick, strong and he's in the Manchester United mould as a full-back who can fly down the wing, overlap and get crosses in.
"With Antonio Valencia leaving this summer, we do need a right back and a good one that has longevity for the club. He fits the bill.
"Now whether they feel that he is being over-priced I don't know, but he certainly has the credentials that you would look for in a right back."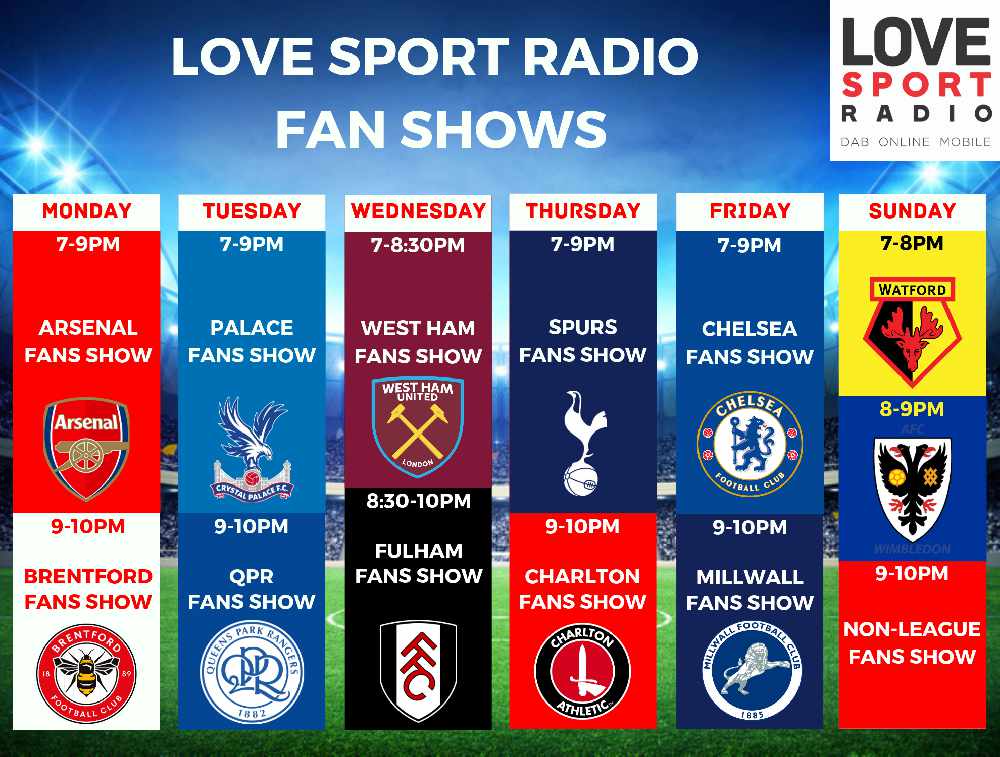 Wan-Bissaka would add to the reported desire for United to add more youth to their squad, as would Swansea's Daniel James, who is said to be close to a £15m move.
And Ritchie reckons their transfer policy reflects what Solskjaer wants to achieve long-term at Old Trafford.
"They need a mixture of youth and experience," Ritchie added.
"They need the experienced players because every club does, but I think Ole wants to get these young, impressionable boys that he can mould into what he wants and what he wants for the football club
"Daniel James looks like such a talent. He is the quickest I have seen for a long time.
"I've obviously seen a couple of the goals that he has scored and the one where he sprinted virtually from his own 18-yard box against three players, who were trailing in his wake was a fantastic burst of pace and to finish it off at the end was brilliant.
"He does look a fantastic talent and I don't think United are getting ripped off at £15m if that's what we're going to pay for him.

"I think we have been ripped off a bit a little bit in the past in terms of transfer fees because of us being Manchester United!"