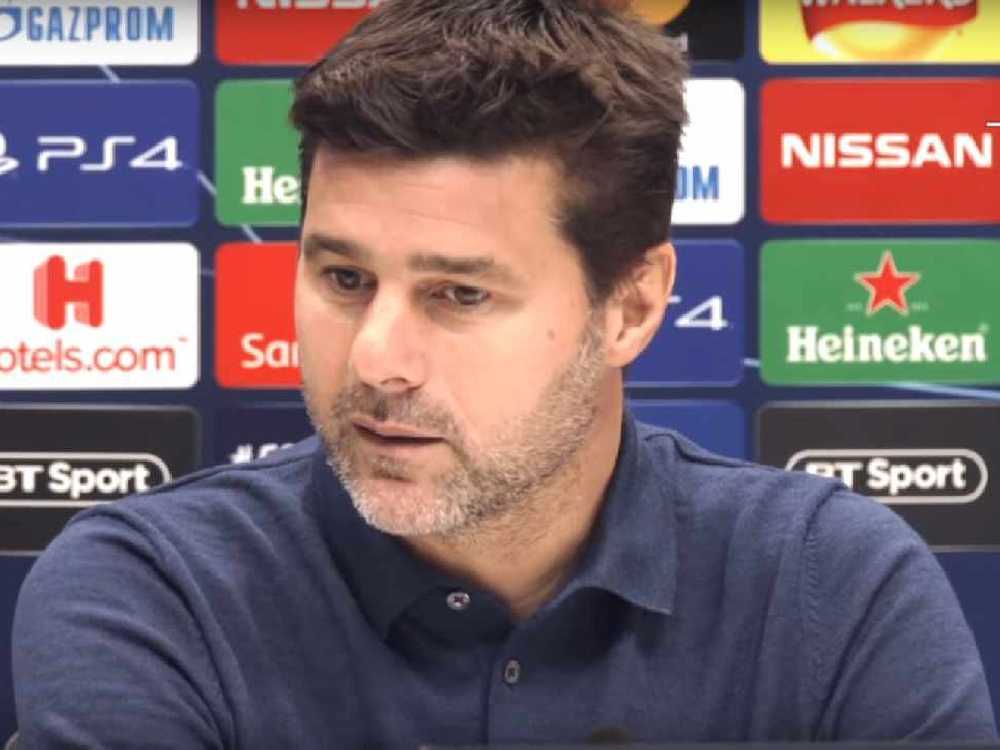 Paul Stewart is worried about Spurs' former manager defecting to their rivals
Within 12 hours of Tottenham Hotspur sacking Mauricio Pochettino they had appointed Jose Mourinho as there new manager, sending the footballing stratosphere into meltdown.
Many Spurs fans are disappointed to see their former manager leave the club, with the majority of neutral supporters bemused by the North London club's decision. They've let one of the most talented managers in world football slip through their fingers, with the Argentine now able to join another club side for free.
Speaking to Love Sport Radio, former Spurs star Paul Stewart said Pochettino could even join their arch rivals Arsenal!
"You could throw a number of the Premier League clubs into the hat for Pochettino - you've got United, and you've even got Arsenal over the road, which would be much worse! Poch could go to Germany, he could go to France... He'll be very sought after".
But Stewart did point out that Pochettino may want a bit of a holiday before taking his next role.
"I'm not sure he'll go straight into another Premier League job - he'll take time to make sure it's the right position for him. That said, I'm sure that if the Manchester United job became available, he would seriously consider it".
Above all else, Stewart said he was surprised by the decision.
"I was shocked. There had been whispers that it might be happening, but I still expected Pochettino to see them through the Champions League group stage and see how far they could go".
"Jose became manager so quickly, you'd have to be naive not to wonder whether there was planning going on during the international break. I'm sure that everything was put in place before we heard the news".
Listen to Love Sport Radio on DAB Digital Radio, Online, smart speaker on via the Love Sport Mobile App.