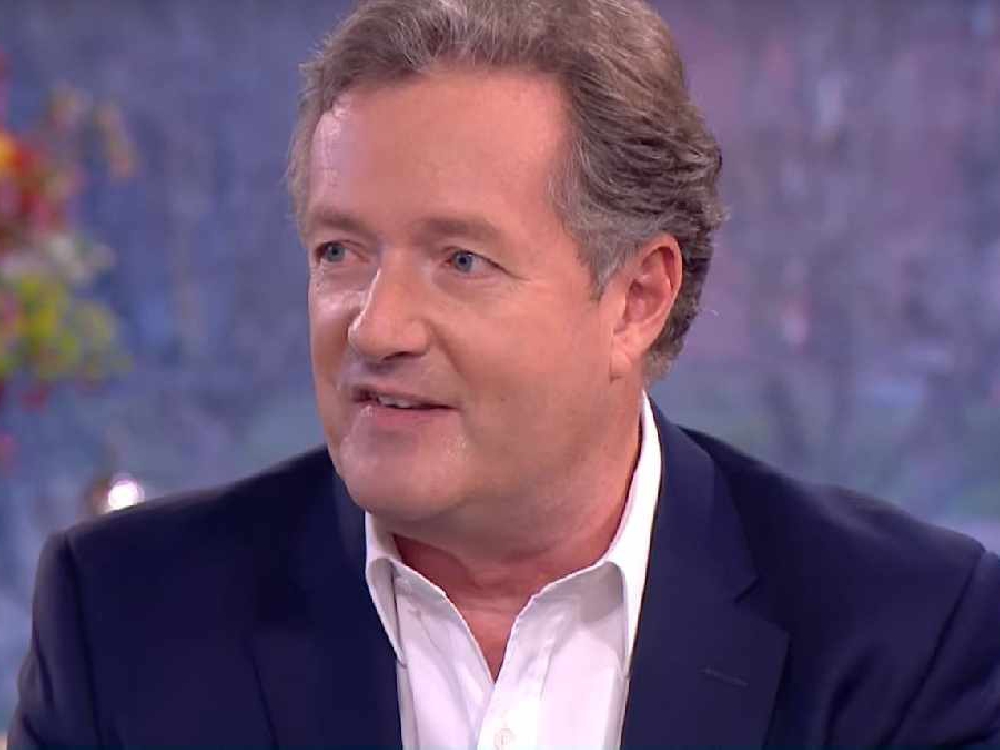 Piers Morgan reckons Wayne Rooney deserves the chance to win one more England cap as 'one of the greatest footballers this country has ever produced'.
Next week, Rooney will be back in the England squad for the first time since retiring from international football back in 2016.
The 33-year-old, who know plays for MLS outfit DC United, has been afforded the opportunity to win his 120th England cap against the USA at Wembley on November 15 in order to promote his new charity 'The Wayne Rooney Foundation'.
The move has been widely criticised for devaluing the honour of being called up to the national team but Morgan, who has worked in high-profile TV roles on both sides of the Atlantic, sees no problem with giving Rooney a last hurrah.
"I think Rooney is a much-maligned character and yet he's one of the greatest footballers this country has ever produced," Morgan told Love Sport Radio.
"He's a great guy, I've known him a long time, but more than that he is a brilliant player who never really got a proper send-off.
"He's playing in America, representing English football in America and doing a fantastic job. He turned his team's fortunes around spectacularly well in the last couple of months, scored some great goals.
"He's flying the flag for us over there which will help English football over time. If the Americans really get into soccer as they call it, it can only be beneficial for the world game and indeed for our game."
Peter Shilton has more appearances for England than any other player and has hit out at England's decision to give Rooney a game, suggesting a presentation on the pitch instead.
However, Morgan reckons the game is already something of a gimmick.
Morgan added: "I get the argument. Why should he get a cap if he hasn't really earned it. But I think there is a quid pro quo here.
"I think that it's the same argument people use about the royals. I always think the royals pay for themselves, they bring in huge amounts of money from American tourists and they pay for themselves.
"Rooney is bringing in a huge amount of kudos for English football, playing on the American stage. We're playing America in a frankly meaningless friendly.
"Does it really matter if we turn it into a bit of a marketing exercise between England and America and we use Rooney as the flagship for that?
"He gets one last cap, a great send-off and hopefully scores a fantastic goal and we wish him on his way. I don't have a problem with that.
"I'm surprised abut the level of anger that is created but is very atypical of a certain section of people who just have it in for Rooney. I don't know why because he's a great bloke and a brilliant player."