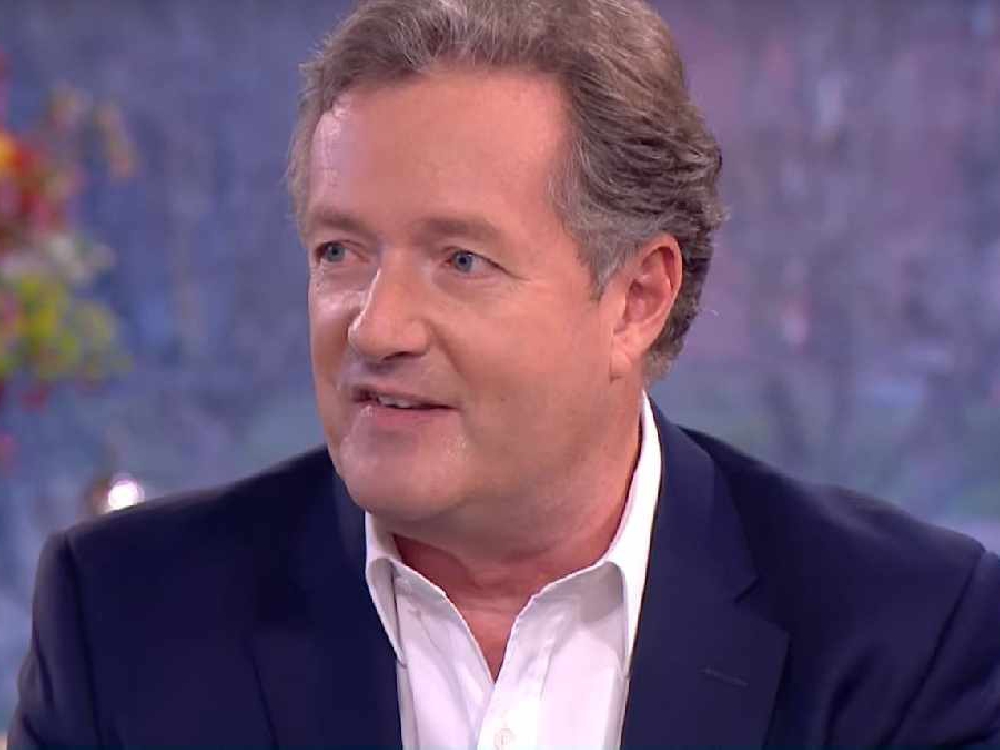 Piers Morgan has warned Boris Johnson that he will not be shy of confronting him if they meet at social functions during his exclusive appearance on Love Sport Radio.
Morgan claimed the prospective Prime Minister has been swerving an appearance on Good Morning Britain but did expect to bump into Johnson at Lord's during the Cricket World Cup.
"If I see Johnson, I will be confronting him because he has been avoiding me for the last two years. If I see you there Johnson, I'll be coming for you!" Morgan said on Nick Compton's Cricket World Cup Show.
"All the money is going on Boris but the favourite very rarely wins leadership contests in politics.
"Even though I think he still probably will win, he's under a lot of pressure now and Hunt has proved to be more impressive than people thought.
"Boris' challenge is to prove the world that he is not a lunatic."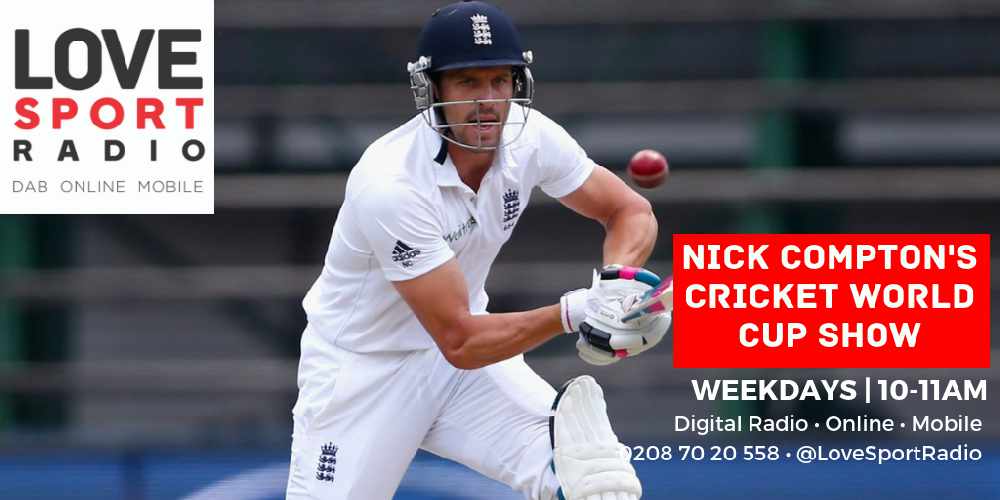 Morgan also took the chance to talk up England's chances of winning the Cricket World Cup, speaking before they ran into a rampant Australia at Lord's.
England will face their oldest enemies in a Test series later this summer in an Ashes series that may end up defining how 2019 is remembered by cricket fans.
And in an effort to ensure the memories are positive ones, Morgan, a keen amateur cricketer himself, is desperate to see Jofra Archer, newly blooded in the ODI side, fast-tracked into the Test side.
"I love the way he conserves energy," Archer added.
"He's not one of these fast bowlers than runs in off the boundary and can only give you a few overs.
"Like Curtley Ambrose perhaps, he can get a lot of bounce and speed off a comparatively short run-up.
"He conserves his energy with a very good rhythmical action a bit like Jimmy Anderson but he's a lot quicker. I don't see how we can even consider leaving this guy out of team."
LISTEN BACK TO PIERS MORGAN'S INTERVIEW WITH NICK COMPTON AND PATRICK CHRISTYS BELOW