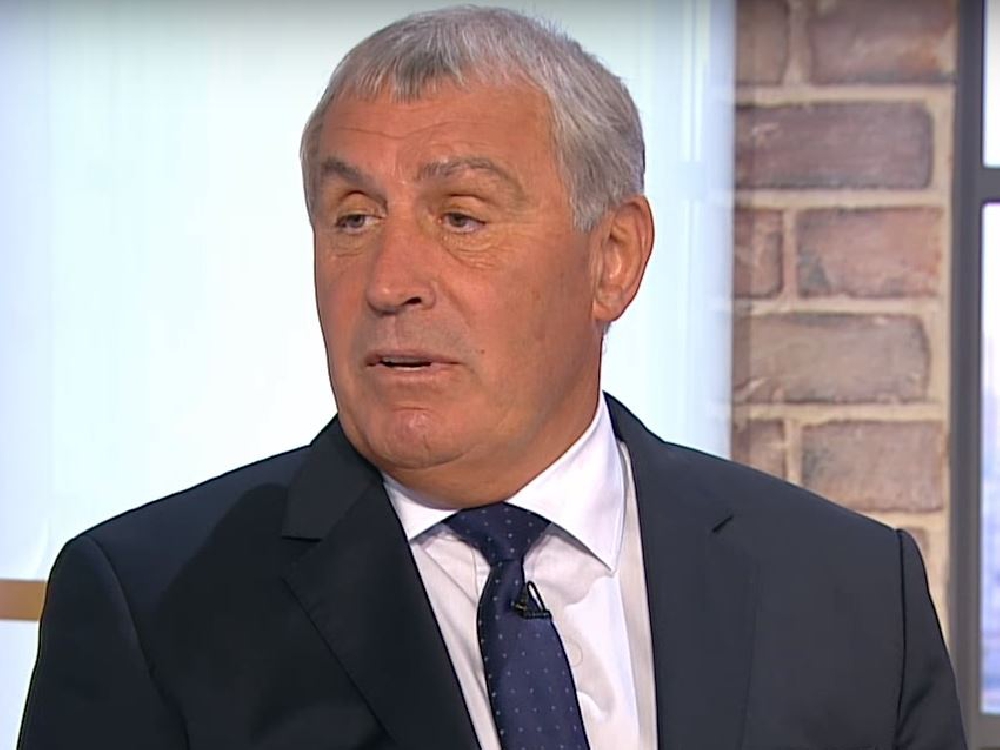 Peter Shilton is England's most qualified player and as such could hardly be better qualified to assess Gareth Southgate's goalkeeping options ahead of their return to action tonight.
After winning their first-ever World Cup penalty shootout in the summer, Jordan Pickford's place as England's No 1 looked untouchable but a difficult year so far at Everton has cast doubt on his position.
"Jordan has had, by his standards, a bit of an up and down season," Shilton told Love Sport Radio.
"He's probably made more mistakes than he normally does but he is England's No 1 and until he starts making mistakes for England, he will remain that way for quite a while."
Pickford's main competition will come from Jack Butland, who made his debut back in 2012 but only has nine caps to his name and is now plying his trade in the Championship with Stoke after their relegation last season.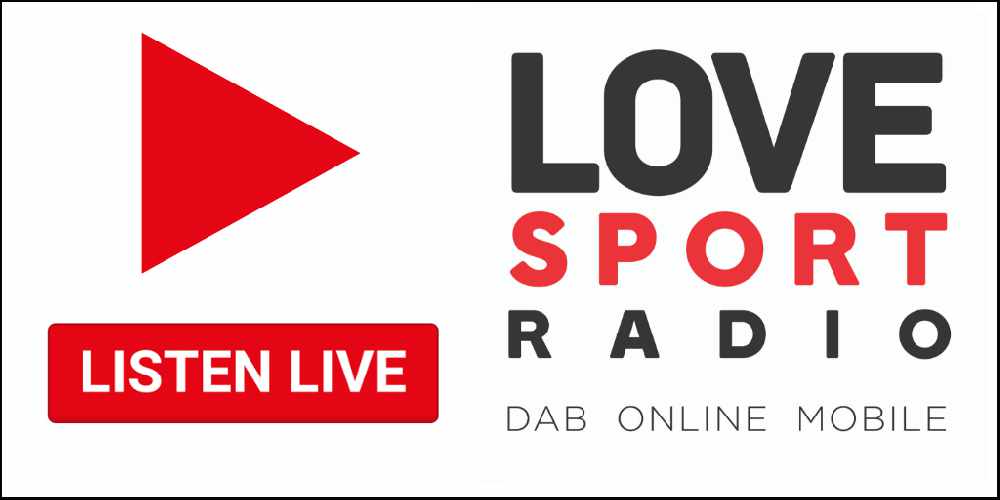 However, Shilton does not think that playing in the second tier of English football should harm his chances of
"I've got a lot of respect for Jack for staying at Stoke. He's been very loyal to them and he's in form at the moment," Shilton added.
"He's had four or five clean sheets recently even thought they've not set the Championship alight as we thought they would do. He's doing his part.
"I went down with Leicester City when I was very young. I stayed with them and and we got back. That didn't hurt my England career.
"As long as you're playing well, I don't think that not playing in the Premier League is a great disadvantage.
"Obviously he'd prefer to play in the Premier League and be in the shop window every week but Gareth has still put him in the squad and quite rightly so."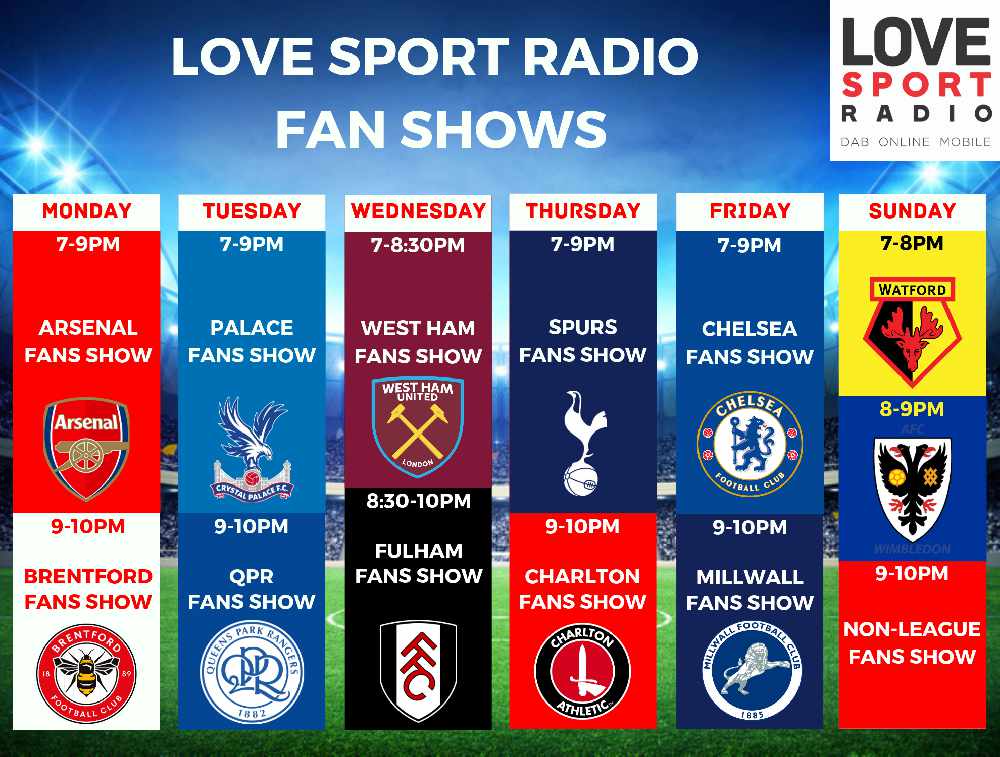 One man who is playing in the Premier League but has retired from international football is Ben Foster, with calls coming from some corners for Southgate to lure the Watford stopper back into the England fold.
"I'd be surprised [if he came back into international football]. Ben has been a very good goalkeeper for many, many years," Shilton said.
"He's had an outstanding season but Gareth Southgate has got to build for the future with a young squad and I think he's doing a great job with a basis for his squad and the introduction of one or two youngsters, not all at once.
"He's building that squad for the future and I think Ben is a good keeper but it's passed him by a little bit.
"There's Tom Heaton and Nick Pope, by whom I was very impressed when he was on the verge of playing for England before he got that nasty injury."