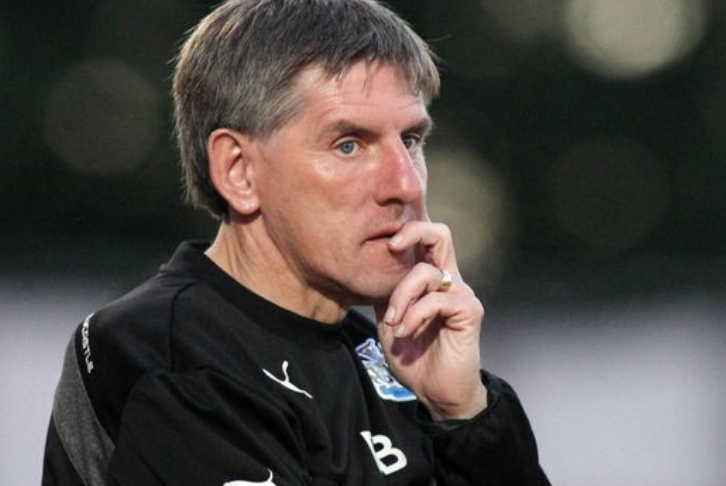 The Newcastle legend referred to a black player as 'a monkey'.
Peter Beardsley's punishment for calling black players 'monkeys' and making other racist remarks should be 'stern', according to former goalkeeper Lee Harper.
Harper, who played 119 times for Queen's Park Rangers, spoke to Love Sport Radio today shortly after the news of Beardsley's FA disciplinary hearing was announced.
Beardsley, an undoubtedly great player in his day, scoring 47 goals for Newcastle United and representing England at two World Cups, has been banned from football for seven months.
The FA committee found that he had referred to a black player as a 'monkey' and, during a day out with Newcastle youth players at Go Ape, an aerial assault course based in woodland, he told them 'should be used to that'.
However, 23 former players also came out to raise issues of bullying involving Beardsley, which the FA did not scrutinise.
Speaking to Love Sport Radio about Beardsley's ban, Harper said: "His comments can't be accepted and he has to face whatever consequences come his way and it needs to be stern and the punishment needs to fit the bill.
"He was a great player. I'm sure he regrets what he said but it cannot be accepted within today's society and in the football world we have to stamp it out.
"Black players are getting a lot of abuse from fans which is just not acceptable.
"It can't be accepted from supporters, fans, management, fellow players. It just can't be accepted."
Tune into Love Sport Radio for all the latest news and opinion.