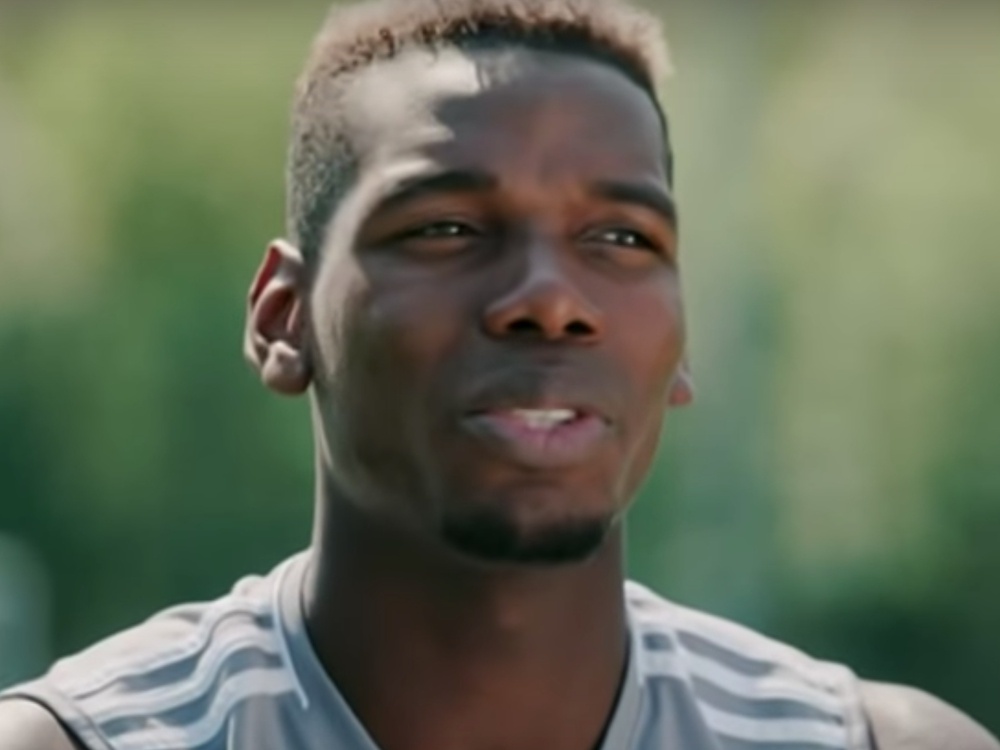 Paul Pogba was never going to leave Manchester United this summer, according to one legendary former player.
Pogba was an inspirational and talismanic part of the France side that won the World Cup this summer, sparking criticism of United Jose Mourinho because he had failed to extract similar form from the midfielder at club level.
However, the Portuguese boss then gave his £90million midfielder the captaincy for the first Premier League game of the 2018/19 season.
And former Red Devil Arthur Albiston, who made 485 appearances for the club and is listed as a legendary figure by United themselves, reckons Mourinho's championing of Pogba will convince him to stay at the club - if he ever considered leaving at all.
"I think you've got to pamper Paul Pogba a little bit and make him feel loved, tell him how good he is," Albiston told Ian Stone's Comedy Breakfast.
"Some players are like that and we certainly know how good he is.
"There's no reason why he shouldn't go and have a good season.
"He's got a World Cup winner's medal in his pocket and all this talk about possibly leaving was just nonsense stirred up.
"But the main thing is United have got back to winning ways and he's at the forefront of that, especially with that performance [against Young Boys]."
Pogba scored twice and provided the assist for a third goal in United's opening Champions League fixture of the season on Wednesday as they beat Young Boys 3-0.
The result marked a third successive victory, all coming away from home, but it was the defensive might that impressed Albiston as much as anything else.
🥊 | HE SHOULD STAY AND FIGHT@iandstone & @LBliss8 were joined by Former #MUFC Striker @DanielWebber81 and he thinks Rashford should force Mourinho to play him through his performances.

📞 0208 70 20 558
📻 558 AM/DAB
📲 https://t.co/XWhRQgRLH7 pic.twitter.com/N1b2MfNMsZ

— LOVE SPORT Radio (@lovesportradio) September 19, 2018
"I think at the moment [Mourinho] is probably trying everybody and the pairing that doesn't let any goals in is going to hang onto the shirts probably," Albiston added.
"Poor performances down at Brighton and at home to Tottenham, letting six goals in, are not good enough and you're not going to win anything like that.
"But they've bounced back and only let one goal in in the last three games. And with six of the next eight matches at Old Trafford, we've got to try to turn that into a bit of a fortress and build on these three good away wins we've had.
"But I feel a little bit sorry for Lindelof and Bailly in a way because they've only been at the club a season and it's a position where you need to be rock solid and you need people talking to you all the time.
"It seems as if it's been chopping and changing at centre-back.
"Smalling has come back and given some reassuring performances in the last couple of games and he could be one of the mainstays to help the other two guys."
Catch Ian Stone's Comedy Breakfast every weekday from 6.30am until 10.30am.