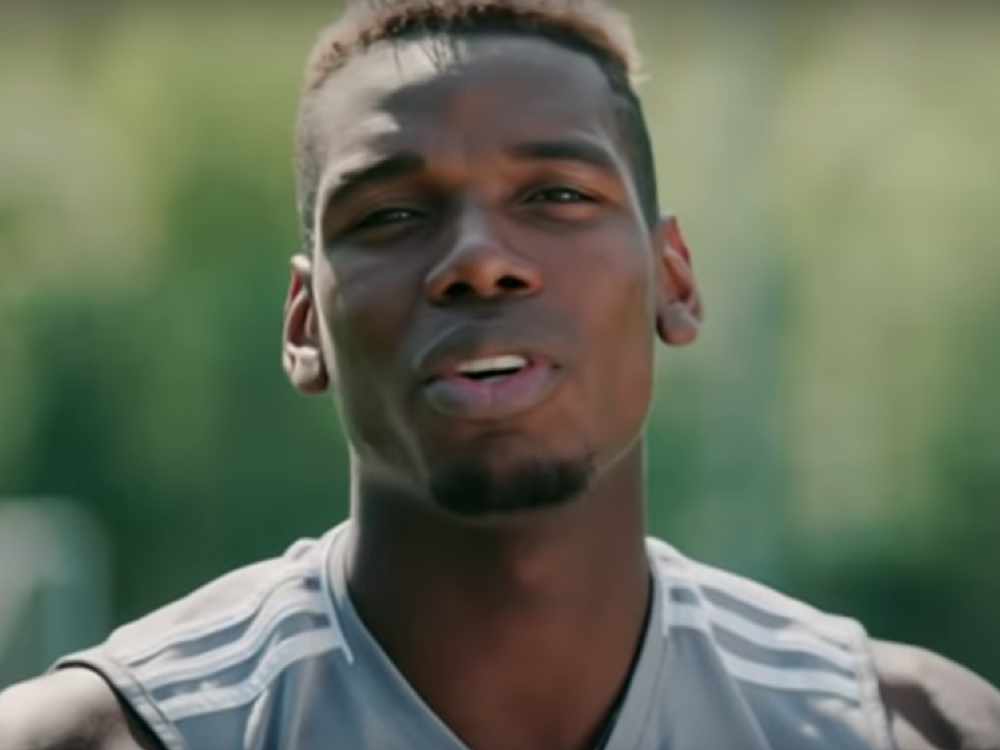 Manchester United lack a creative spark in midfield because they've got Paul Pogba - and not David Silva or Christian Eriksen, according to one former Red Devil.
United were beaten 3-1 by Manchester City on Sunday and are now 12 points adrift of their local rivals, who are back on top of the Premier League.
Jose Mourinho's side are even seven points off Champions League qualification despite recent wins over Everton and Bournemouth.
Pogba missed Sunday's derby defeat and his absence was cited as an excuse by Mourinho in the afterermath, but former United player Alan Tonge believes that despite his obvious talents, the Frenchman just isn't producing the goods often enough.
"Since Pogba has arrived, he's showed flashes of class but he's not been that consistent," Tonge told Ian Stone's Comedy Breakfast (weekdays 6.30am-10.30am).
"You'd expect a little bit more out of him. he has got a presence but I look at some of the midfielders around and David Silva has been a fantastic signing for Manchester City.
"He's one of the best midfielders we've had in the Premier League generation.
Christian Eriksen at Tottenham has always impressed me. He likes to get on the ball, he can do a bit of everything, he can score goals, he can create stuff.
"Maybe we are lacking that bit of creative spark. We brought Sanchez in who was a class player at Arsenal and he's not doing the business.
"There are too many players who seem to be out of form or not stepping up."
Pogba and Mourinho appear to have patched up their relationship after a series of public spats.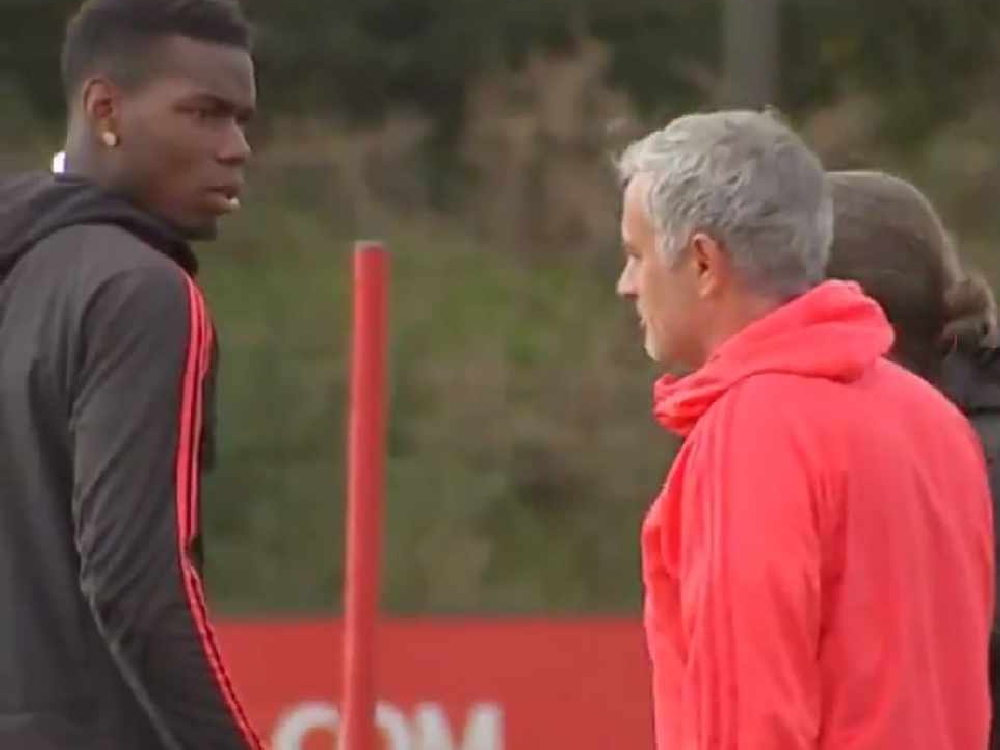 But there still seems to be unrest between squad and boss with reports in The Times today suggesting the players themselves are beginning to question the selection of the likes of Nemanja Matic, who was a favourite of Mourinho's at Chelsea.
The manager has also been frustrated by the board's failure to back him in the transfer market over the summer with Fred, who appears to have fallen out of the season,
"Last season, we finished 19 points behind City so I was thinking like a lot of United supporters that there's going to be a big transfer and we're going to flex our financial muscles [in the summer] to close this gap," Tonge added.
"We brought in Fred for £50m and he's not even starting. We bought a goalkeeper in Lee Grant as a stop-gap who's never going to play and we brought a kid in, Dalot, the right full-back.
"That signalled to me that it's not going to close a 19-point gap. We're a few games into the season, we're not even in middle of November and we're even struggling to get a Champions League spot.
"It seems to be a big problem. There's not one thing you can point your finger at and say 'that's the issue'. So it's going to be a long turnaround I think."
Catch Ian Stone's Comedy Breakfast every weekday morning from 6.30am for more great sport exclusives