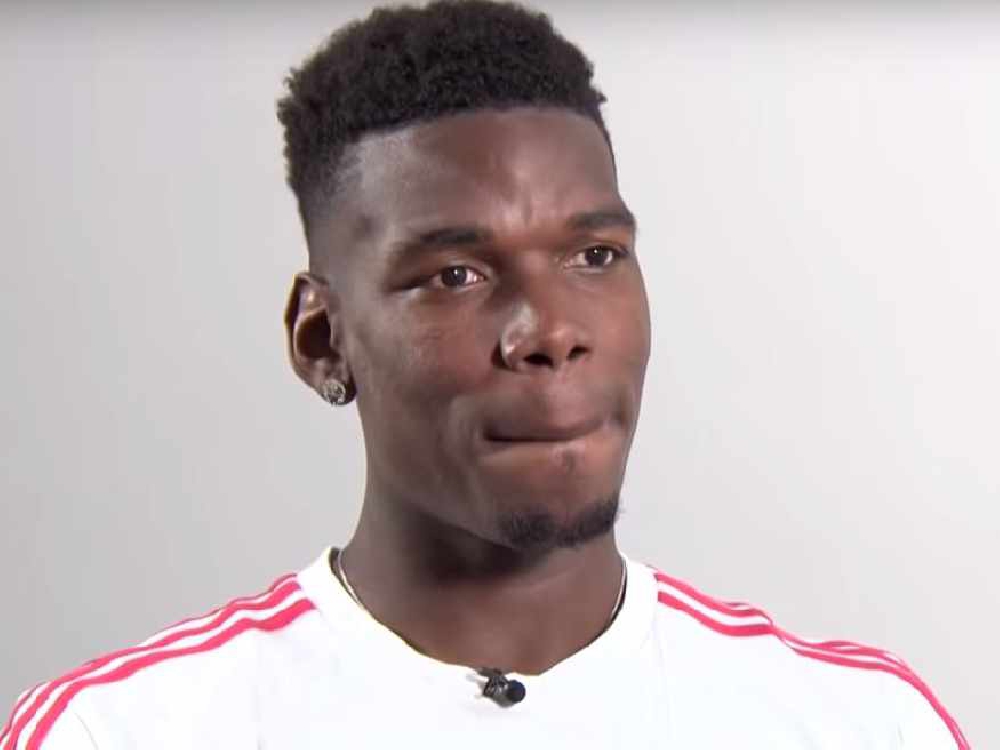 Paul Pogba's goal last night was reminiscent of some of Manchester United's best midfielders, according to one former player.
Pogba provided the assist for United's first goal, picking out Ander Herrera with a cross, before getting the scoresheet himself with a late arrival in the box to meet Marcus Rashford's delivery.
The Frenchman has been involved in a goal every 68 minutes since Ole Gunnar Solskjaer took over from Jose Mourinho at Old Trafford and former United player Alan Tonge, whose career was cut short by injury, reckons he is starting to hit some of his very best form.
"The ball got played into [Rashford] and he just took his time, weight it up and hit a fantastic ball," Tonge told Ian Stone's Comedy Breakfast (weekdays 6.30am-10.30am).
"But if you look at Pogba's run, he's started 35 yards and he's bombed into the box.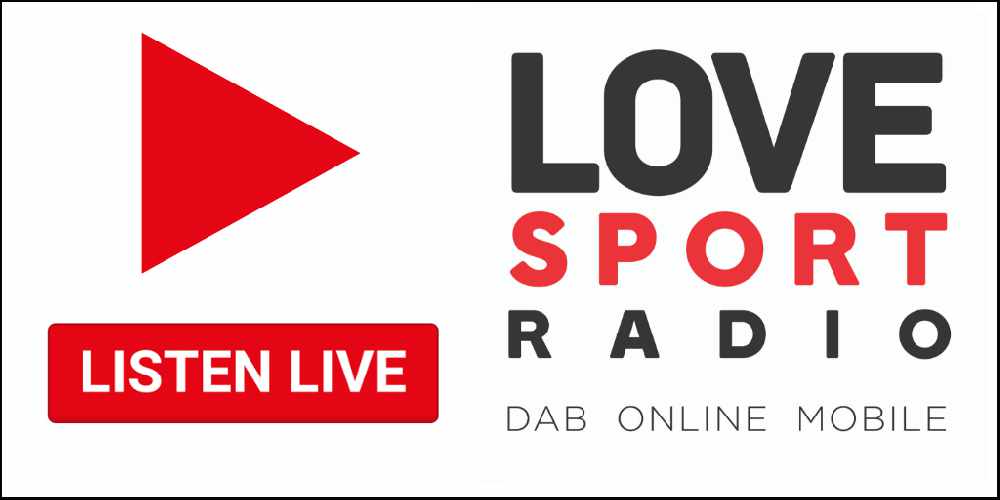 "That's comparable to the midfielders of old like [Bryan] Robson and Paul Scholes arriving late. It was fantastic."
He added: "I think Ole has found the key to him. He's given him the opportunity to build his confidence up and express himself.
"Maybe the relationship under Jose wasn't as strong, it appeared that way.
"Ole being his old reserve manager, knowing him from years gone by and knowing what makes him tick has helped him turn that key and get him moving forwards again."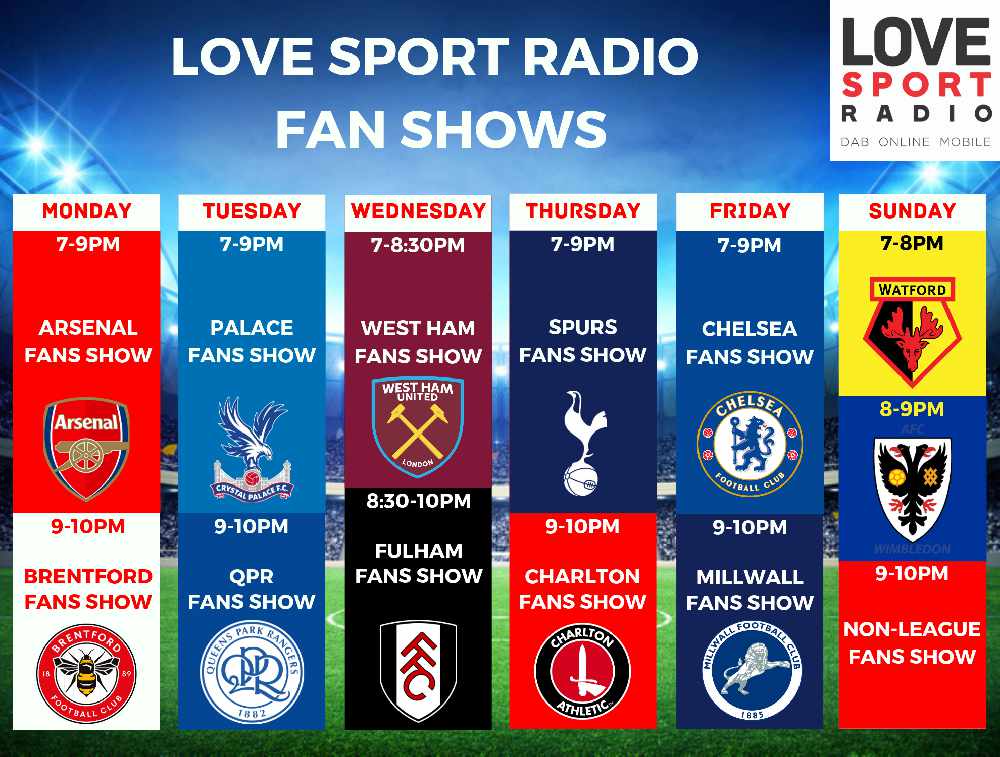 Solskjaer has only been beaten once since taking over as interim manager, arriving as a breathe of fresh air after the dismal end to Mourinho's rain.
The Norwegian former striker has previously only been in charge of Molde and Cardiff City but is now being touted as favourite to get the full-time job when United come to appoint in the summer.
"He set up knowing he was going to get some pressure, going to Chelsea away," Tonge added.
"I think the good thing at the moment is that the counter-attacking stuff that we're playing is a little touch of United of old, when we would soak up a little bit of pressure and break with pace.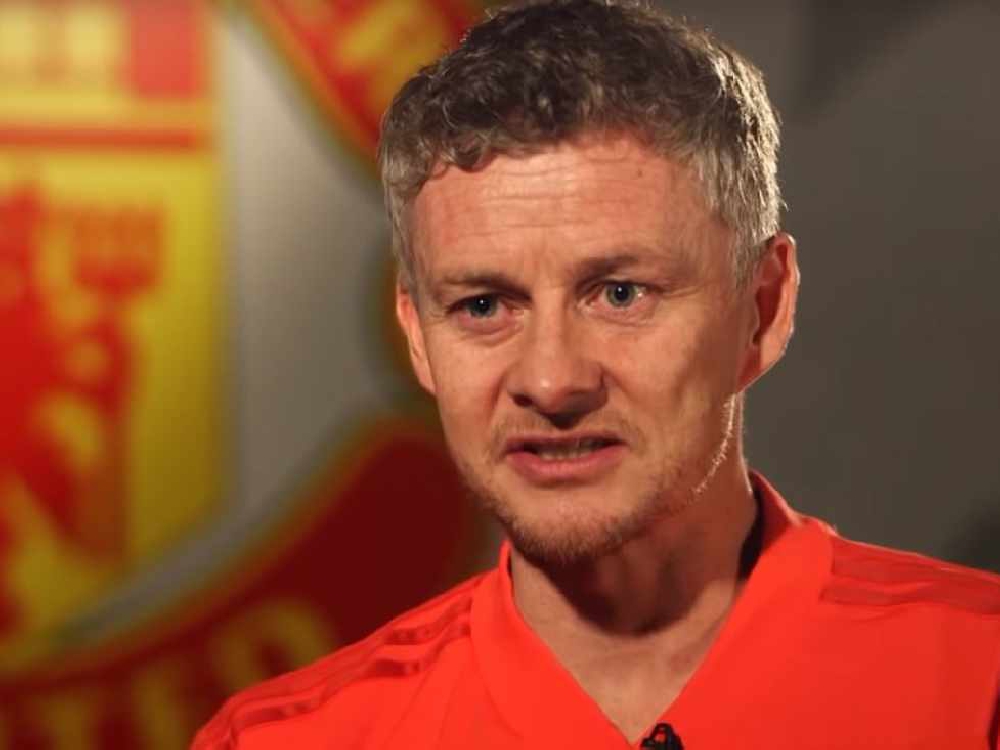 "You look at the two goals we scored last night and they were both outstanding.
"I think he's not getting enough credit for some of these results that he's pulling out of the bag.
"He's done really well apart from the PSG situation, it's about 11 games unbeaten in other competitions.
"He's equalled the eight away wins record which is potentially a chance to beat that! I was absolutely over the moon this morning."