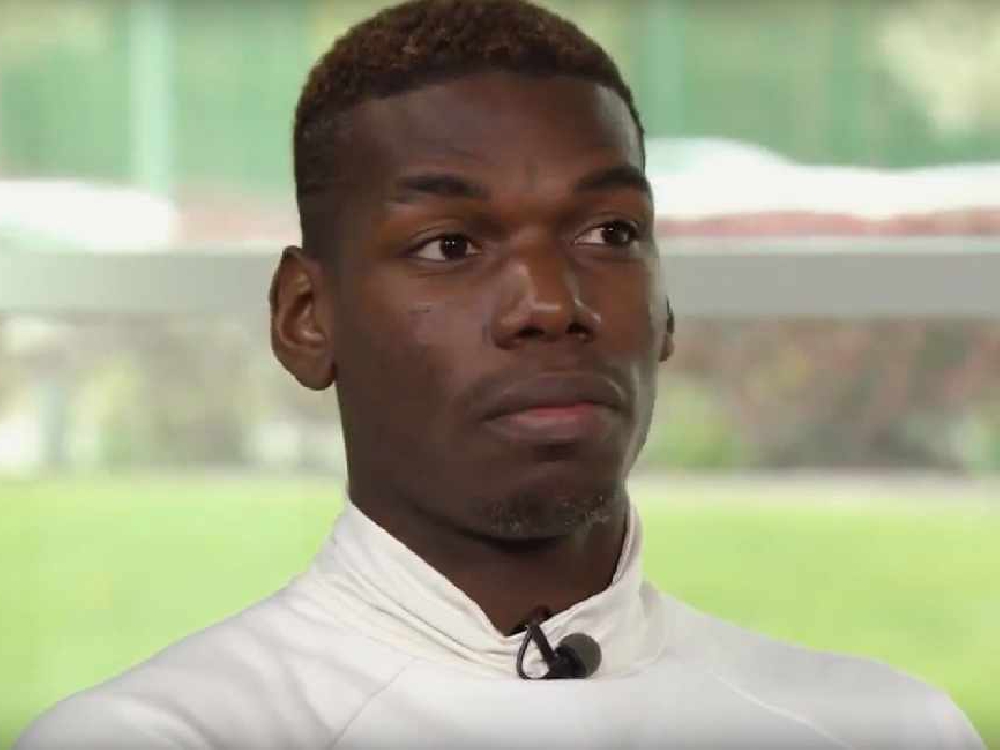 Paul Pogba was the only player who does not wear a Manchester City or Liverpool shirt in the PFA Team of the Year named yesterday and was by far the most controversial inclusion, which got Comedy Breakfast presenter Ian Stone thinking...
As you no doubt have heard by now, Paul Pogba was named in the PFA Team of the Year this week. That's right, Paul Pogba: he of the PP diamond earrings, the tippy-tappy penalty run-up, the forty different hairstyles and the gold Rolls Royce.
The man the pundits are always talking about when they mention 'Japanese knotweed inside the dressing room attacking the foundations of the club' or 'players who threw the last manager under a bus'.
The man that Jose Mourinho called His Excellency. And when he used the word 'excellency', I don't think he was talking about his skill or his work-rate.
One notable absentee from the PFA team of the year was Heung-min Son, outstanding for Tottenham and a player who most people would give their right arm to have in their club side.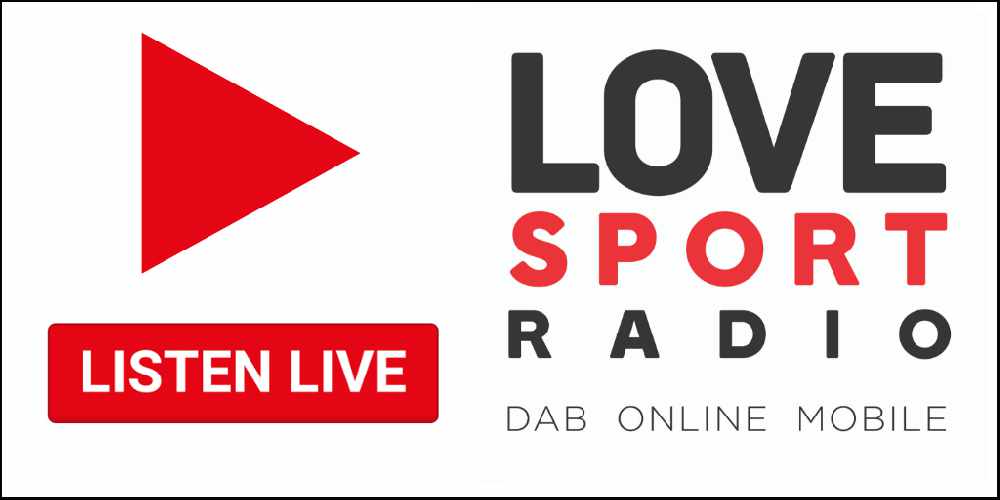 He's selfless, he works incredibly hard and he's a team player. And he seems like a nice boy. If any daughter brought Heung-min Son back home, most fathers would, I believe, approve.
Another notable absentee was Eden Hazard. If I had to pick one player to watch in the Premier League, it would be Eden Hazard. He gets me out of my seat in a way very few players in the world can do.
He's a constant menace and he's been involved in nearly half of Chelsea goals this season. On top of that, he's basically said - multiple times - that he wants to play for another club but he's been SO good, Chelsea fans still love him. That's quite an achievement.
But no, Son and Hazard can't get in. Now this is not actually because Paul Pogba is in the team but more because if Hazard or Son were in the team, that would mean that Raheem Sterling and Sadio Mané weren't and that wouldn't be right. Mané has taken up the mantle from Mo Salah and Raheem Sterling has been just brilliant both on and off the pitch. They HAVE TO be in.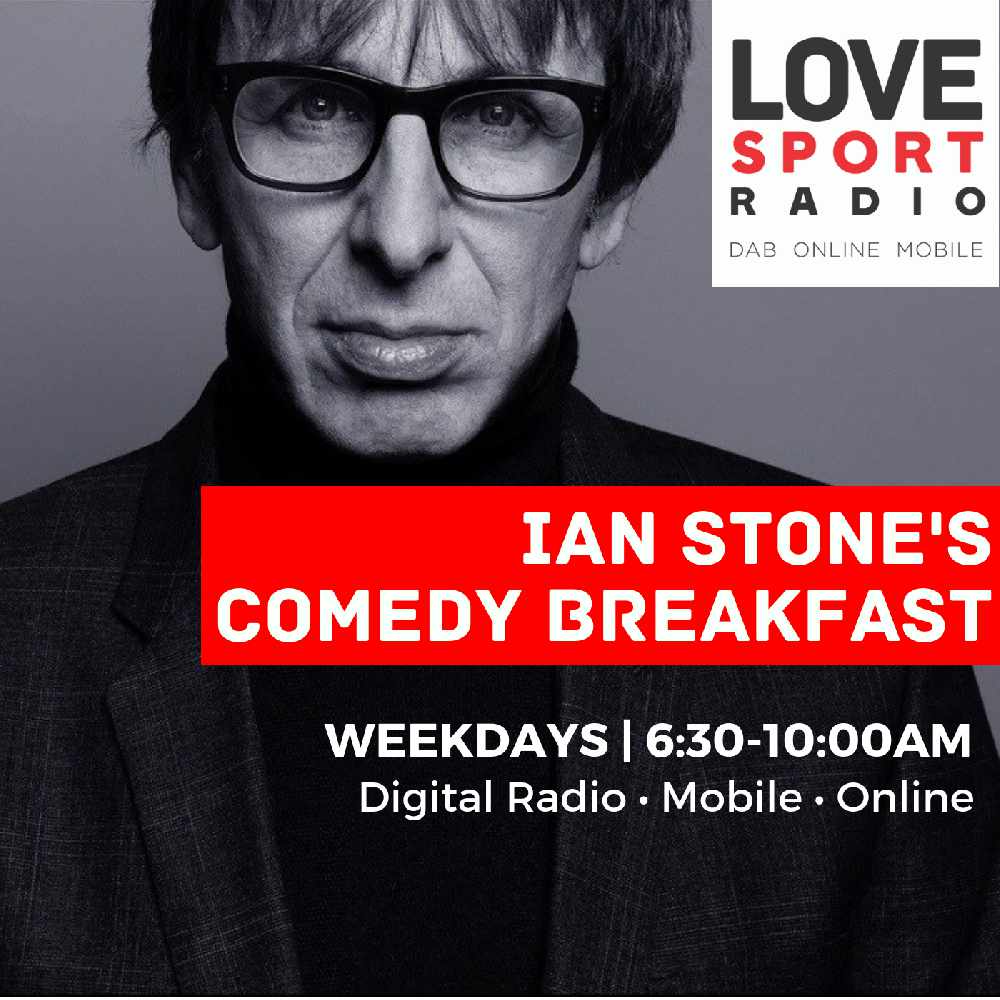 But still, Paul Pogba? A man who divides opinion more than Brexit. Don't get me wrong, when he's on song, I love watching him play.
The way he covers the ground, the way he moves, the way he makes it all look so easy. Some of his passes, even in the past few weeks when Manchester United have (massive understatement approaching) not been at their best, have been sumptuous. There was one 60-yard pass against Everton to put Marcus Rashford through on goal that was beautiful to behold. The man is an artist.
Yes, sometimes he looks like he isn't trying as hard as anyone else but maybe that's because he doesn't have to. We seem to have a need in this country for players to show desire and grit and commitment. Let's call it the Stuart Pearce approach, to wave their fist at their team-mates and roar at them when things aren't going well. Paul Pogba doesn't seem to be that guy, at least not for his club.
But he's scored or assisted 31 goals for the team so while we may think he's not doing that much, the stats suggest otherwise and his team-mates really seem to like having him next to them on the pitch, possibly because if everyone is watching him, fewer people are watching them and right now, in the middle of a run of seven defeats in nine games, that may not be a bad thing.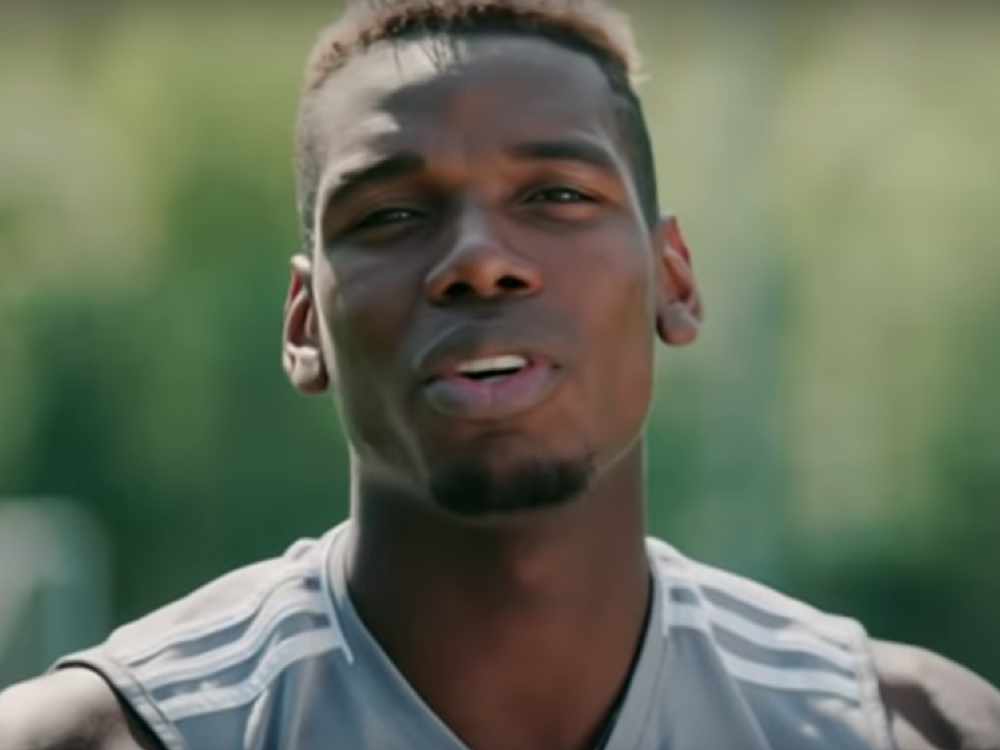 The press are, in the main, hostile. I read the sports pages a lot and there's very little positivity going Pogba's way. Maybe there is some grudging respect when he's laid on the winning goal but the general feeling seems to be that he's not as good as he thinks he is.
And as for the pundits, the ex-players, released from the vows of silence taken by every professional footballer not to publicly criticise every other professional footballer, they seem genuinely affronted by him. Graeme Souness appears to hate him. So does Roy Keane, although he doesn't really have a good word to say about anybody. As far as I can tell, modern-day footballers piss Roy Keane off more than anything. And you don't get much more modern-day than Paul Pogba.
And yet, the current professionals, the people who actually play the game, the guys who are out there week-to-week, the ones who play with and against him, the ones who know more than any of us about what it's like out there in the hurly burly of the Premier League right now in 2019 - they voted for him. At least, enough of them did so that he ended up in the team of the year. Either they know something we don't or they're all wrong. I still can't work out which it is.