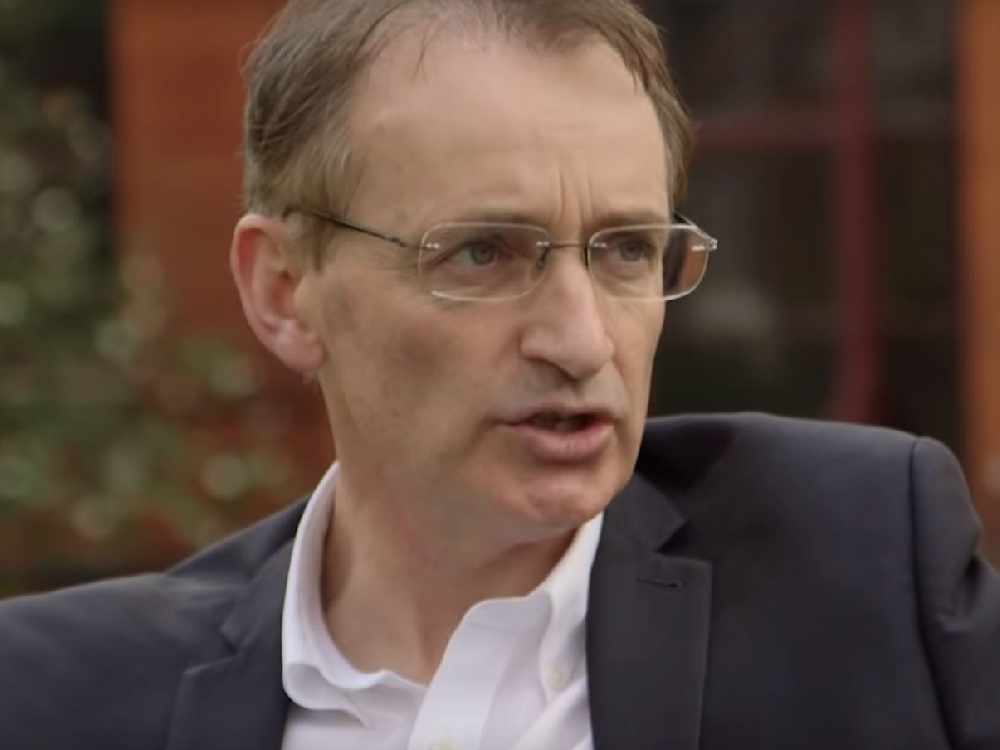 Chelsea will have plenty of competition in their hunt for a striker in January because there are not many who fit the bill, according to Pat Nevin.
The Blues are lacking a focal point for their attack thanks to Alvaro Morata's drastic lack of form and an injury to Olivier Giroud.
Morata did not feature last night in the 1-0 defeat to Tottenham thanks to a slight hamstring problem but has also been linked with a move away from Stamford Bridge to end his miserable 18-month spell at the club.
"They're not scoring enough goals, from everywhere. They've got not a bad record up until now, but there have been a number of games when you thought 'no, no, you've got put Southampton away'," Nevin told The Brian Moore Show (weekdays 3pm-7pm).
"If you've not got a striker who can guarantee 20 to 25 goals a season, that's going to come back to bite you at some point. We thought they had that with Morata, but it's not quite been that way with him yet.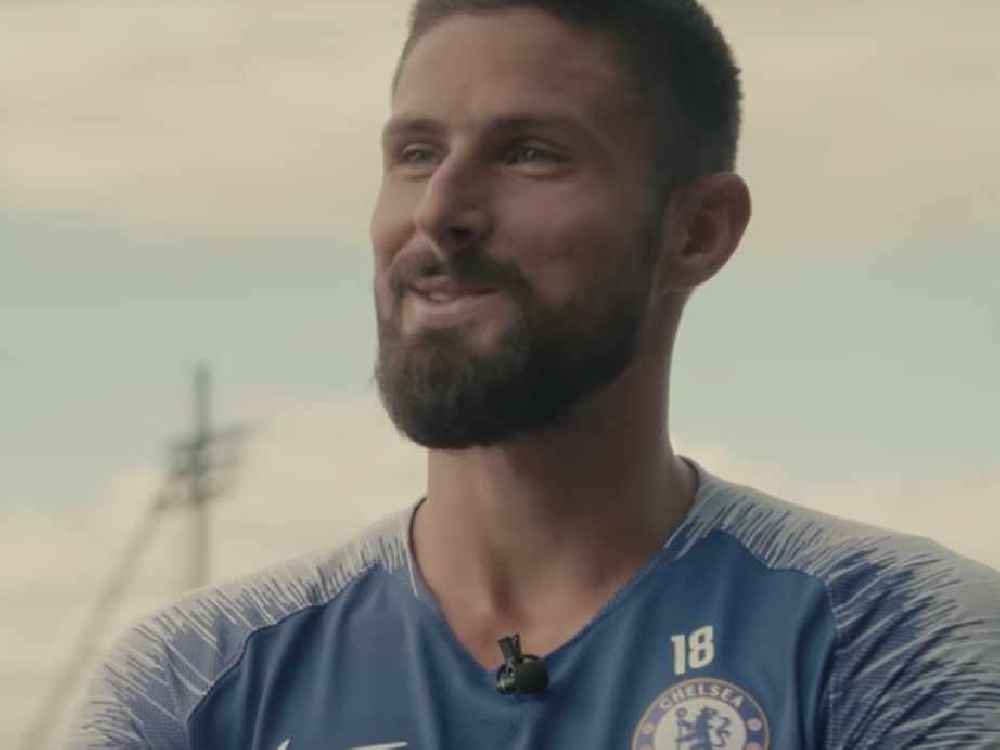 "Obviously Giroud's not an out-and-out goalscorer; there'll find more to his game as well. Of course, you could put Eden Hazard up front up there as centre-forward.
"The problem with that is you'd take away your best left winger and the best left attacking player possibly in world football just now.
"It's clear to everyone there that they should get a striker, and there are a few around. I'm 100 per cent sure they will go for one. It's just which one they get."
Chelsea have been linked with a bid of up to £50million for Callum Wilson, Bournemouth's in-form striker, but could recall Tammy Abraham from a loan spell at Aston Villa.
However, Nevin has had his eyes on another player who has been tearing it up in Serie A with 13 goals in 19 league games so far this season.
"I'm looking at people like Krzysztof Piatek, the Genoa striker. Everybody wants him! I've watched him a bit. He is very good in the air, but technically he's very good as well!" Nevin added.
Former Chelsea winger @PatNevin thinks they should be going for Genoa's Krzysztof Piątek instead of Callum Wilson.

📞 0208 70 20 558
📻 558 AM/DAB
📲 https://t.co/XWhRQgRLH7 pic.twitter.com/x9JimYtzNS

— Love Sport Radio (@lovesportradio) January 9, 2019
"You may well find that there's a number of players getting mentioned. But they are kind of red herrings. That's what the club wants you to think.
"Where they are really looking is somewhere slightly different."
He also said: "Maybe [Callum Wilson], it's a real maybe.
"There are certain players who - if you put them certain teams - they'll get lots and lots of chances. Chelsea, though, have lots and lots of possession, but teams that sit back on them tend not to give them that many chances at the moment, so you almost want somebody who has got the best of both worlds. And there's very very few of them around.
"Callum Wilson would do a certain type of that job. But I'm not 100% sure he's going to get that many goals, although I'm sure he would do a good enough job."