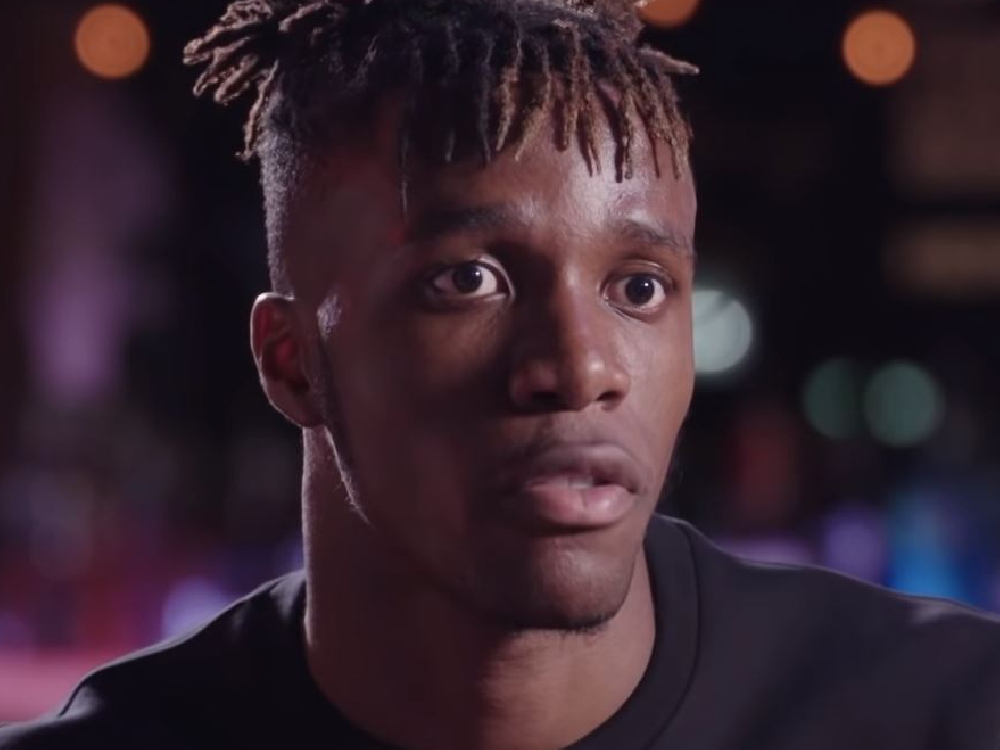 Can Wilf get back to his best at Selhurst Park?
Crystal Palace holding on to Wilfried Zaha despite interest from Arsenal and Everton was a huge result for Roy Hodgson. But the difficulty now will be getting their star man focused, fully behind Palace and back to his electric best.
Crystal Palace legend John Salako told Love Sport Radio that he feels for Wilf after his big move failed to materialise.
"I actually feel for Wilfried. He got tempted by the lure of playing for a bigger club, maybe playing in the Champions League, he'd made his mind up to go but the right offer just didn't go on, and he had to stay".
And despite his sympathy, Salako had some stern words for Zaha.
"He's got to suck it up. you could see him sulking first day on the bench against Everton. Then away against Sheffield United, he just never played. He was looking a bit sulky and wasn't happy, but at Old Trafford, a club he played for, up against Wan Bissaka, he had a point to prove".
Salako told Richard Lee and Martin Allen on Love Sport Radio that if his head is in the right place, Zaha can be Palace's trump card once again.
"Wilf was the difference for Palace at Old Trafford. He could carry the ball, make things happen, and he was so important for that Van Aanholt goal. Wilf Staying was massive".
And the former Palace and England winger even said that Zaha has the quality to make the step up to one of English football's very biggest clubs.
"When he went to Manchester United, he wasn't quite ready, a bit immature still both as a player and in himself as a person. But I think he's ready now. His physicality can't be touched, he's just phenomenal in what he can do on the ball, what he can do off the cuff, how he can adapt to new systems and patterns of play".
"A Pochettino or a Guardiola could bring out so much more in him. I think he'd really relish that, and he'd flourish at a bigger club".
Listen to Love Sport Radio on DAB Digital Radio, Online, smart speaker on via the Love Sport Mobile App.