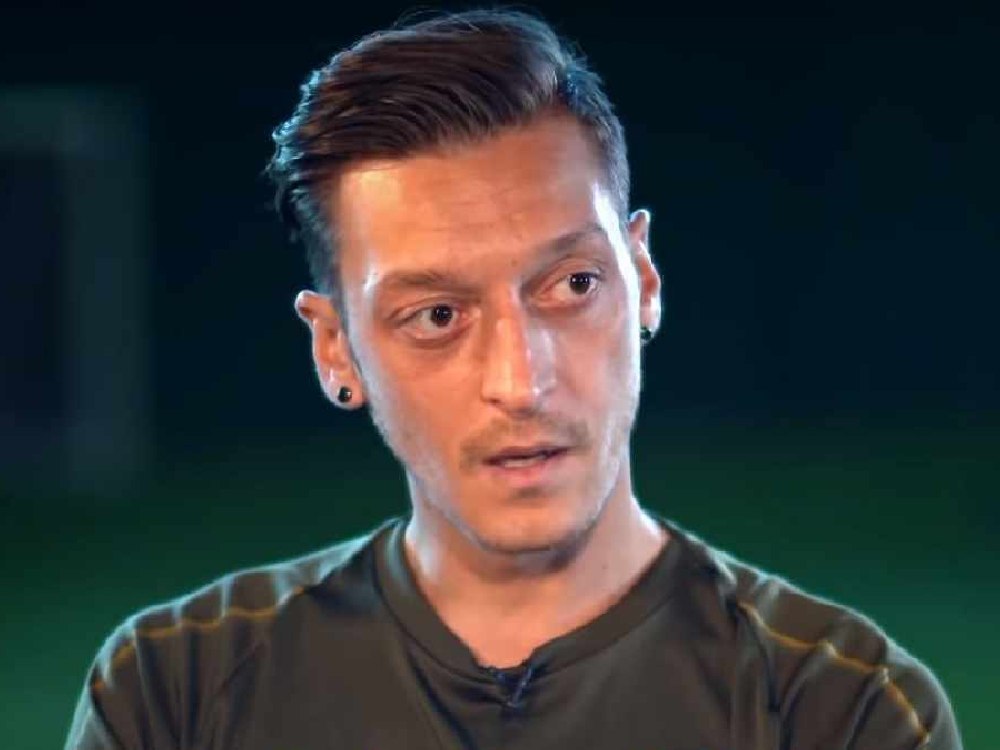 Are you sensible on social media?
Arsenal stars Mesut Ozil and Sead Kolasinac were left out of the squad against Newcastle due to concerns about their safety. After they survived an attempted carjacking earlier this month, Love Sport Radio understands that further threats have been made against their well being.
Two men were arrested outside Mesut Ozil's house earlier this week, and international security expert Will Geddes told Love Sport Radio that the threats against Ozil and Kolasinac could be real.
"There have been people loitering around the players' properties. There's all kinds of speculation about whether this could be related to the attempted car jacking, about whether it could be connected to rival Eastern European gangs - at the moment it's rather unclear".
"These threats will be taken very seriously. I've worked with Premier League footballers who've had problems in the past, and when these things emerge (which they do with regular frequency), the clubs take them very seriously and assess them".
Speaking to Johnny Burrow and Martin Allen on Posh Boys on Drive, Geddes pointed out that fortunately, many Premier League clubs already employ highly trained security staff, and that the close protection could be precautionary.
"A lot of the guys who are responsible for their safety normally come from police and military backgrounds and therefor have got great experience".
"But there's two reasons why security and close protection could be introduce. It could be because the threat necessitates it and it feels justified, but secondly it could be purely to reassure. Even if you don't think the threat is going to materialise, it can help reassure the player, and particularly their families".
And Geddes pointed out that the initial danger could actually come from the players' Twitter, Instagram and Facebook profiles.
"Many of the players feel very very anxious when they get abuse on social media".
"The threats can come from a variety of different areas. Normally we run by the old adage that if you've got a really serious threat against you, they're not going to signpost that they're on their way. But that's not to say you should discount them, particularly with threats on social media".
"The thing is with social media, it has increased the avenues for those who have a grievance with the player to communicate it to them, whether it be 'you'd better not go to the game tomorrow', or 'you'd better not play in the first team' or whatever it might be to try to coerce and intimidate".
Geddes emphasised that while players want to engage with their fans, they should be wary of posting images which could give clues to their whereabouts, as this could make them prime targets for undesirables.
"The one thing I always advise is be very careful about what you post on social media. Make sure you aren't revealing your daily pattern of life: don't say where you go for a coffee every morning, or the gym you go to after training, or post photos of family members. It's all about minimizing the threat".
It is thought that the first pair or robbers had identified Ozil from his distinctive car, a Mercedes G-Wagon.