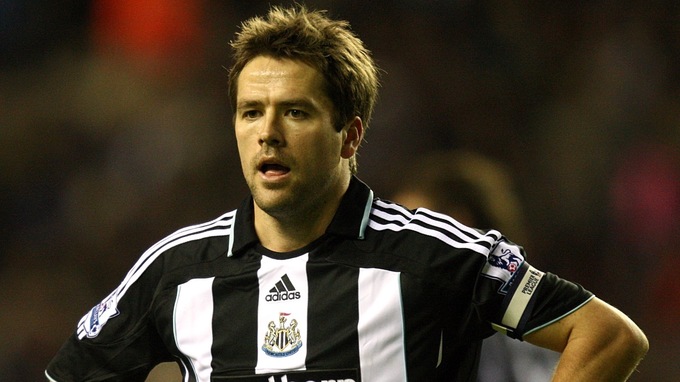 Mick Martin thinks it's a shame things have got so heated between the two.
Michael Owen's new autobiography has certainly grabbed the headlines. In extracts shared from the book, the former Newcastle striker criticised the club and its fans, saying he wishes he'd never signed for the Magpies.
That got the attention of club legend Alan Shearer, who called Owen out on Twitter, leading to a very public falling out between two of the greatest ever English strikers.
But some people close to the stars were a little surprised to see them rowing. Speaking to Johnny Burrow and Martin Allen on Love Sport Drive, former Newcastle midfielder Mick Martin said he's mates with both men - and they all used to play cards together as pals!
"When he was up here there was a group of us who would get together for card nights, including Michael Owen and Alan Shearer. Everything was great with the group and everything was great between Michael and Alan - until that final spell at Newcastle".
"They were always quite pally! I hate to see them confront each other and have a go. They're two good lads".
Martin pointed out that the relationship between the two men soured once Shearer became Owen's manager at Newcastle.
"Michael speaks the way he sees it. I'm good pals with Alan. I knew they had fall outs when Alan was the manager, and Alan was always a bit concerned with Michael's injuries - with him not being willing to play on 70% fitness".
Some people have criticised Owen's character - but Martin told Love Sport Radio that if he likes you, he's a great friend to have.
"If you got on well with him you were OK".
"Michael was always good to me. If I rang him up and asked him to help me get tickets for Manchester United, he'd just say 'leave it with me, Mick', and he'd sort it."
Listen to Love Sport Radio on DAB Digital Radio, Online, smart speaker on via the Love Sport Mobile App.