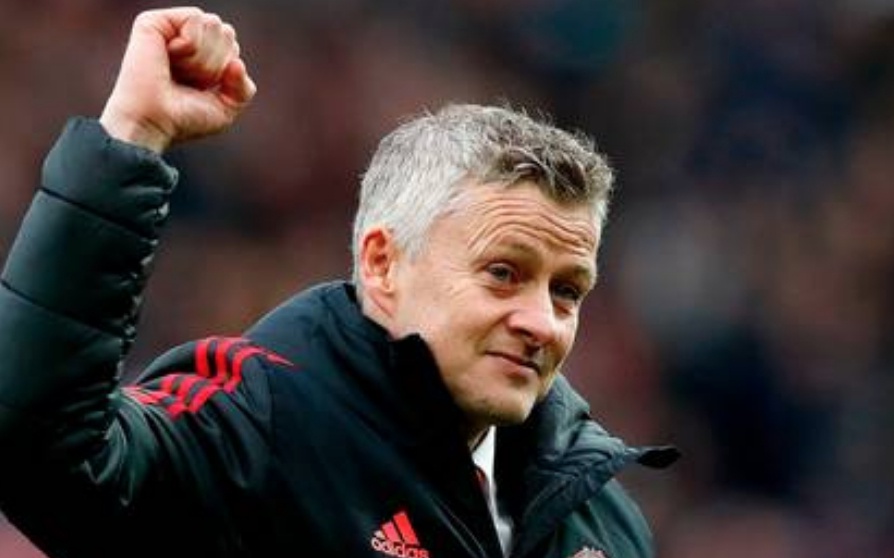 'We've had three mingers in a row.'
Manchester United legend Willie Morgan thinks the only person better than Ole Gunnar Solskjear for the Manchester United job is Pep Guardiola.
Morgan, who played for United 236 times between 1968-1975, is full of praise for Solskjear, claiming United had 'three mingers in a row' managing the club before the Norwegian took charge.
The 74-year-old told Love Sport Breakfast: "He's the right man. We've had three mingers in a row. He's the right man. It's happy when he comes onto the pitch.
"It's happy. You can sense and feel the difference. I think he is.
"He'd be my choice of anyone other than the man across the road [Guardiola].
"Other than that, I'd have Ole every day of the year and I hope he's going to be there for a long time. I really do."
And Morgan thinks Solskjear is building a squad in his own image at Old Trafford.
He said: "When he came we were the biggest bunch of rabble on the planet and he still got 10 games out of them. Which was amazing, because we had nothing.
"So, yeh, it went wrong at the end but again it's time. He's had a bit of time, he knows what he wants, he knows what he's looking at and who he wants to play for him."
Tune in to Love Sport Breakfast every weekday morning 6am-10am.